100 Tips For The Ultimate New Year's Eve Party
100 Tips For The Ultimate New Year's Eve Party
I love New Year's Eve. It's a great day to just party and end the year with a band. When the clock strikes midnight, you can start over. Everything from the year before is gone and you can be a completely different person. It's magical.
But part of the fun of New Year's Eve parties is the food. New Year's Eve is never a sit down type of party. You're up, socializing, drinking, mingling … and appetizers are perfect for that. And bite -sized desserts. Anything you can pop in your mouth is best. And no New Year's Eve party would be complete without cocktails (or mocktails, if you're like me and you don't drink alcohol). So we have a huge list of 100 tips for the ultimate New Year's Eve Party. There's New Year's Eve appetizers, New Year's Eve desserts, New Year's Eve cocktails, and New Year's Eve decorations.
This list will help you throw the most unforgettable New Year's Eve party. Be careful, though. After such a great party, you're gonna be asked to host the New Year's Eve party every year.
100 Tips For The Ultimate New Year's Eve Party
NEW YEAR'S EVE APPETIZERS
Hot Artichoke Dip
Mini Meatball Sandwich Bites
Buffalo Ranch Deviled Eggs
Buffalo Chicken Bites Recipe
Honey Gorgonzola Cheese Appetizers
Caramelized Pecan Brie Bites
NEW YEAR'S EVE DESSERTS
Twix Cookies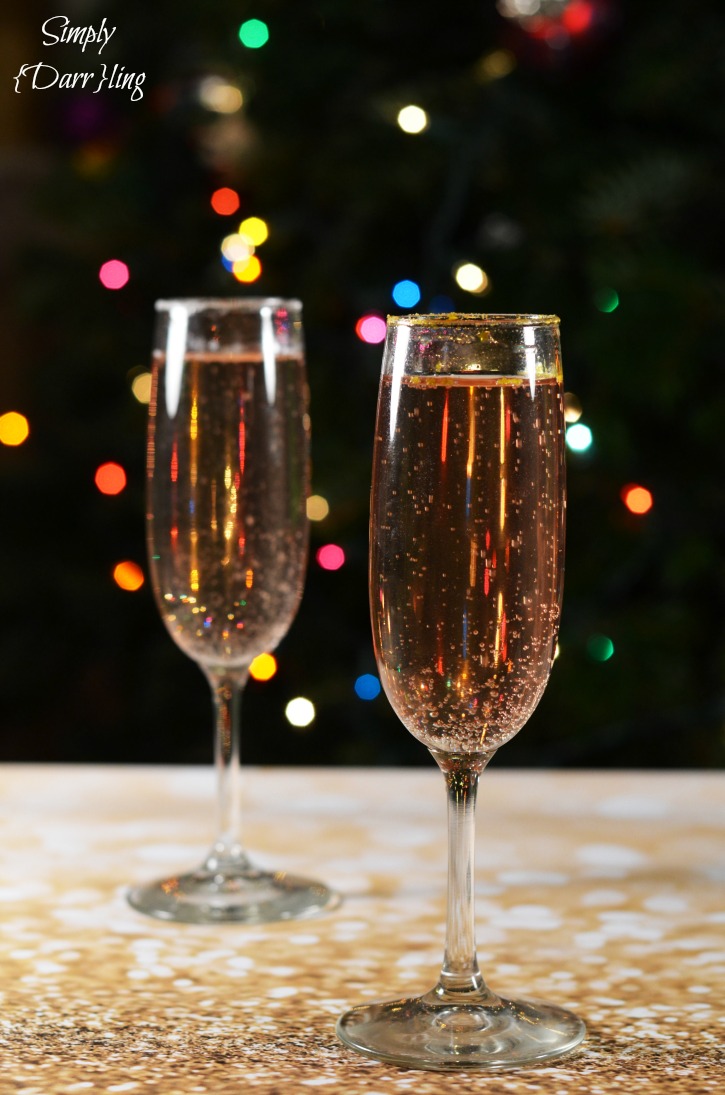 NEW YEAR'S EVE COCKTAILS
'Grown Up' Mocha Leches Shake
Tres Leches Peaches & Cream Drink
Almond Milk Eggnog
NEW YEAR'S EVE DECORATIONS