Wednesday, February 26, 2020 is Ash Wednesday — the start of Lent for Christians. That also means no meat on Wednesday or on Fridays between then and Easter. We actually eat meatless most days, but in case you need some ideas, you're in luck. I put together a list of 40+ Meatless Meals for Ash Wednesday and Fridays during Lent.
Why 40? Because Lent is 40 days.
Okay. The church says it's 40 days, but the calendar says it's 46 days, and my taste buds agree with the calendar. I give up chocolate every year for Lent, and on Day 41, my taste buds are all, "We're still doing this? Can you count?"
Save the list because you can also eat any of these meals during any of Fridays during Lent (since there's no meat on Fridays until Easter).
This is actually two lists. The top list is normal-sized meals. The second is smaller meals, in case you observe fasting during Ash Wednesday as well.
40+ Meatless Meals For Ash Wednesday And Fridays During Lent
1. Mushroom And Rice Casserole
2. Vegetarian Couscous with Zucchini, Chickpeas, and Tomatoes
3. Pasta Alla Norma (Sicilian eggplant and tomato pasta)
4. Traditional Eggplant Parmesan
9. 2 Ingredient Dough White Pizza
10. Orzo Greek Salad
11. Chickpea And Spinach Vegan Burger
12. Lentil And Cauliflower Vegan Tacos
14. Baked Eggplant "Meatball" Parmesan
15. Homemade Kale Pesto Ravioli
16. Kale Pasta
17. Kale & Bean Soup
18. Portabella Philly Cheesesteaks
19. Vegan Chickpea "Tuna" Salad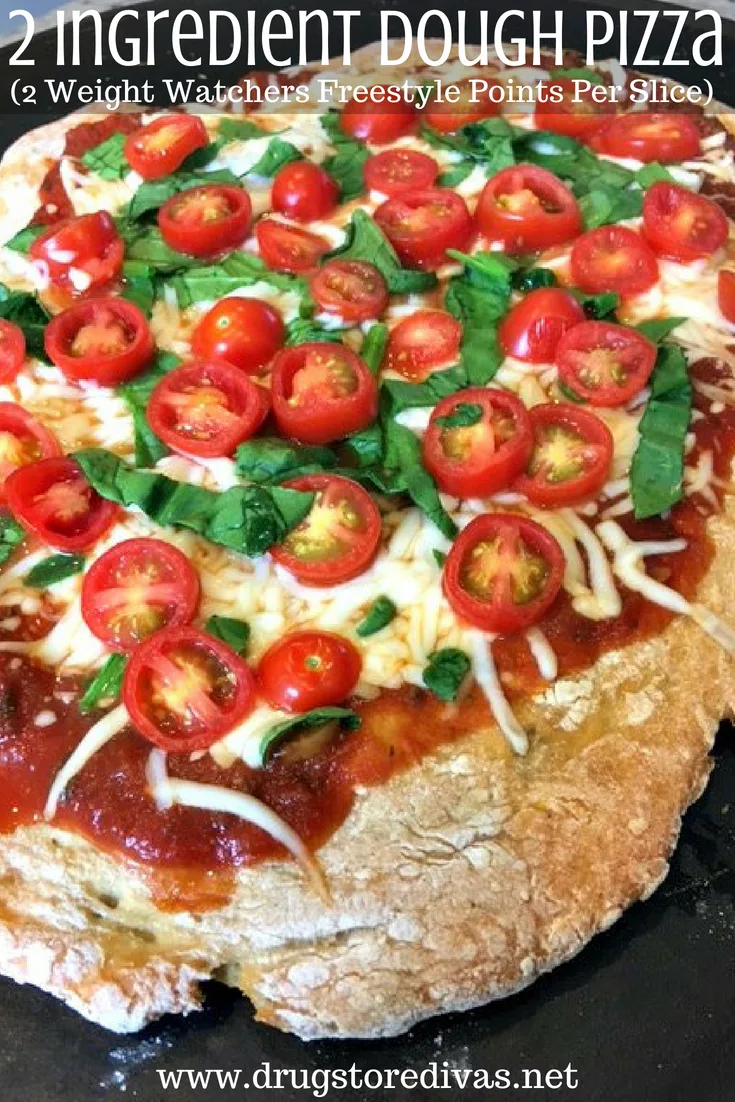 22. Naan Pizza
23. Lemon Pasta
24. Vegetable Curry
26. Futomaki (Fat Sushi Roll for Setsubun)
Small Meatless Meals For Ash Wednesday
2. Baked Eggplant Parmesan Bites
3. Pizza Bagels
9. Lasagna Cups
10. Kale Salad
11. Pull Apart Pizza
13. Baked Fried Green Tomatoes
14. Sauteed Eggplant With Panko
15. Jalapeno Popper Wonton Cups
Just keep in mind that if you're adapting a recipe to be meatless, that you actually take all the meat out of it. French Onion Soup sounds okay, until you realize the base of it is beef broth, so that beef isn't allowed on Ash Wednesday.
If you're worried about what to cook for Lent, don't worry. I have a few other posts below to help you out.
Meal Ideas For Lent
20+ Vegetarian Sandwiches That Are Perfect For Lent