On a cold Friday in Lent, you definitely want to try these Vegetarian Soup Recipes For Lent. They'll get you through no meat Fridays.
For more Lenten dinner ideas, check out all of our vegetarian recipes.

Friday during Lent, if you're Catholic, means no eating meat. That doesn't mean you can't have something delicious, though. Just keep it vegetarian.
And when it's a cold day during Lent, we go with soup.
Personally, I love making soup. I could make it and eat it every day, even in the summer. Almost all the soup recipes I make have chicken broth in them, but you can easily swap that for vegetable broth in order to make them vegetarian and Lent approved.
Now, let's talk about that for a minute.
Traditionalists say you can't eat land animals or products from a land animal on Fridays during Lent. So no meat, obviously, but also no chicken broth or beef stock. The exception to the no land animals rule are dairy products, like milk and butter.
But, those who have a more modern take on abstaining say that you're allowed broth and stock made from land animals.
So, can Christians have chicken broth on Fridays during Lent? It really depends on how traditional you are. In this sense, I honestly follow the spirit of the season, which is about sacrifice and abstaining. I feel like if you bend the rule to allow chicken broth, you're making Lent easier on yourself. And that's not quite the spirit of the season.
With that being said, though, this list is broken into two sections. The top section are soups that are vegetarian as is. You don't have to make any tweaks to them. The bottom section are soups that can be made vegetarian if you change the broth.
For more meals you can eat during Lent, check out our list of 40+ Meatless Meals For Ash Wednesday & Fridays During Lent.
Vegetarian Soup Recipes For Lent
Affiliate links are included in this post and Drugstore Divas may make a small commission if you use them.
Vegetarian Soups Recipes
Vegan Kale & Bean Soup
This hearty Vegan Kale & Bean Soup is filled with beans, kale, and carrots to make a tasty, filling soup. It's vegan as is. If you don't need the soup to be vegan, just vegetarian, a sprinkle of parmesan cheese really enhances the flavors in this soup.
Soup Recipes That Can Be Made Vegetarian
There's no chicken soup, or a soup made with any meat, on this list because that would be pushing it. Rather, these are recipes that are made as written with either beef or chicken broth, but that broth can be changed to a vegetarian broth without changing much of the flavor.
When changing the broth, consider these alternatives:
We've heard good things about those brands, which is why we recommend them. For other options, check out a bunch of vegetarian broth online. You can look through that list, check out ingredients, and see which one will work as the best substitute for you.
Homemade Alphabet Soup
This Homemade Alphabet Soup is so much better than the canned version. It's packed with veggies and adorable letter-shaped pasta.
All you need to do is swap the beef broth in this for vegetable broth or use Better Than Bouillon Vegetarian No Beef Base to make it vegetarian.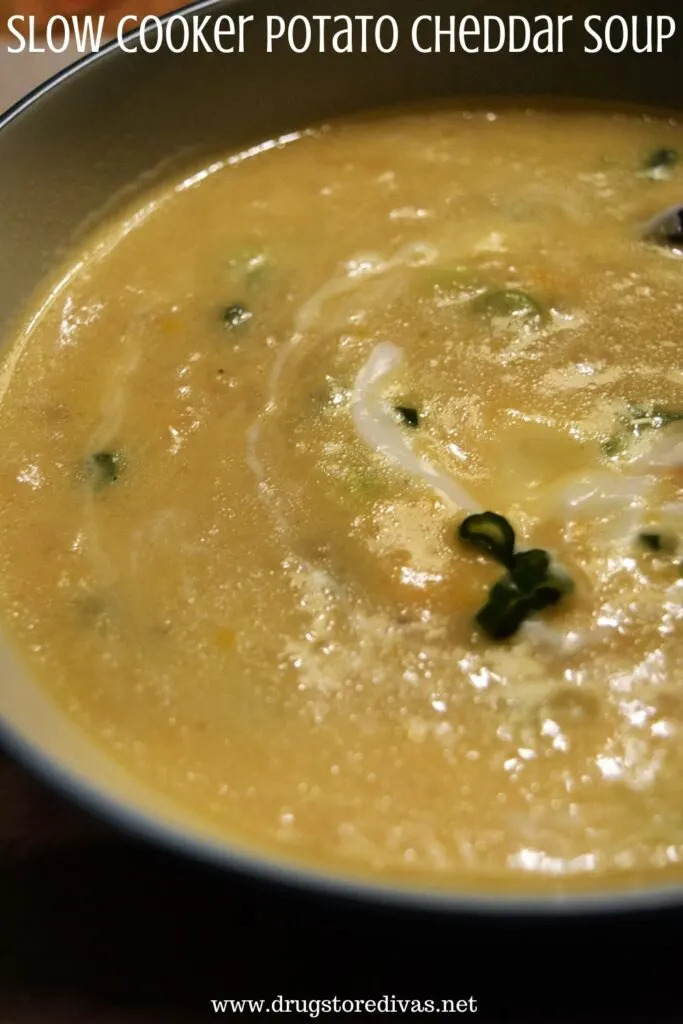 Slow Cooker Potato Cheddar Soup
Potatoes, cheese, onions, and a few other ingredients simmer together in the slow cooker to make this Slow Cooker Potato Cheddar Soup.
Switch the chicken broth to vegetable broth or use Better Than Bouillon Vegetarian No Chicken Base and you can make this as a vegetarian slow cooker soup.
Simple Homemade Tomato Soup
This is by far the best Homemade Tomato Soup recipe I've ever had. And it's the easiest too. So much of this recipe's flavor comes from cooking the soup low and slow on the stove.
Instead of the chicken bouillon cubes this recipe calls for, use vegetarian bouillon cubes or Better Than Bouillon Vegetarian No Chicken Base to make this vegetarian.
Feta and Mushroom Bisque
The Feta cheese is really the star of this Feta and Mushroom Bisque, although the mushrooms do add such a great taste and texture to the soup.
Swap the chicken broth from this recipe for vegetable broth to make it for Lent.
French Onion Soup
Onions, which are cooked down perfectly, are the main draw of this French Onion Soup, even though it has everyone's favorite pair of ingredients: cheese and bread.
So much of this soup's flavor comes from beef broth, but if you use Better Than Bouillon Vegetarian No Beef Base, you'll get a vegan version of the broth with the same taste. Just note that because of the massive amount of cheese in this recipe, it's not close to being vegan at all.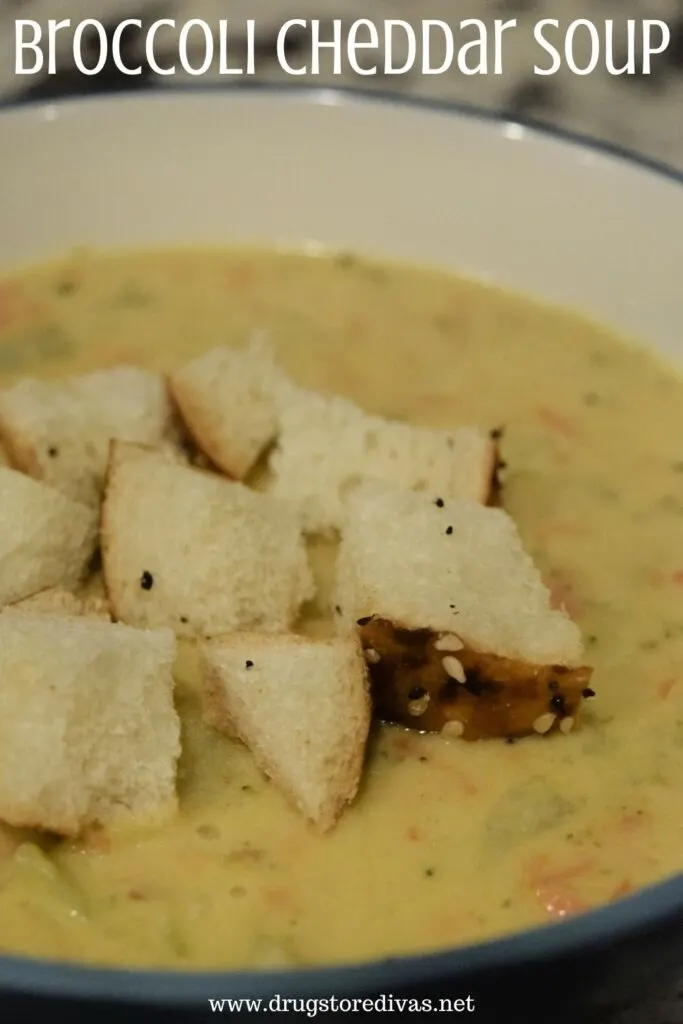 Broccoli Cheddar Soup
This Broccoli Cheddar Soup tastes very similar to some restaurant's version of this soup, but it's way more frugal to make it at home.
There is chicken stock in this version, so just swap it with vegetable broth or Better Than Bouillon Vegetarian No Chicken Base so it works for Lent.
Want more meal ideas for Lent?
If you're not in the mood for soup, but you need something Lent-approved for tonight, check out our other ideas below.
Which of these meatless soup recipes for Lent are you going to try first? Let us know in the comments.