I'm usually pretty lazy about lunch. I work at home, so it's usually whatever leftovers I can throw together or macaroni and cheese. Or maybe yogurt. Something I can grab, eat quickly, and then get back to work. But this week, I've been eating a cheesy egg sandwich for lunch every day. It takes less time than boxed macaroni and cheese and tastes a lot better too.
Cheesy Egg Sandwich
What You'll Need:
2 pieces of English muffin bread
1 slice American cheese
1 egg
1/4 cup milk
1/2 tablespoon butter
Salt and onion powder (to taste)
What You'll Do:
Toast the bread.
Drop the butter into a skillet (on medium-high on the stove).
While the butter is melting, scramble together the egg, milk, salt and onion powder.
Pour the egg mixture into the skillet and cook until it is almost done, about three minutes.
Cut the cheese in half, then place it on half of the cooked egg.
Fold the non-cheesy side over the cheese, and cook for another 30 seconds or so. Then flip and cook about 30 seconds, just until the cheese is melted.
Put the egg on the bread and enjoy.
[yumprint-recipe id='137′]
Want more sandwich recipes?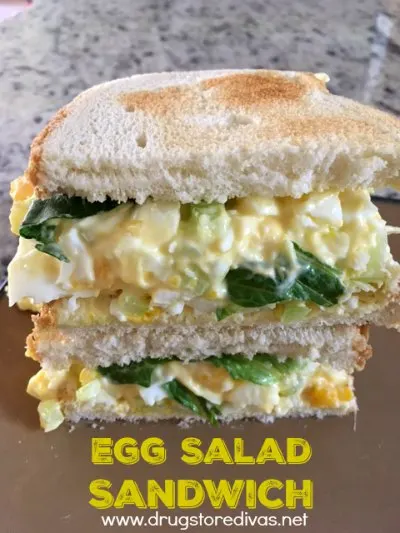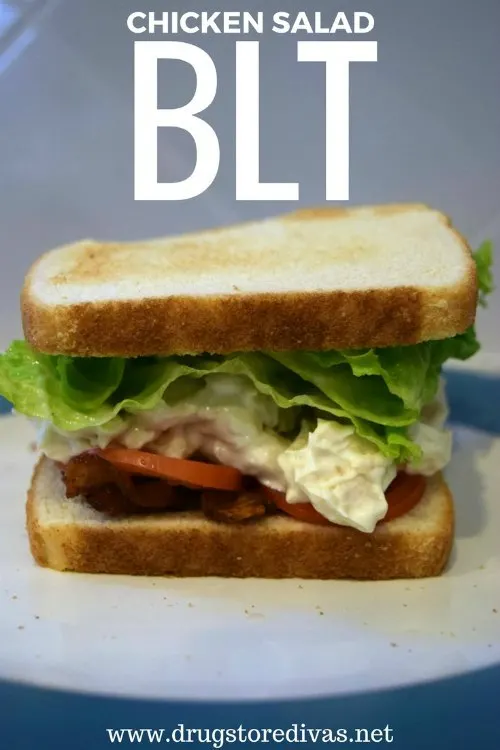 Follow Lisa Sokolowski @ Drugstore Divas's board My Recipes on Pinterest.