This Father's Day Gift Ideas list is filled with gifts for dads who like to grill, to eat, who have pets, and more.
For more ideas, check out all our gift guides.
This is the year you get dad a gift he's always wanted. Not a new pair of New Balance sneakers like you get him every year. And not a photo gift with your kids faces on it. Something he wants.
Our Father's Day Gift Ideas list is filled with gift ideas for your dad. It's broken down by category to make it easier for you to find the perfect gift. And, if after all these posts you can't find something, we linked a bunch of stores where you can shop and order Father's Day gifts online.
So please, this year, skip the sneakers.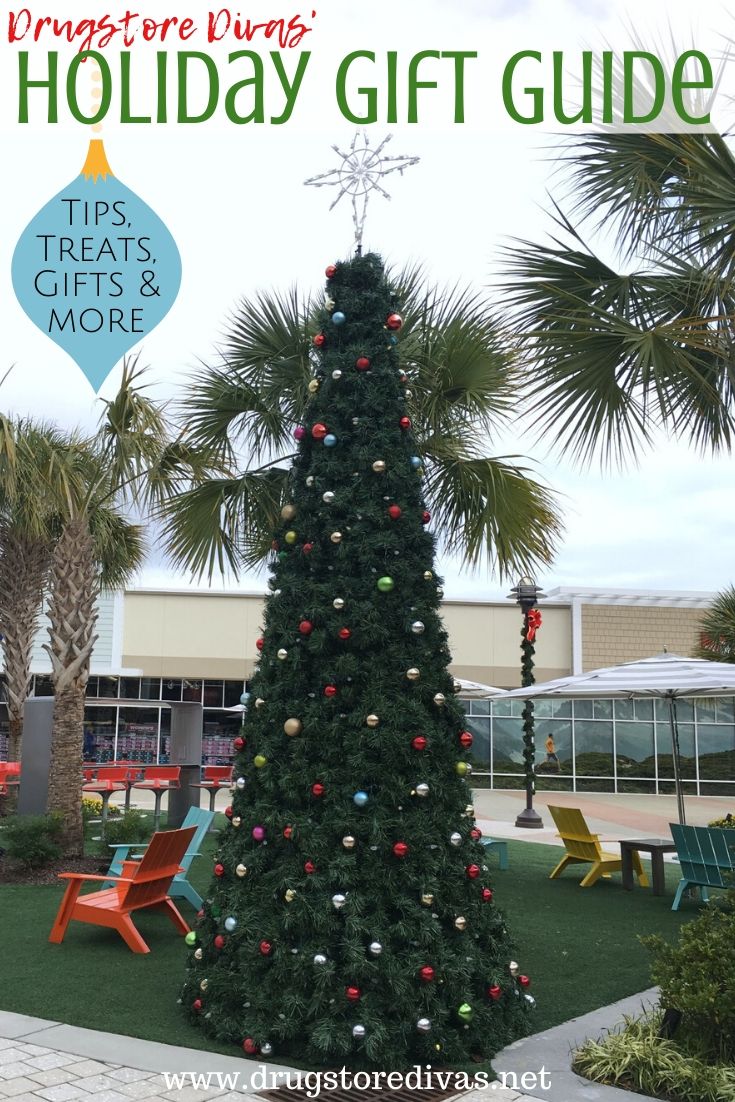 This post is filled with our best Mother's Day gift ideas, but it's not inclusive of all of our gift guides. So, if you can't find what you're looking for, try checking out our other gift guides. You're bound to find something for mom.
Father's Day Gift Ideas
Affiliate links are included in this post and Drugstore Divas may make a small commission if you use them.
First Time Dad
Have snacks delivered
There's a good chance that a new dad will be waking up with his new baby, rocking her back to sleep while mom gets a little shut eye. He can't turn on the television because baby won't sleep through that. But he needs something to keep him awake so he doesn't fall asleep on her.
Enter snacks.
Whatever the new dad likes to snack (as long as it isn't super loud and crunchy and wakes baby us) is a good idea to have delivered. Dad will definitely appreciate the gesture when it's his turn to get up to make the bottle. Something for her, something for him.
You can send a new dad snacks using any of the following delivery services:
Coffee
After dad is up all night with his new baby, it's gonna be hard to go be productive at work the next day. Coffee helps.
So grab some for the new dad. If you know his favorite brand, grab that. Or just grab a bag of your favorite brand. Honestly, any coffee will taste delicious to dad at this point in his life.
Gifts For Dads Who Grill
If dad loves to grill, check out our full list of Grilling Gifts For The Grill for a bunch of really great gift ideas.
Gifts For Dads Who Like To Eat
If food is dad's love language, anything off our our Edible Gifts For Father's Day list will make him happy.
Gifts For Dads Who Like Comics
Comic Book Coasters
If dad likes comic books, he'll love these comic book coasters. They're a really easy gift that you can make at home with our DIY Comic Book Coasters tutorial.
But I get it. You feel like you don't have a crafty bone in your body and you're worried about ruining dad's favorite comic book (please PLEASE don't cut up his faves).
So, instead, you can just purchase comic book coasters that someone else has already made. That's the safer way to get dad this gift.
Gifts For Dads Who Travel
If dad loves embarking on a cruise, anything from our list of the Best Gifts For Cruise Lovers will be perfect for him.
Does dad love his road trips? Grab him something off this list of the top Gifts For The Road Tripper.
If dad loves to travel by air, he'll love these Gift Ideas For The Jetsetter.
Gifts For Pet Dads
Pet dads are dads too. And if you're shopping for a dog dad, these Best Gifts For Dog Lovers are perfect idesa.
If you're shopping for a cat dad, pick him anything off this Gifts For Cat Lovers.
Handmade Gifts For Dad
Put your crafting hat on and make dad a gift instead of buying him something at the store. To inspire you, check out our list of 20 Handmade Gifts For Men.
More Dad-Centric Gifts:
If you're still looking for Father's Day Gift Ideas we have some other posts that will help you: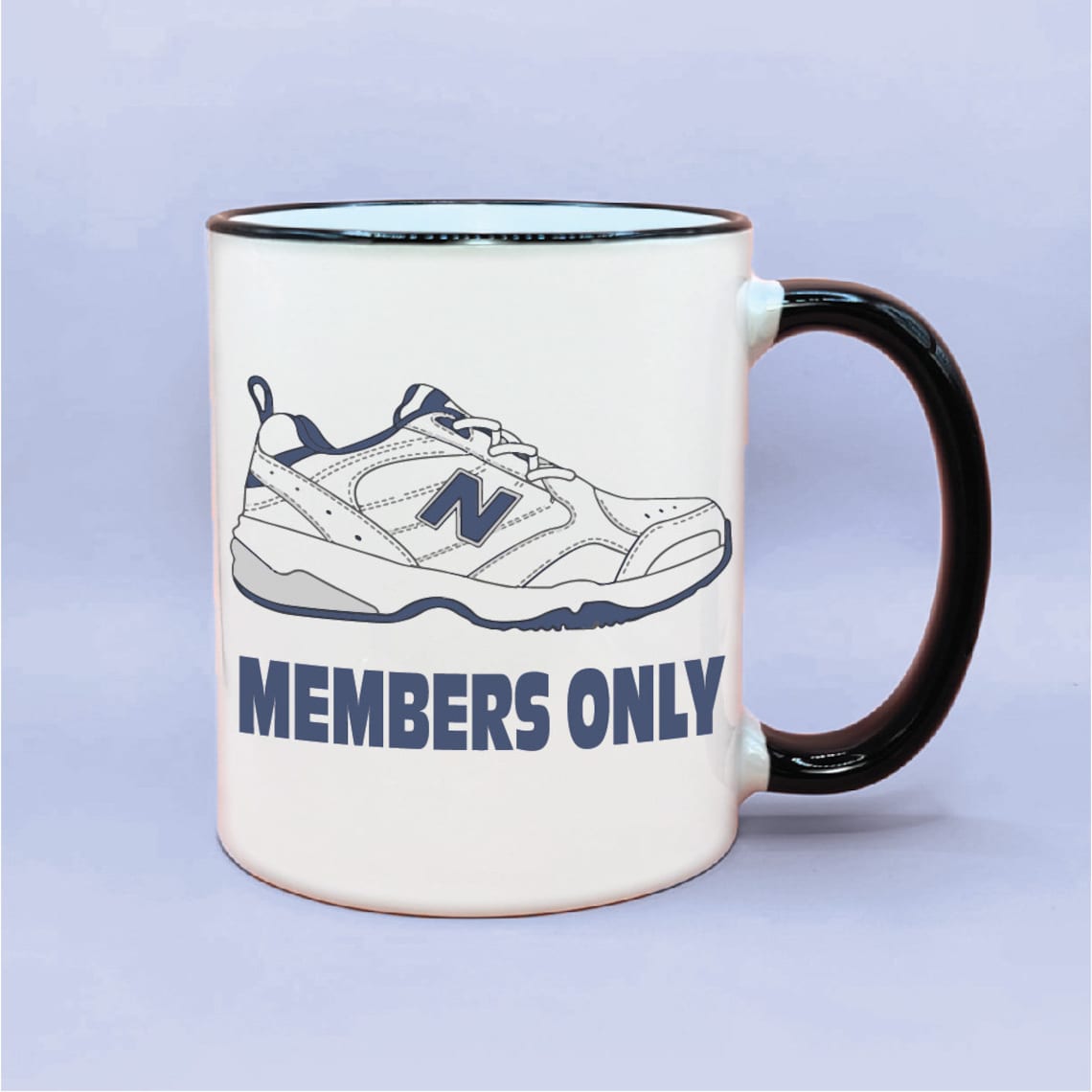 Purchase Father's Day Gifts Online:
These are just our favorite ideas, but they're not all the ideas out there, of course. We had to leave some out, like the New Balance Sneaker Members Only mug above (listen, IYKYK). For more gifts for dad, check out the following stores:
Don't forget to check a store's minimum cart total for free shipping. And think about curbside or in store pickup to avoid shipping charges.
Which of these Father's Day Gifts Ideas is best for your dad? Let us know in the comments.