Ultimate Slow Cooker Recipes List
I'm a huge fan of my slow cooker. Oh, the day our old one went was such a sad day. See, I cook every meal at home, but Pete also runs a food business out of our home. So on the days he is cooking, I'm not able to be in the kitchen cooking. So what I do is set up our slow cooker in our dining area, then set it to be ready when he's done. We get a hot meal and we stay out of each other's way. If you're like me and love your slow cooker, you'll love this ultimate slow cooker recipes list.
Ultimate

Slow

Cooker

Recipes

This list is great and has a little bit for everyone. There are soups, stews, main dishes, sides, desserts, and drinks. There are so many great recipes, I almost don't know where to start. I guess I'll start at the beginning. I hear that's a very good place to start.
Slow

Cooker

Soups & Stews
Slow

Cooker

Main Dishes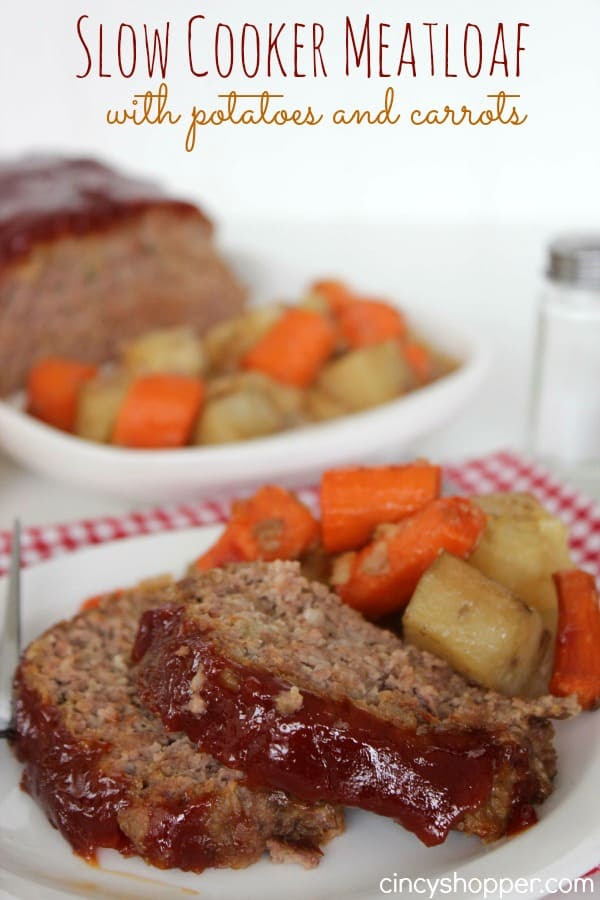 Slow

Cooker

Sides
Slow

Cooker

Desserts
Slow

Cooker

Drinks
Slow

Cooker

Breakfasts