Packing can be hard, especially because you need different items for different trips, so we put together The Ultimate List Of Packing Lists, filled with list for day trips, overnight trips, and more.
For more help planning your trip, check out all of our travel posts.
Packing can be hard. You don't want to overpack and worry about your suitcase being overweight at the airport. But you also don't want to underpack and end up forgetting something.
And then, there are day trips where you aren't actually sure of what to pack, so you just throw everything in a bag and end up carrying around a really heavy bag filled with things you don't need.
We're here to help. We put together this list of all of our packing lists. Just scroll down, find the event or locations you're packing for, and start checking off the items on our list.
If you find anything that we're missing on our lists, or if you have ideas of packing lists we should create, definitely shoot us an email and we'll get to updating and creating.
The Ultimate List Of Packing Lists
Affiliate links are included in this post and Drugstore Divas may make a small commission if you use them.
To make it easier, this post is split into three categories: Day Trip Packing Lists, Overnight Packing Lists, and then Packing Tips.
As we add more packing lists to Drugstore Divas, we'll be updating this post. So, be sure to save it however you save posts (bookmark it, pin it, etc.) and come back to it next time you need to pack for a trip.
Day Trip Packing Lists
Packing for the day is a lot easier than packing for an overnight trip because you don't have to pay things like pajamas.
But, you can't pack the same things for every day trip. So these posts are tailored to specific day trips.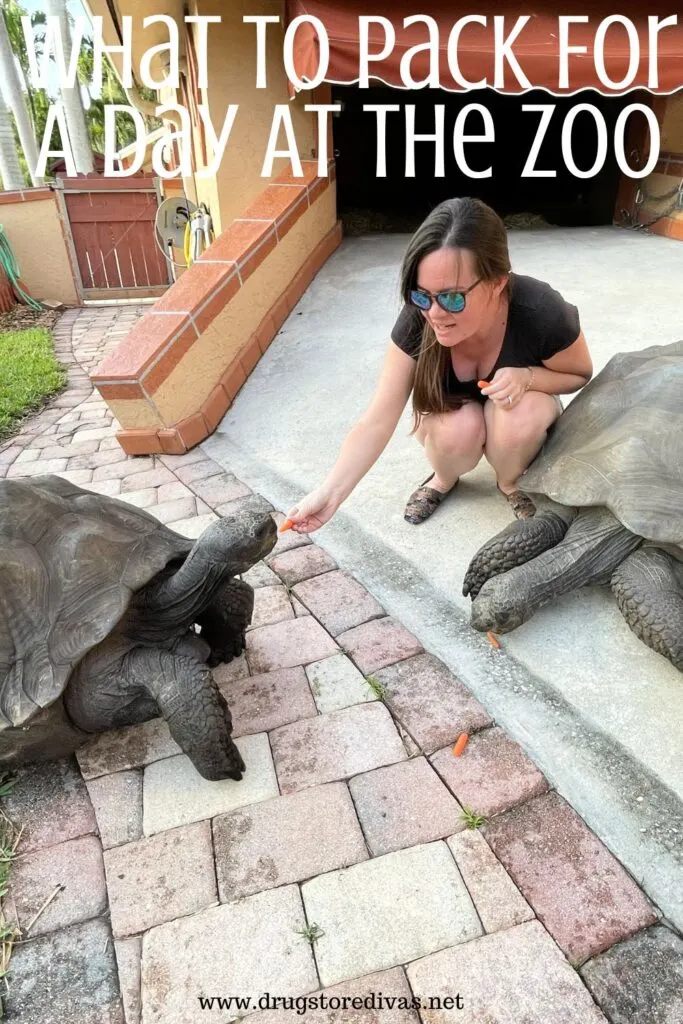 What To Pack For A Day At The Zoo
The zoo is so much fun. But it won't be if you forget to pack water, quarters, hand wipes and a few other items that really make zoo day a lot more fun.
Disney Packing List
There are things you can't bring into Disney … like gum. Find out what else you can't bring in, and what you should pack for the day to make it the most magical day at the Happiest Place on Earth.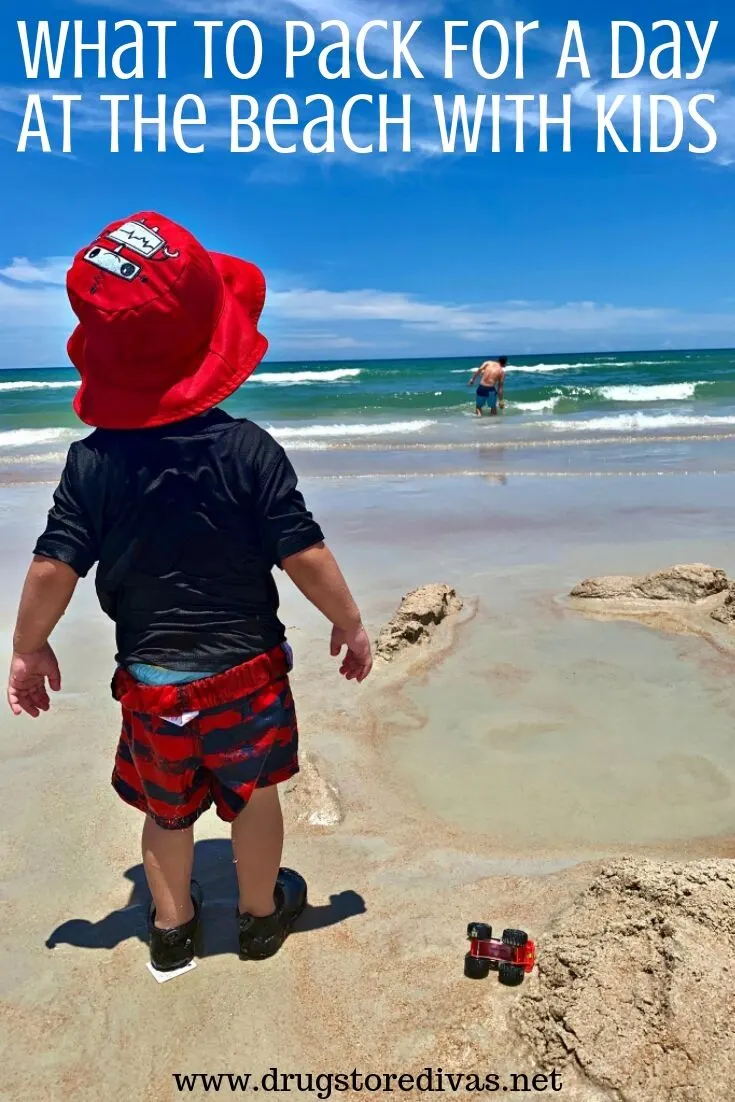 What To Pack For A Day At The Beach With Kids
The beach is so much fun. Unless you forget sand toys. Or sunscreen. Or a towel.
Make sure you have everything you need by checking our list before you go.
What To Pack For A Day At The Waterpark
A waterpark is fun, but not if you forget dry clothes and have to drive home in a wet bathing suit.
Make sure you have a good time at the water park, and the way home, by using this packing list to make sure you have everything.
What To Pack In Your Gym Bag
If you're heading to the gym, you need extra clothes and shower items. Plus a few other things that you can find on this list.
What To Pack For A Drive Through The Smoky Mountains
The Smoky Mountains are gorgeous. But if you're driving through without a camera, you might miss some good shots. So pack that … and everything else on this list.
Overnight Packing Lists
If you're staying somewhere overnight, or for a few nights, you need to bring a few comforts from home that you generally wouldn't take on a day trip (like pajamas).
These posts break it down to make it really easy for you to pack.
Toiletry Bag Packing List
If you're going out of town for the night, the last thing you want to do is run out because you forgot a contact case.
So, make sure you double (and triple) check this packing list before you leave for your trip.
Carry On Must Haves
When you're packing your carry on, there are things you can pack (an empty water bottle) and things you can't (a full water bottle).
Make sure you're packing properly with the help of this list. You don't want to have to toss anything when you go through TSA.
Las Vegas Packing List
There are a few things you need to pack for Las Vegas that you don't need to pack for most other trips (like a players card).
Make sure you have everything for Sin City when you check our list.
Packing Tips
These packing tips are a little more random and don't fit into the last two categories. But they're still definitely helpful … if you fall into the specific category they're for, anyway.
What To Pack In A Travel First Aid Kit
A travel first aid kit needs to be packed with the right items. So, even if it doesn't feel like it needs a packing list, it definitely does.
You don't want to cut yourself, grab the kit, and realize you don't have bandaids.
5 Helpful Summer Vacation Packing Tips
Packing for summer vacation is different than packing for a winter vacation. So, this post gives you tips for packing for a (generic) summer vacation.
What To Pack If You Have To Evacuate For A Hurricane
Hurricane packing is unlike anything you've ever packed for before. Unfortunately, we know. So, if you're in a hurricane's path and need to pack and get out quickly, this post is for you.
Packing Tips For Moving
Moving is, well, not the first thing people think of when they think of packing. Mostly, people think of packing for trips. But you do pack to move and these tips will help with that.
Which of these Packing Lists was the most helpful for you? Let us know in the comments.