If you're going to Las Vegas, find out what to pack — and what to leave at home — with this Las Vegas Packing List.
For more help planning your Vegas trip, check out all of our Las Vegas posts.
We went to Las Vegas last month … for my fifth time. It's such a fun place to visit, even if you don't like gambling. And honestly, with all the shows, attractions, and places to eat, you don't really have that much time to sit at the slot machines.
If you were planning on sitting at the slots all trip, all you would really need to pack is some money to stick in the machine. And that could be a fun trip.
But, if you're wanting to do more than gambling, you want to pack a few other things.
If you've never been to Las Vegas and you're not sure what you should (or shouldn't) pack, we put together a list for you.
Las Vegas can absolutely be a frugal vacation. Find out how in The Ultimate Las Vegas Budget Travel Guide.
Las Vegas Packing List
Affiliate links are included in this post and Drugstore Divas may make a small commission if you use them.
This Las Vegas Packing List was getting a little out of control without any order, so I tried organizing it in three main categories: Clothing items to pack for Las Vegas, personal items to pack for Las Vegas, and necessities to pack for Las Vegas (which is basically a catch all for everything else that didn't fit in clothing or personal items).
And then, to try and make those categories organized, I put things in alphabetical order.
Clothing items to pack for Las Vegas
Bathing Suit
You can't spend all your time gambling. Even if you like gambling, you'll want to take a little time away from it.
Luckily, all the hotels have really nice pools available for hotel guests … and some are available to non-hotel guests too.
You need a bathing suit, or something pool appropriate, to swim the pool, so definitely pack one of those. Or two of those, if you're like me and intend on spending a lot of time at the pool.
Comfortable Shoes
When I was packing, I asked my mom if she was packing sneakers. She told me we wouldn't be walking much because it was going to be over 100 every day.
The first day of our trip, we walked 20,000 steps. And guess who only had flip flops? Oh, this girl.
Luckily, the flip flops I packed were super comfortable.
I packed a second pair, which were adorable and perfect to wear when we saw David Copperfield … that fell apart on our walk back from the MGM Grand, where David Copperfield Theater is, to our hotel. My mom told me to MacGyver my flip flop back together with a hair tie tied around the sole and my big toe. Which worked enough to get me back to my room and get my flip flops into the trash.
So definitely pack a comfortable pair of shoes, even if you don't intend on walking. And pack a back up just in case.
Long Sleeved Shirt
It's so hot outside in Las Vegas, but it's cold indoors. And you're going to be spending a lot of time indoors in the casino, in shows, or in restaurants. So do yourself a favor and pack a long sleeved shirt.
Of course, don't just pack a crummy sweatshirt. Pack a cute sweater or kimono to rock while you're there.
Mask
As of mid-February 2022, Las Vegas' mask mandate was lifted. Before then, while you were indoors you needed to wear a mask, unless you were actively eating or drinking. Masks were also required in the airport and on the flight, unless actively eating or drinking.
But, after mid-February, it was up to the location, not the town, to decide if masks were mandatory.
Be sure to double check with the local news to see what mandates are in place when you're planning your trip and what the airport requires. But, to be safe, pack a mask.
Personal items to pack for Las Vegas
Cash
Credit cards can only get you so far in Las Vegas. Sure, you can charge meals on your credit card, but you can't put your credit card in a slot machine or down at a table game.
(Yikes, don't give casinos any ideas!)
You'll want cash to gamble with. You'll also want cash for tips. This should go without saying, but I'll say it anyway: tip the cocktail waitresses who get you your free drinks while you're playing and tip the housekeeping staff who clean your hotel room.
Cell phone and charger
No one leaves home without their cell phones anymore, but your cell phone is so important in Las Vegas. You can't use it when you're playing table games, but you can use it for so many other reasons while you're in Las Vegas.
You can use it to take photos, as a GPS when you're walking on the strip, as a digital room key for your hotel room, as a credit card (if you use Apple Pay or something similar), as a way to scan any QR codes for show tickets, for your rideshare app, and (of course) as a phone in case you get separated from your friends.
Drivers license
If you're flying to Las Vegas, you need your drivers license in order to get on the plane. Once you get to Las Vegas, you'll need it a bunch too. You have to be 21 in order to gamble and to get into clubs in Vegas, so you'll need your ID handy.
Plus, if you hit a jackpot, you'll need your ID too.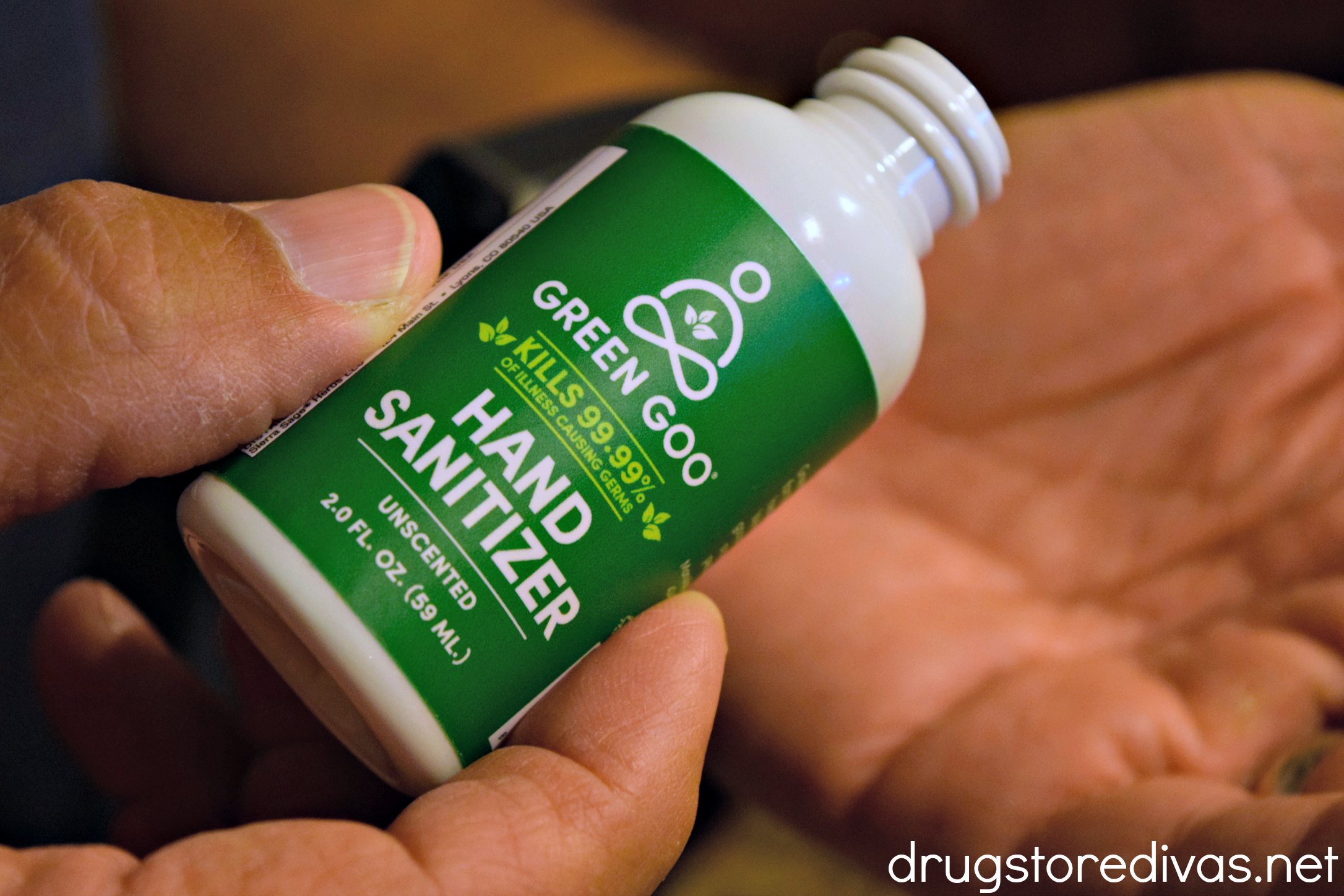 Hand sanitizer
I was using hand sanitizer in Las Vegas since my first trip in 2002.
Think about this.
When you're in Las Vegas, you're touching a lot of things that a lot of people have touched: slot machine buttons, hand rails, elevator buttons, door handles, etc. And then, you get thirsty and open your water bottle top. Or you get hungry and you eat a snack. And all those germs are now in your mouth.
Gross.
So keep some hand sanitizer attached to your purse or throw some sanitizing wipes in your purse so you can quickly clean your hands.
Portable Charger
I got a new phone a few months ago, so my battery lasts a lot longer than my old phone. My mom is due for an upgrade and her phone was always dying. Luckily for her, I packed a portable charger. We charged it every night and she didn't have to worry about choosing between taking a photo or saving her battery.
Players Cards
If you're planning on gambling, you should get credit for it. Casinos give you credit by tracking what you spend via a players card. You earn points that can be used towards food, free play, and more.
If you forget your card, you can always go to the players club and get a new one printed. But, if you have yours already, pack it. The players club lines were so long at every casino we were in, and you don't want to spend your whole trip waiting on lines.
Necessities to pack for Las Vegas
Deodorant
Deodorant should be a given, but I'm adding it to this list for the sake of being throughout.
It's hot in Las Vegas, and you'll be around a lot of people. I don't mean just in the casino. When you're outside walking around, there are a lot of people. You don't want them smelling you. So pack your deodorant. If only for the sake of the people around you.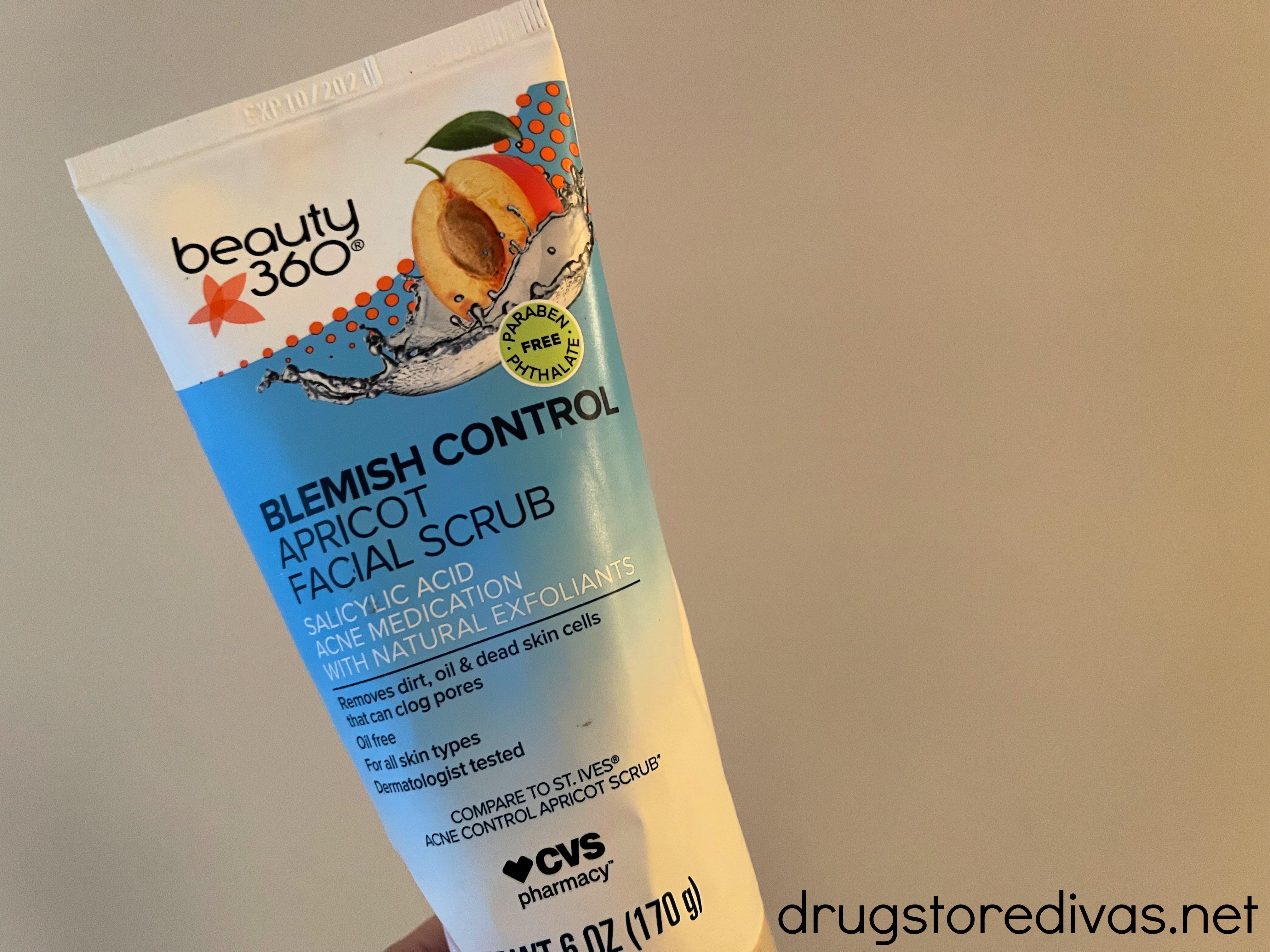 Face cream
Speaking of your skin, you want to pack face cream. Las Vegas has a dry heat. And that's true. A temperature of 102 there feels a lot cooler than a temperature of 102 here in North Carolina because the humidity here makes sitting outside difficult.
But that dry heat is not great for your skin, especially if you're not taking care of it.
Since you're most likely flying to Las Vegas, you can't pack your regular full-size face care routine products. So a travel-size regiment is key.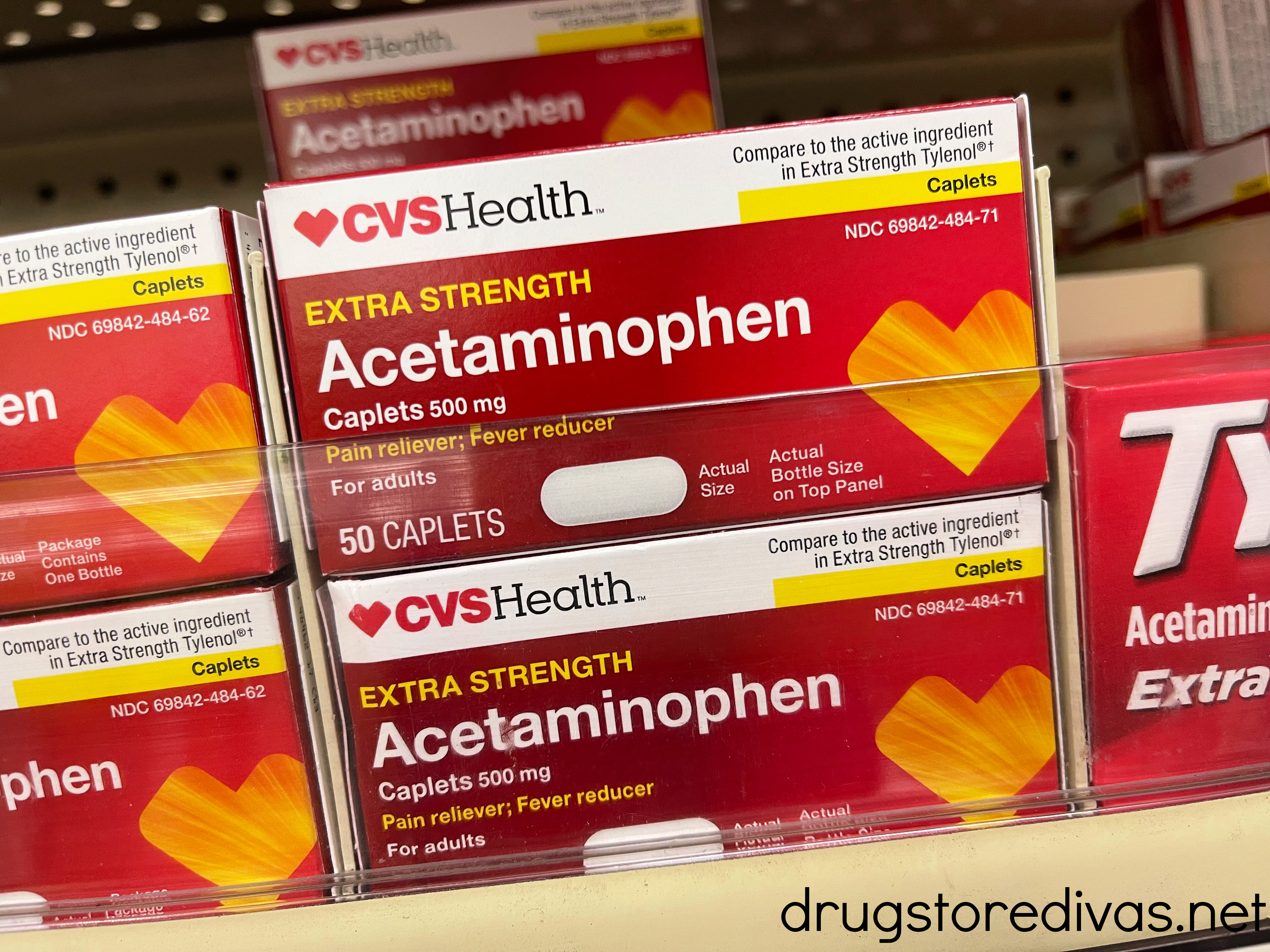 Pain reliever
You're going to want a pain reliever for one of two reasons. Either you walked too much and your feet and legs are in pain and need relief or you drank too much and your head needs some relief.
You may not know which reason you'll end up reaching for the bottle for, but it's better to have the bottle in case you do find out.
Yes, there are drugstores on The Strip and you can pick up some pain reliever there, but when your head or feet (or both) are throbbing, walking to your hotel bathroom sounds a lot better than walking to a store.
Reusable water bottle
You want to stay hydrated when you're walking around The Strip. Oh sure, you could duck into a casino, sit at a slot machine, and get a free drink. But, if you're walking around sightseeing, or just don't feel like waiting for a cocktail waitress, bringing your own reusable water bottle is clutch.
A reusable bottle is better than a single use bottle, even if you reuse that single use bottle.
Why, you ask.
Because when you head up to your hotel room after spending some time on The Strip or at the pool, you can go right to the hotel's ice maker and fill your reusable bottle with ice rather than walking back to your room, grabbing the ice bucket, and walking back to the ice maker.
The mouth of a single use bottle is too small to fit any ice, so it can't double as an ice bucket.
Plus, a reusable water bottle is usually insulated, so it'll keep your drinks cooler for longer. And that helps in the Vegas heat.
Sunscreen
The sun is intense in Las Vegas. When we were there in August, the temperature ranged from 102 to 107 every day. We asked our first ride share driver it cooled down in the evenings, and he said, "The only difference between Las Vegas during the day and during the night is that at night, you can't see the sun."
For the days, pack your sunscreen. You don't want to get a sunburn on the first day of your trip and be miserable the rest of the time you're there.
And, don't just pack it. Use it. You'll sweat (or sparkle, as the "Women don't sweat, they sparkle" saying goes) and if you don't pack a waterproof sunscreen, that will wipe it right off.
So pack a suntan lotion, apply it multiple times a day, and save your skin.
What To Leave At Home
DSLR Camera
I love my DSLR camera and take it on every vacation … except for Las Vegas vacations. Cameras, extra lenses, and accessories are really bulky. And some Las Vegas attractions, like the Neon Museum, won't even allow DSLR cameras anyway.
Jewelry
There's no reasons you need to bring your real diamonds on your Las Vegas trip. Most rooms will have a safe, if you need to store your valuables, but it's better to leave anything expensive at home.
Laptop
The chances of you getting work done on your Las Vegas trip is slim, so don't waste space in your bag by bringing your laptop. You won't be taking any business meetings on this vacation.
Planning a Las Vegas trip?
If you're planning a trip Las Vegas, we have a few other posts to help you with that.
Book Your Las Vegas Stay Ahead Of Time:
If you book your hotel and show tickets before you go to Las Vegas, you'll save yourself time and money when you get there. You can book both (and more!) at Vegas.com.
Did the Las Vegas Packing List help you pack for your trip?