Save this what to pack if you need to evacuate for a hurricane list, in case there's a storm in your area. You don't want to forget anything.
For more hurricane tips, check out all of our hurricane preparedness posts.
In 2018, we were evacuated because of Hurricane Florence. It was such a crazy situation. We originally had plans to leave on a Wednesday, but on Monday morning, there were reports that the hurricane was going to be bad.
So all my plans for Monday went out the window.
Instead of working on blog posts, my day was going to consist of bringing in patio furniture, securing anything that could turn into a projectile, and getting us on a flight out of North Carolina.
Our trip back wasn't any smoother. We left to come back to North Carolina on a Saturday. We didn't get home, though, until Monday due to road closures, sink holes, rivers where streets should be, and county curfews.
We expected to be gone three nights; we were away for seven.
That happened to a lot of people we know who evacuated. And that means that even if you think you're prepared, you may not be. So to help, I put together a list of what to pack if you have to evacuate for a hurricane. It may be helpful.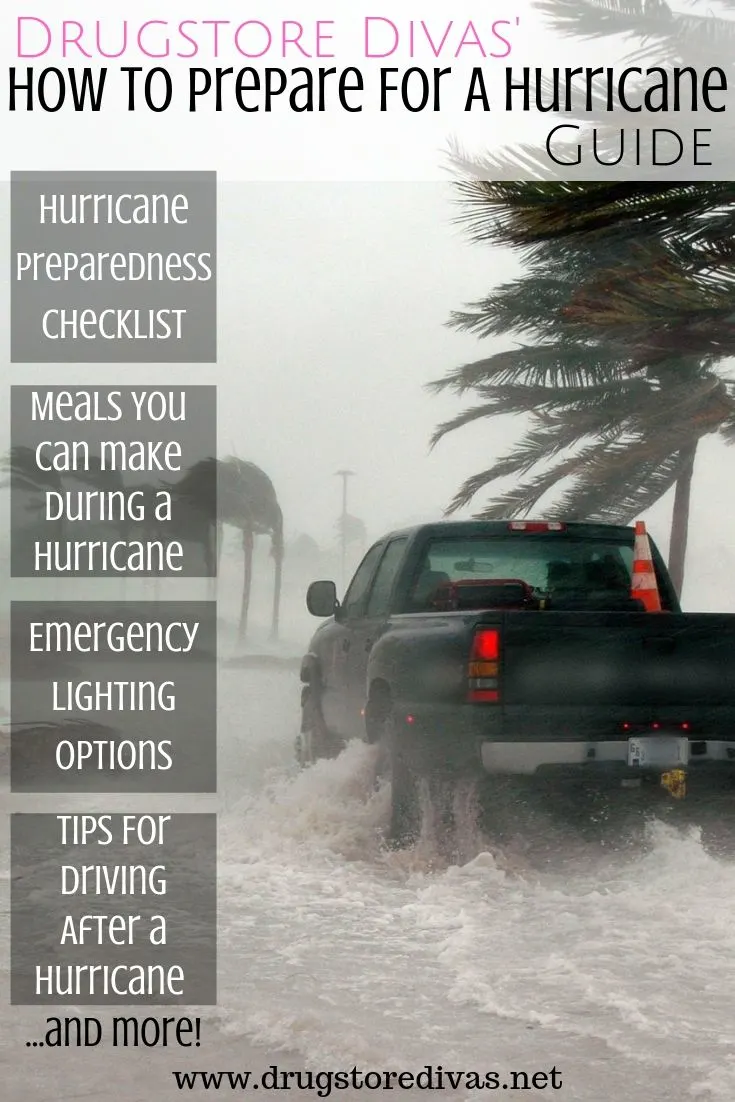 This What To Pack If You Have To Evacuate For A Hurricane post is part of our How To Prepare For A Hurricane Guide. Click that link to read all our posts to prepare for Hurricane Season.
What To Pack If You Have To Evacuate For A Hurricane
Affiliate links are included in this post and Drugstore Divas may make a small commission if you use them.
Extra undergarments
Let me just start with this one to get it out of the way. No matter what you do, pack undergarments, pack extra, and pack them first. You have no idea, honestly, where you are going to end up.
The first two nights away were unexpected, and we spent those at my aunt's house. The next few were already planned nights away, so we had a reservation at a nice hotel with complementary laundry.
The nights we spent evacuating all happened on a moment by moment basis. So we had to take any available room in any available hotel. And that meant staying at a hotel that smelled like wet socks (due to the air conditioner leaking on the carpets for who knows how long). If you got stuck there, you wouldn't want to wash your clothes … especially your undergarments.
So, to be safe, pack extra. You can be short a t-shirt and wear the same one twice. And people wear jeans for a year without washing them. So you can live with less clothes; you can't live with not enough undergarments.
Clothing
Pack clothes for every weather situation. Bring t-shirts and sweatshirts, sneakers and flip flops (in case you need them in a hotel shower). Make sure to also pack a raincoat if you have one. You honestly don't know what you will run into or how long you will be gone. You want at least one outfit for every weather situation, but more if you can fit it. When you're packing your suitcase, roll your clothes and you will be able to fit more than you can if you folded them traditionally.
Small aside: I know someone who evacuated for Hurricane Sandy. She thought it would only be a weekend. She was out of her home from October until May. There are a lot of seasons that happened during that time, so pack for them. You really don't know what the weather may be.
Also, if you have them, pack rain boots. We passed through so many areas with high water. The people I saw wearing galoshes were the smartest, so I'm adding rain boots to my next evacuation kit.
Important papers
When you're evacuating, you don't know when you are returning or what you are returning to. Some people in our town came back to homes flooded up to the roof. Any important papers that had been stashed away were gone.
So pack everything important that cannot be easily and immediately replaced: birth certificates, marriage licenses, passports, deeds, insurance cards, medications list, social security cards, etc.
Many sites will suggest you put them in a waterproof envelope and put them up high. That was what I did last hurricane. But after seeing homes covered in water, I would never suggest that again. Take these items with you.
Personal keepsakes
When we were evacuated, all I could think was, "I didn't bring something from my grandma." If our home had been destroyed, I wouldn't have anything that she touched, anything with her handwriting. I wouldn't have photos of my grandpa who passed away; we wouldn't have the needlepoint that Pete's mom created.
You don't have enough room to bring every item with sentimental value. But make room for at least one item for every person who has passed away. You can make new memories with living people, but you can't remake ones with people who aren't here to make them.
Pack any photographs, wedding albums, or that coaster you saved from your first date. You have to pick and choose, but if you lose everything, you want to at least have some memories with you.
Cash
When we were packing to leave, I packed my "emergency cash." I figured this was an emergency.
See, I figured we would have electricity wherever we were evacuating too, but I wasn't sure what we would come home to. We needed to get the cash out before we left to assure we had it after we got back.
Because if we got back and our town was out of power, that would mean ATMs would not be working. And you can't get cash out of a closed bank without a working ATM.
When we were away, we used credit cards for everything so we could conserve our cash. When we returned home, many places were only able to take cash because the credit card systems were down. So before you evacuate, hit the ATM.
Full-size toothpaste
Many hotels will have shampoo, lotion, and soap available in your room, so don't waste space in your suitcase by packing those. If you need more during your stay, just kindly ask housekeeping.
What hotels don't usually put in the rooms is toothpaste. Only in Japan have I ever gotten complementary toothpaste at a hotel. And since Japan is a little far to evacuate to, you're gonna wanna pack your own toothpaste.
I would suggest packing a full-size toothpaste, though. If you're evacuating with your spouse and/or small children, a travel-sized toothpaste won't cut it. I took a full-size toothpaste with us because I knew we would be gone for more than a few nights. And good thing I did because it was near impossible for us to get out to any stores to buy more items.
Face wipes
We were lucky that we evacuated to hotels every night. Many people in our area evacuated to local shelters. The shelters do their best and are, luckily, a safe place for residents. But during Hurricane Florence, shelters were open for almost a month and some people were there the entire time.
And, as stocked as the shelters are, it's just impossible to expect you will get a hot shower every night. So pack face wipes. You can at least wipe off with them. It's not as great as a hot shower, but it will help you remove the dirt and sweat from the day.
I would suggest unscented face wipes and wipes for sensitive skin. The last thing you want to do is break out in a rash during a time when you can't easily get to the doctor.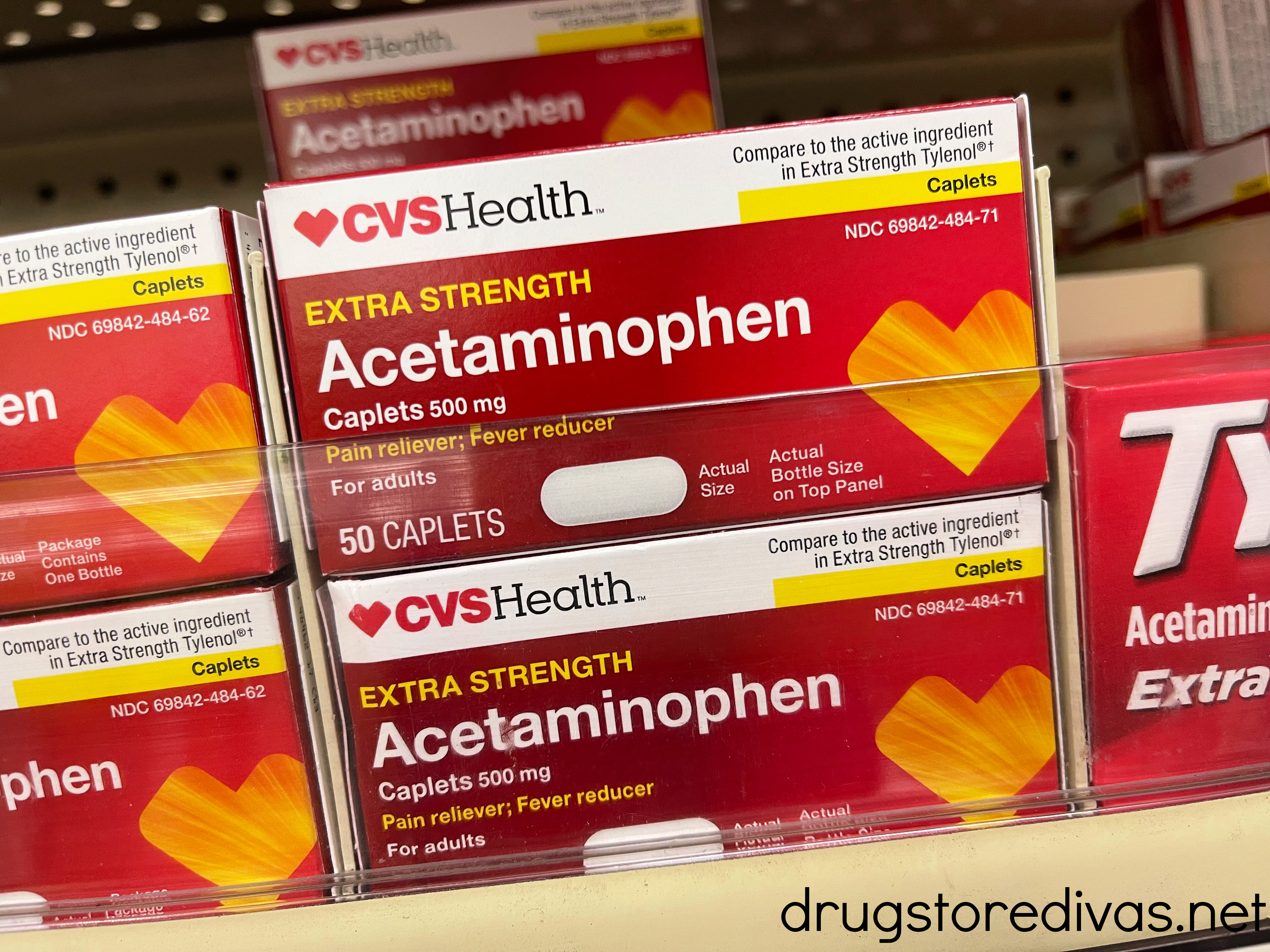 Vitamins/Medicine
I had originally packed enough vitamins for our original trip. Pete told me he was packing extra vitamins, just in case. A couple extra vitamins wouldn't take up that much extra room in my bag, so I took more too. Thank goodness because we were gone a while and I needed those extras.
I also ended up catching a bad cold while we were gone. It ended up getting really bad, and all I wanted was ibuprofen. The trouble, though, was I didn't pack any. I was healthy when we left. So I ended up having to buy a really overpriced bottle at a gas station when we stopped for gas.
So heed my warning. Pack extra vitamins, extra doses of any prescriptions you take, and any OTC medications you may need.
Feminine products
Even if it's not that time of the month when you evacuate, put feminine products on your hurricane evacuation kit list. You don't know how long you will be gone for, and you don't know how accessible stores will be. So definitely pack feminine products, like maxi pads and tampons, just in case.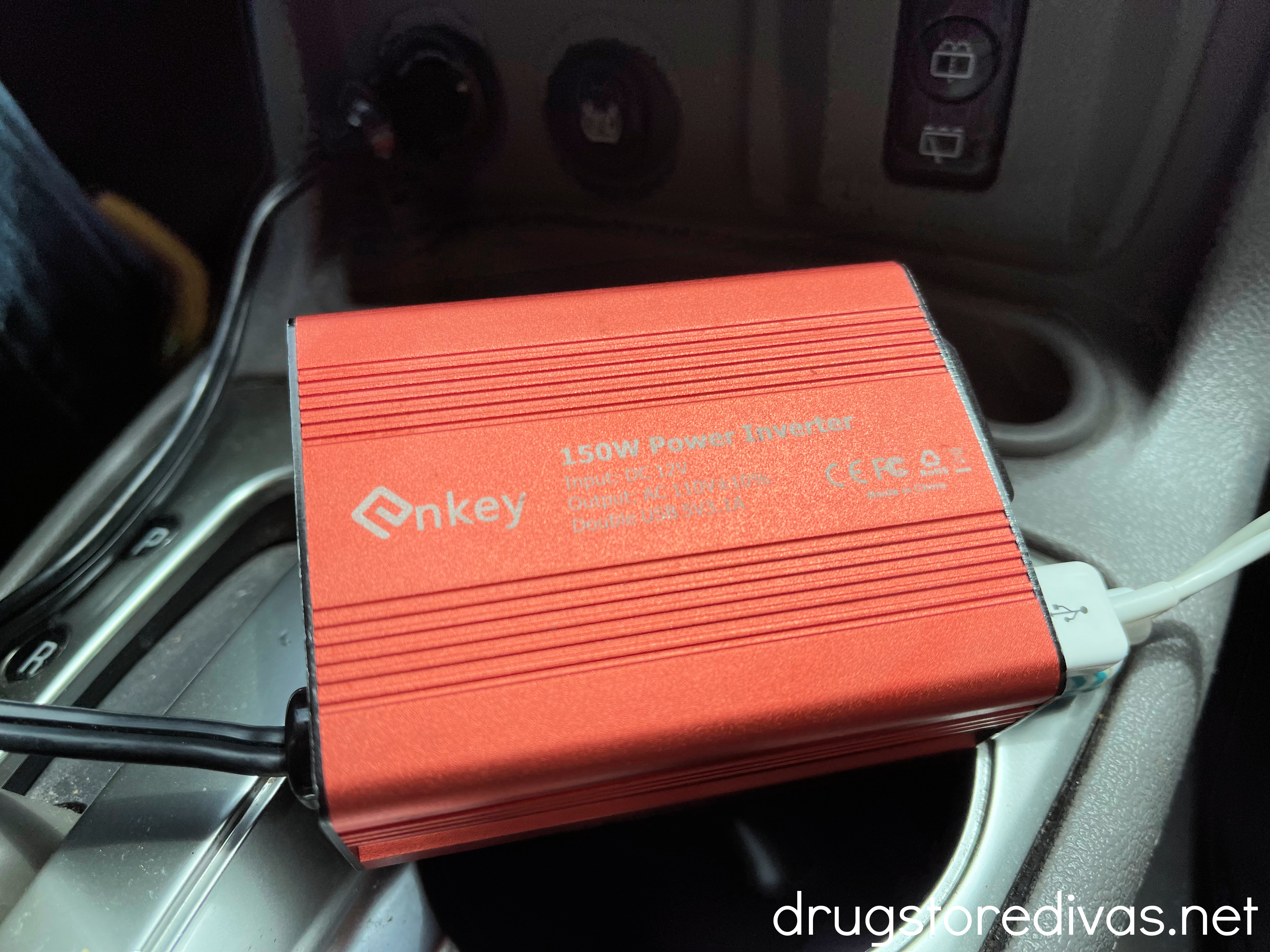 Extra phone/laptop chargers
When we started heading back home, our neighborhood was still without power. So, in the car, we charged our cell phones and other electronics to 100%. We would take turns using phones for directions and then turning others off to conserve batteries.
We brought external chargers and made sure they were charged to 100% as well. We wanted a way to reach the outside world if we came home without electricity.
Luckily, the power turned on a few hours before we got home. But two days later? Someone hit a telephone pole near our house and that made us lose power for a few hours. So, even after you get home, keep those extra batteries charged. Just in case.
What I also bought was a solar charger. That is amazing. It charges via the sun and then has two USB ports so you can charge two devices at once. We keep it charged at all times and it's perfect in emergency situations.
Snacks/Water
I like snacks. One of my favorite days of the month is when Pete and I have a snack party. So when we were evacuated, I just wanted to snack. We couldn't get to stores, so I wasn't able to pick up anything. So I was really happy that I brought packages of tasty snacks with us.
Plus, the third hotel we ended up at had a completely empty vending machine. All the snacks were gone before we got there, so I'm glad we had our own.
The almighty "they" also suggest packing a gallon of water per person, per day if you are evacuating. If you're like us, though, and headed to a hotel, you might not think that's necessary because you will be heading somewhere with running water. But that water might not be drinkable. So pack bottled water.
Laptop/Tablet & Chargers
When we had to evacuate, we didn't have a plan of places to stay. Honestly, we thought we could get home in one day. We didn't expect to be on the road for three. That meant finding hotel rooms in the area where we would have to stop. It was so much easier to search these on our laptops, especially since we were using our phone as a GPS.
You can also use your laptop to check out sites like the National Weather Service to track the storm. Desktop sites have the ability to give a lot more information than the mobile versions of websites do, so I like checking them on the laptop when I have the option.
Plus, these devices usually have so many personal and irreplaceable items on them, like photos. So you want to have those with you in case your home gets damaged. Don't forget to pack your chargers for these items too.
Things To Consider When You Evacuate For A Hurricane
For your pets:
If you have pets, you definitely want to take your pets with you when you evacuate. You can't leave your pet at home to fend for itself.
So, when you're putting together a hurricane packing checklist, be sure to pack everything your pet will need (food, litter, a leash, a water bowl, toys, etc.) and everything you need for your pet (poop bags, etc.).
Keep in mind that not all shelters will accept pets, and not all hotels will either, so if you have a pet, make sure you decide to evacuate early. You don't want all the shelters that allow pets to fill up before you decide to leave.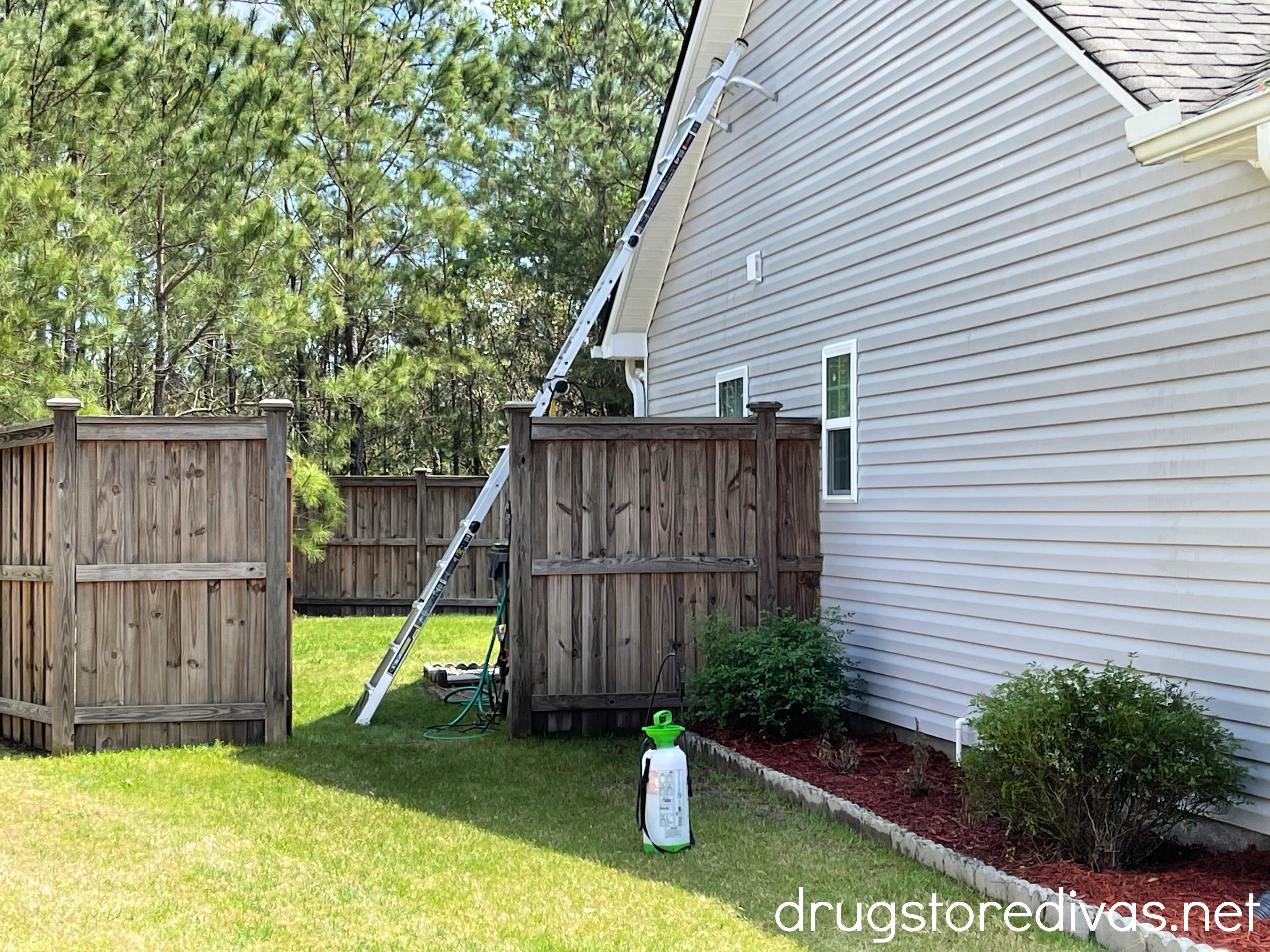 For your home:
When you evacuate, you abandon your home and hope for the best. But you definitely need to prepare your home for a hurricane. You want to make sure that any outdoor furniture, such as patio furniture and anything on a screened in porch, is brought inside or secured down. Be sure to bring anything can be a projectile inside, such as flower pots and shepherds hooks. Remember, winds can go over 130-miles per hour, so anything that's not secured down completely can fly.
Close all windows and close any interior doors. This will reduce the chance of your home having roof damage in case wind gets through a broken window.
Turn off your water.
Keep your electricity turned on so that your food in your fridge stays safe.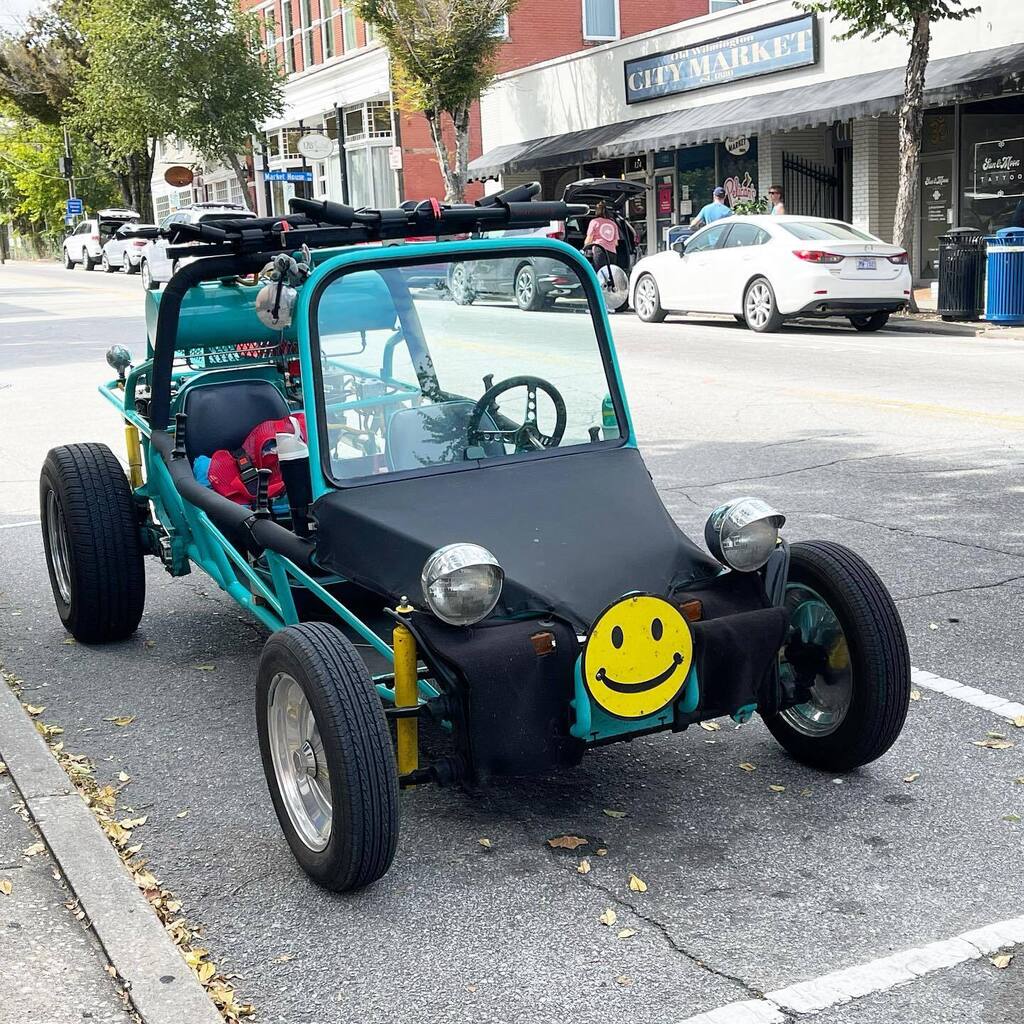 For your car:
If you are leaving your car at home when you evacuate, be sure to leave it in the garage. Hurricanes come with lots of rain, and the rain can flood your car if you leave it in a parking lot or the driveway.
If you only have one car, leave it perpendicular to the garage door. If the wind blows the garage door in, the door will stop when it hits the car, minimizing the amount of rain that can potentially come into your garage.
If you take your car with you, be sure to fill your car up with gas before the storm comes. If a hurricane hits, it will be very difficult for gas tankers to get to your area. So gas stations will run out of gas quickly. And the stations with gas will become packed with cars. You might end up having to wait in line at the gas station for hours.
More Hurricane Preparedness Tips:
If you're evacuating for a hurricane, you want to make sure your home is prepared before you go. Our Tips To Prepare Your Home For A Hurricane post can help with that. When you're preparing, don't forget our The Quarter On A Cup Of Ice Trick so you can figure out if you lost power.
And, while you're preparing your travel, our Hurricane Travel Tips post is filled with information.
And, when you're driving back home, our 5 Tips For Driving After A Hurricane will help.
Which of these What To Pack If You Have To Evacuate For A Hurricane items would you have forgotten without this list. Let us know in the comments.