Flying somewhere soon? Be sure to check out this Carry On Must Haves post from before packing your bags.
For more help planning your trip, check out all of our travel posts.
I had a long distance relationship for a really long time, and that meant quite a few trips flying back and forth. I sort of got really good at changing from comfy shorts into a cute dress in an airport bathroom. Because when you're on the flight, you want to be comfortable. And when you're off it, you want to be cute. Doing so involves quite a bit of planning and making sure you have the right items in your carry on. Even now, I make sure to pack everything I could possibly need in a carry on because, well, that bag stays with you at all times and your luggage sometimes it gets lost along the way. I have a lot of carry on must haves.
I've even gotten better about packing them in small spaces. On our last flight, we were only able to bring personal items (so a backpack) for free. It was nuts. But we were able to pack for an indefinite amount of time in them, if you can believe it.
Speaking of packing, this is just one of the packing lists we have on the site. For more, check out The Ultimate List Of Packing Lists.
Carry On Must Haves
Affiliate links are included in this sponsored post and Drugstore Divas may make a small commission if you use them.
There are a few items you must have in your carry on, even if you're checking luggage too.
Sweatshirt
It's always cold on a plane. No matter what season you're flying in, it seems like the air conditioning is always on full blast. Unless you're on the tarmac. When you're sitting there, the plane gets so hot. So having a light sweatshirt in your bag for when you're actually flying — and being able to take it off when you're waiting — is a necessity.
Book or tablet
I used to pack magazines when I flew until I started working for myself and needed to work as often as possible. If you can actually take time off, pack a book to read on the plane. If you're like me and need to work all the time, pack your tablet so you can get some work done. (Last flight I was on, I got five blog posts done! It's amazing how much you can accomplish when you don't have WiFi to distract you!).
Headphones
If you're using your tablet for your playlist or an audiobook instead of work, bring headphones with you and plug them into your device. You don't want to play DJ for the plane, and your fellow passengers might not want to hear your novel.
Contacts and solution
I often wear glasses to fly, especially on international flights. Going to Japan is a 14 hour flight, and that means I'm going to sleep at some point. If you wear contacts, you know that sleeping in them is just awful. It's not great for your eyes, but sleeping in them also dries them out. And when you wake up, it's not a good experience.
So wear your glasses, pack your contacts and solution in your carry on (making sure it's a travel-sized contact solution) and pop them in your eyes in the airport bathroom.
Makeup
When you're in the bathroom putting in your contacts, you'll probably also want to freshen up your makeup … especially if you're meeting someone exciting when you exit the airport. You want to look your best, and that often means a little makeup. I'm not saying you need to go overboard. Plus, your favorite BB Cream is probably not carry on friendly (mine isn't). So pack the minimum: face wipes, a travel-sized mascara, and lipstick.
I'm stressing the lipstick here because that's the one thing I forgot on this last trip to New York. It would have been fine … if I wasn't going up for my brother's wedding!
Empty water bottle
You're not allowed to bring full water bottles through security, but you are able to bring empty ones. So, pack an empty water bottle (with the cap) in your carry on. Once you get through security, find the closest water fountain and fill it up. If you fill it up before security, you'll be asked to toss it, so wait until you're through.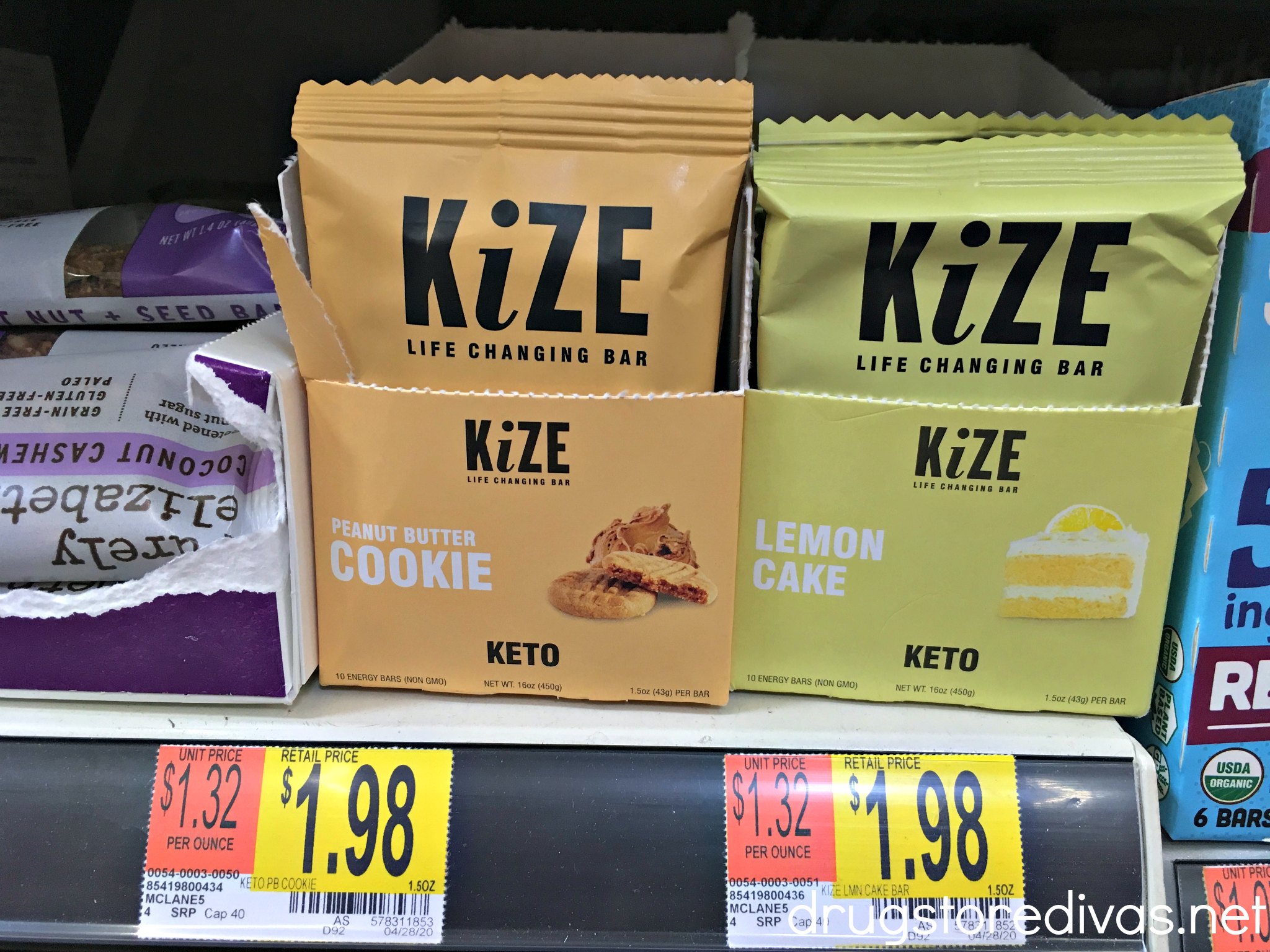 Snacks
Airport snacks are really expensive. I'm always so surprised at how much they charge for things like granola bars and single serve bags of chips. These are the things I like to eat when I'm waiting at the gate, though. So I make sure to pack them in my carry on bag. They're a lot cheaper to buy at the grocery store when your have a coupon than the airport's convenience store.
Your electronics
I can't stress this one enough. If you're taking any electronics on your trip, like a camera or laptop, pack them in your carry on. Do not pack them in your checked bag.
I never heeded this warning and when the airport lost my bag last year, there went my laptop and camera. I ended up getting everything back, thank goodness, but what if my bag was lost forever? All my electronics would be too.
I packed them in my checked bag so I didn't have to lug around heavy items in my bag. But I would have regretted that forever if my bag wasn't returned.
What other carry on must haves do you have? Be sure to comment below!