This How To Have An At Home Picnic is part of our staycation series. Just because you can't go out doesn't mean you can't have a good time.
For our third date, Pete and I went on a picnic at a park near his parents' house. I picked up sandwiches and some sides and we took a blanket and ate by the lake. It was really sweet and romantic.
But if you're not in the mood for a park right now, just listen to me to find out how to have an at home picnic.
Honestly, a picnic at home is a great idea. If for nothing else, you know the bathroom situation. At a park, you can't be so sure that there are restrooms available. There actually isn't a bathroom at the park where my mom and I take our daily walks. So when I see people having a picnic there, I always think about that.
We do actually have picnic lunches there quite a bit, and it's fine for us. But I always worry about the people who are picnicking with little kids.
So at home picnics are a great alternative.
You still want to make it special, though. Make it more than just bringing a meal outside. You can do that any night (and we do). But an at home picnic is more of a fun activity.
How To Have An At Home Picnic
Get a blanket
Fleece blankets are great for keeping you warm on the couch, but not for picnics in the backyard. Dirt and potentially wet grass don't mesh well with fleece. So go with a waterproof outdoor blanket. We have one of those blankets for the beach, and it's perfect. But it's also perfect for a backyard picnic.
The bottom of it is plastic, so any dirt or water will easily wipe off it. The top is fabric, so you still get the coziness of a blanket.
What I really love about ours is it's foldable, so it's easy to store. And it has a handle, so it's easy to carry too.
Use to go containers
Bento boxes are perfect for picnics right now. That way, everyone's meals are portioned and separate, minimizing the number of hands that are touching things. The way the world is right now, these are the things we have to consider.
With at home picnics, you are picnicking with your family or social circle, so you should feel comfortable serving foods family style.
But, to go containers are just a lot easier to transport. I would definitely choose plastic containers over glass ones, only for the weight of it.
Make picnic foods
Anything cold makes great picnic fare. Hot foods are okay, but they're not going to stay hot when you transport them. I mean, okay, fine, for argument's sake they will if you are instantly bringing them from the stove to your backyard and eating right away. But that's more of a dinner outside than a picnic. So cold sandwiches, drinks, and salads should be your go to.
To help you plan your at home picnic menu, I have a bunch of ideas for you below. Just click the links to go to the recipes you want to make.
Picnic salads
Picnic sandwiches
Picnic drinks
Pack your food and drinks
If you have a picnic basket, now is the time to use it. If you don't, a travel cooler works too.
Pack your food and drinks — along with reusable ice packs — in your picnic basket. Don't forget to pack plastic utensils, cups if you need them, and napkins.
Bring bug spray and sunscreen
I am the queen of getting bit up by mosquitoes. They just find me. So there's no way I can have a picnic — at home or at a park — without covering myself in bug spray. And, since I'm fair too (I got from white to red to white again), sunscreen is a must.
Bring bug spray and sunscreen with you when you head out for your at home picnic. You don't want it spoiled by bug bites or sunburn.
Bring a Bluetooth speaker
I hope your picnic basket or travel cooler has a lot of pockets because you'll want to add a Bluetooth speaker to your packing list.
What's great about having an at home picnic is your WiFi will reach you outside, so you can stream music while you eat through your Bluetooth speaker.
Pack a garbage bag
You don't want to bring dirty napkins and used disposable cups back into your house. You also don't want a breeze blowing garbage across your lawn.
So, make your life easier and pack a small garbage bag in with the rest of your at home picnic necessities. That way, when you have garbage, you can just toss it in the plastic garbage bag. Then, when your picnic is over, you can just tie up that bag and throw it in your large garbage pail (which I'm assuming is outside, mostly because everyone I know with a backyard has their garbage pails outside somewhere).
Leave your phones inside
You know, I don't have a single photo of us having an at home picnic. You know why? We never bring our phones out for them.
Use this as an excuse to escape the outside world for a little and just spend time with whoever you're with. It's so important to connect with the people you're with, not the people who are texting you or who are posting on Facebook.
You don't want to bring out tablets or start scrolling through your email on your picnic, either. No games, unless it's something like a board game where you have to interact with the people you're picnicking with.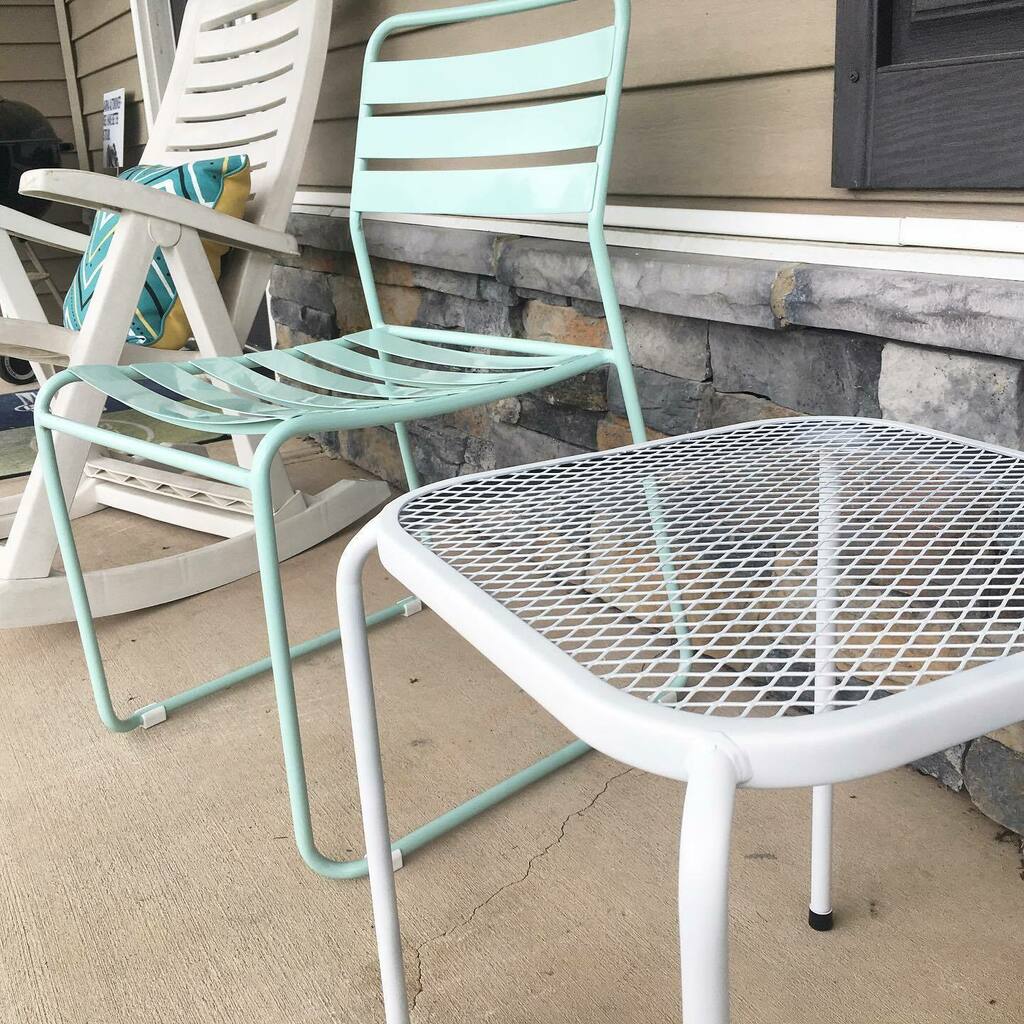 Don't limit yourself to the backyard
If you don't have a backyard because you live in an apartment, don't worry. You can still have an at home picnic. Just find another spot.
If you have a porch, that's great. A stoop works. Consider popping open your trunk and having a picnic in the car. Or just set it up in the living room. As long as you're with your friends and loved ones, enjoying time together, location doesn't matter.
Want more "at home" ideas?
This year, we've had to celebrate a lot of holidays at home. We've also had to make our home a source of entertainment (in addition to an office and a school). If you're running out of ideas of how to enjoy your time at home, we have a few posts to help.
Now that you know How To Have An At Home Picnic, has this post inspired you to have one?