I can't believe it's almost Thanksgiving. This year is so weird. The calendar says it's November, but my brain still says its March. And I actually just typo'd that to say, "The calendar says it's March," so you really see where my brain is at. But somehow, it's November and it's time to plan Thanksgiving. At least I know which of my Thanksgiving side dish casseroles I'm making.
Corn casserole, if you're wondering.
It's my favorite. And I know everyone else likes it (because it's one of the best Thanksgiving side dishes), but no one else will make it. So if I want it at Thanksgiving, I have to be the one to make it.
I always feel like I should make two, though, because I never end up with leftovers. If only I had more than one casserole pan.
15 Thanksgiving Side Dish Casseroles
I wanted to really keep these as Thanksgiving casseroles, not just any casserole you could serve at Thanksgiving. So I made sure that every casserole on this list had some element of a fall flavor or a traditional Thanksgiving staple in it.
Corn Casserole is my favorite Thanksgiving side dish recipe. And it's so easy too. You just put all the ingredients into a casserole pan and bake. There's nothing to cook ahead of time, so it's super easy.
I wait for sweet potato season so I can buy them and make this Baked Sweet Potato Casserole. What I really love about it is you don't need a casserole pan. You can just bake the "casserole" right in the sweet potato itself.
I usually make this Mushroom And Rice Casserole as dinner for me and Pete, but if you're having a crowd over for Thanksgiving dinner, you can serve it as a side dish. It's easy to make and really hearty. Plus, the rice cooks in the casserole pan, so you don't have to cook it ahead of time.
You can't go wrong with this Cheesy Zucchini Cornbread Casserole. It's a delicious twist on traditional cornbread that's more moist (and most interesting) than the plain recipe. It's packed with a full pound of zucchini and a ton of cheese (inside and on top!).
If you can't decide between pasta salad, veggies, or a casserole, you can combine all of them with this Mushroom And Kale Pasta Casserole recipe. Plus, part of the fun of Thanksgiving is mixing all your food together and trying to eat as much of it as you can. This casserole basically does that for you.
This casserole has so many of Thanksgiving's flavors rolled into one. There's butternut squash, cranberries, and stuffing all served in one casserole pan. Which means you can get three Thanksgiving flavors in one single bite.
Who doesn't love a good baked potato? Now, you can have it in casserole form. The name calls it "twice baked" but that's because it's a riff on a twice baked potato, not because you have to bake this casserole twice. Once is enough.
Cauliflower had a resurgence a couple years ago and good for it because cauliflower was a forgotten vegetable. No one wanted an albino broccoli. Now that people have realized its potential, we get these delicious options of putting it in a casserole with cheese and bacon and serving it on Thanksgiving.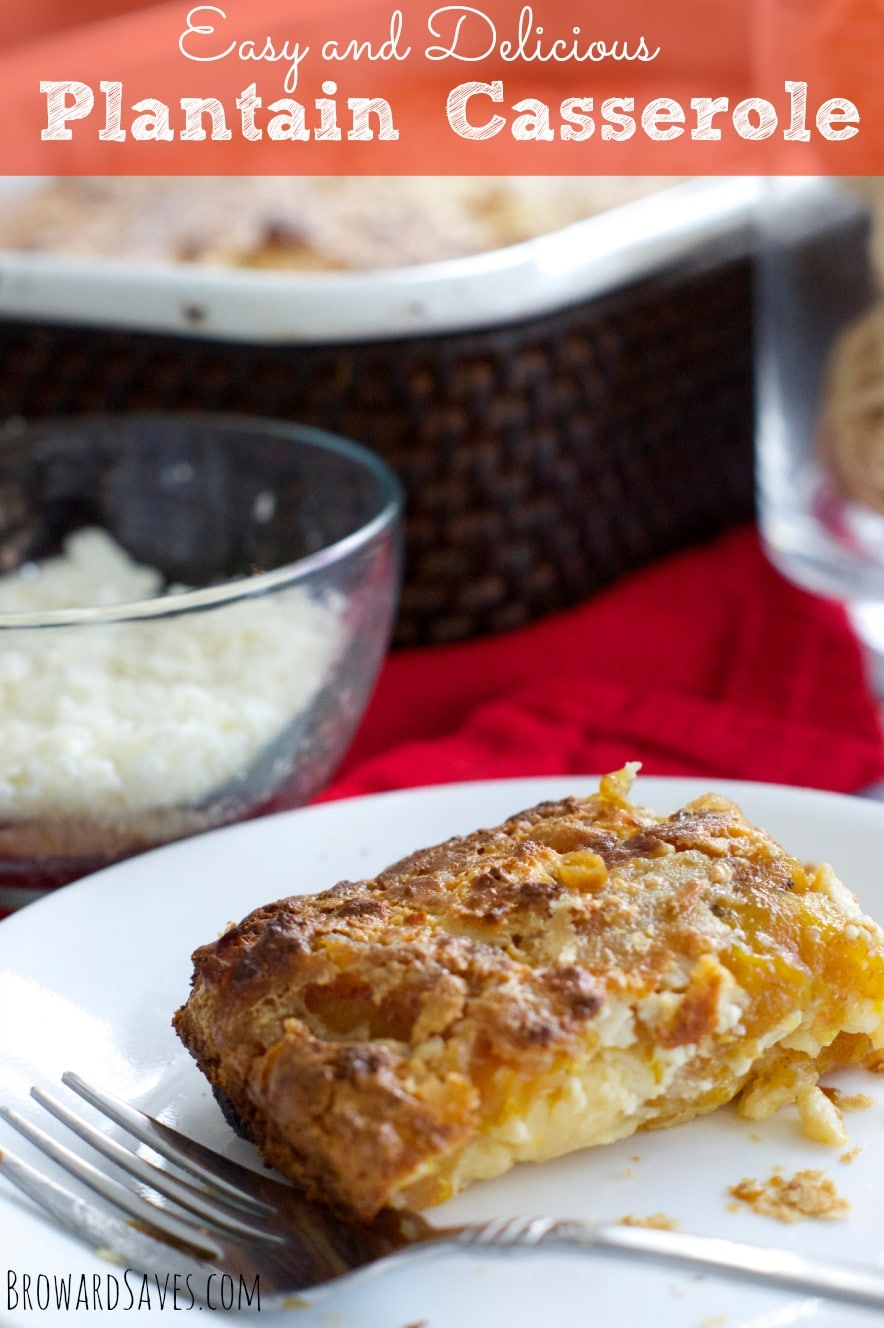 If you haven't had plantains before, you're in for a treat with this casserole. Plantains are a super delicious potato substitute. Yes, they look like bananas when you see them in the store, but they don't taste like bananas. Keep that in mind while you make this.
My favorite part of green bean casserole is the crunchy, battered French fried onions on top. I've never looked at the ingredients (or calories), but I assume they have gluten. If you're gluten-free, you can still have green bean casserole as long as you make this version with an almond flour topping.
I'm not generally a fan of cooked spinach, but sign me up to taste test this creamed spinach casserole because it sounds delicious. Just drop it off at my Thanksgiving dinner.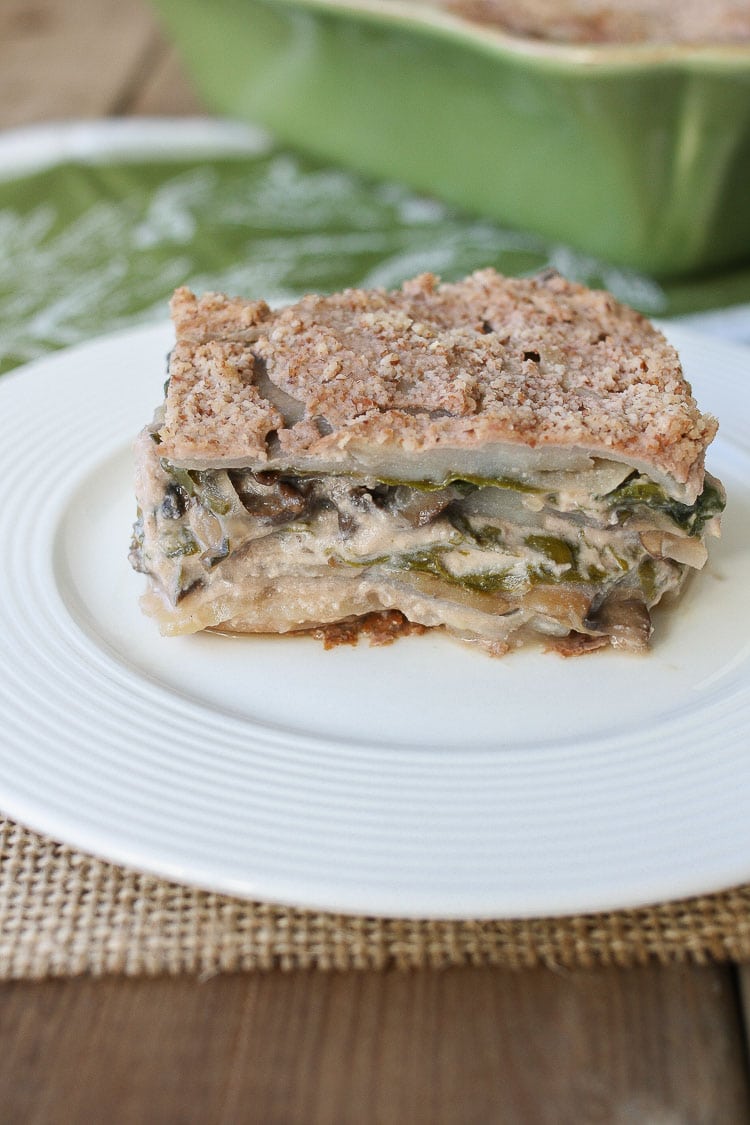 This casserole is packed with veggies, which makes it really easy to get all your Thanksgiving vegetables in one serving. It happens to be vegan too, so if you are having someone vegan over for Thanksgiving, this would be the perfect side dish for them.
The onion and breadcrumb topping looks like the best part about this casserole, but that's a narrow margin victory over the cooked tomato and zucchini. It sounds like the perfect Thanksgiving side dish.
The best part of this casserole is that you can make it ahead of time. And on Thanksgiving, when you have every pot and pan in your kitchen going, and every heating device is being used, it's nice to have something that's already ready to go thanks to prepping it early.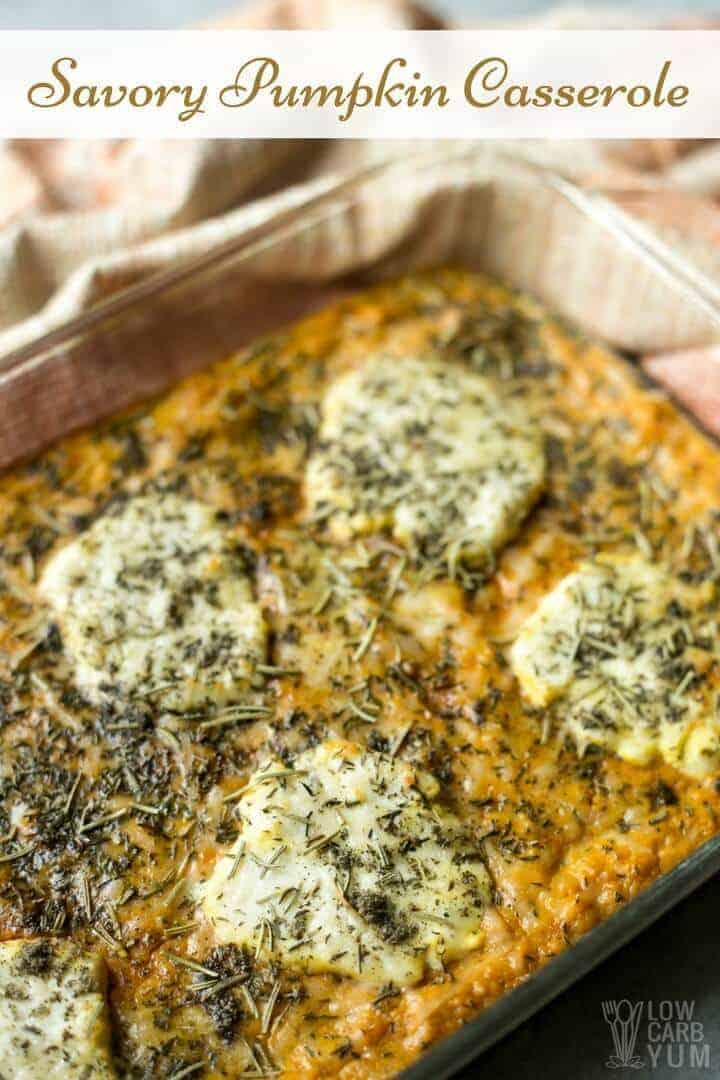 I've never had a pumpkin casserole before, but those dollops of ricotta cheese on top are begging me to give this casserole a chance. Plus those herbs on top just mimic Thanksgiving herbs. So you gotta try it.
Main dish casseroles for Thanksgiving
If you're looking for main dish casseroles to serve for Thanksgiving, check out our 15 Thanksgiving Main Dish Casseroles.
What casserole pan do I need for side dish casseroles?
For these side dish casseroles, I would use a 1.5-quart round casserole pan. That's the perfect size for a side dish.
For our main dish casseroles, I use a 2.5-quart oval casserole pan. For side dishes, though, that's too much. You'll pull it out and people will think it's a main dish since the casserole pan is so large, and they will fill up on it. Then, no one will have any room for your actual main course.
If you use a smaller casserole pan, they'll understand it's just a side dish and scoop out an appropriate portion.
Which of these Thanksgiving Side Dish Casseroles is your favorite? Let us know in the comments.