If you're planning a long vacation, check out these Things To Do Before You Leave For A Long Trip post first so you don't miss anything that could keep your home safe.
For more vacation tips, check out all of our travel posts.
We went to Japan a few summers ago and tacked on a few days in New York on both sides of the trip. That meant we were out of our apartment for three weeks.
It was a long time to be gone.
And if you have a stack of newspapers in your driveway or on your doorstep, well, after that much time, people will notice you're gone.
And by people, I mean thieves.
Don't get robbed. And don't forget about taking care of the simple things before you go.
But, don't worry. I have a great list of things to do before you leave for a long trip. Check all these off your list and it will be smooth sailing (or flying, or driving).
Things To Do Before You Leave For A Long Trip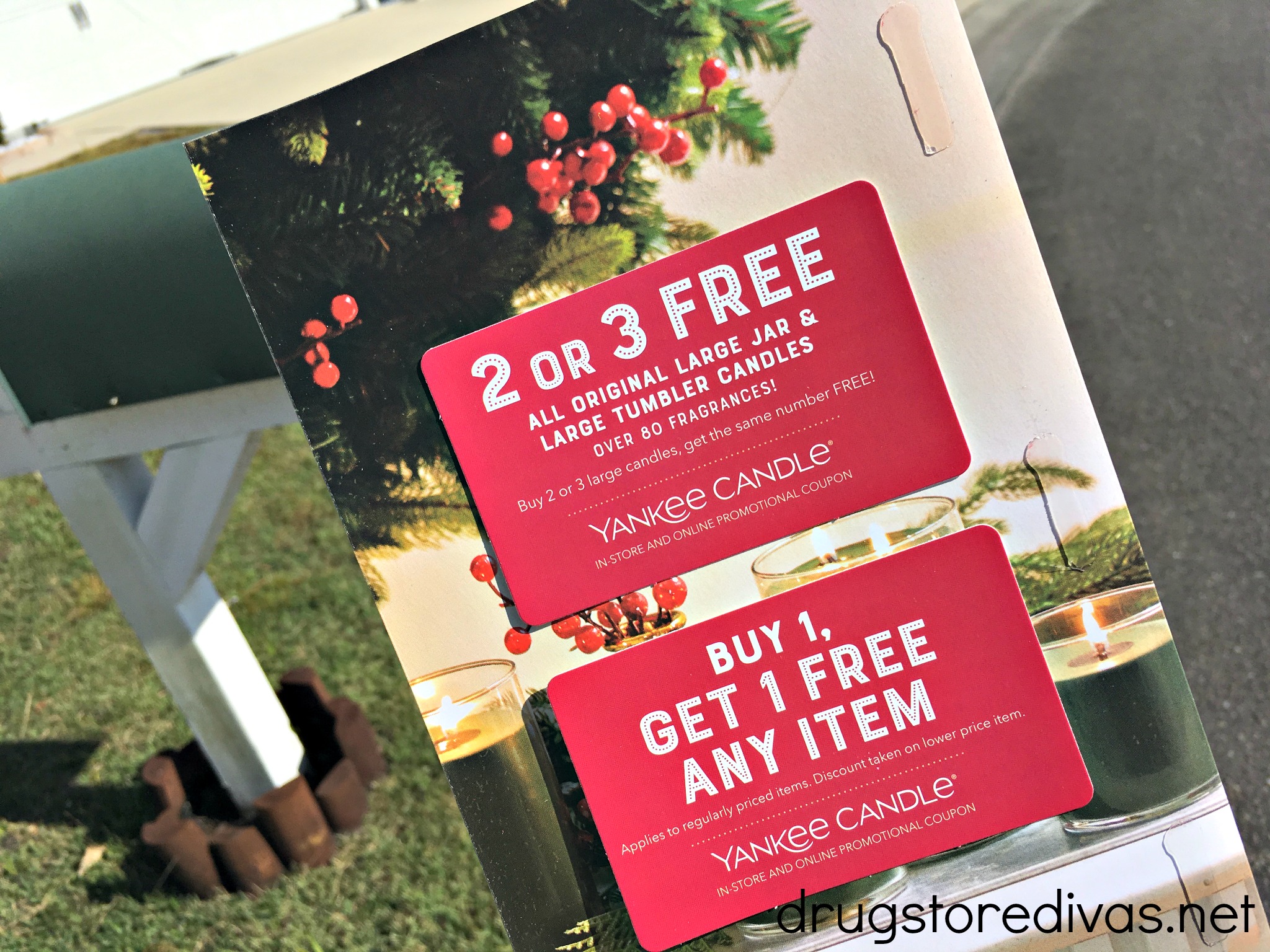 Put your mail on hold.
When we used to go away to Florida, my favorite thing to come back to was a huge pile of mail. It would be awful when my parents would put the mail on hold and then we arrived home on a Sunday. It was a whole extra day to wait.
The post office will hang on to your mail when you're gone and it may even deliver it to you when you get back. You also have the option to go and pick it up, which is what I always wanted to do. Now, as an adult, I'd rather just have it delivered.
Whatever you choose, having the mail stopped makes more sense than having it accumulate in your mailbox.
Stop your newspaper.
Our newspaper in New York (where I worked, once upon a time) would allow you to suspend your subscription if you were planning to be away for a while. You had the option of not paying or you could pay and then that newspaper would be donated to a school or other non-profit.
Definitely stop the paper, even if you're only away for a night. You don't want it sitting in your driveway tempting robbers (who will be able to count exactly how long you've been gone).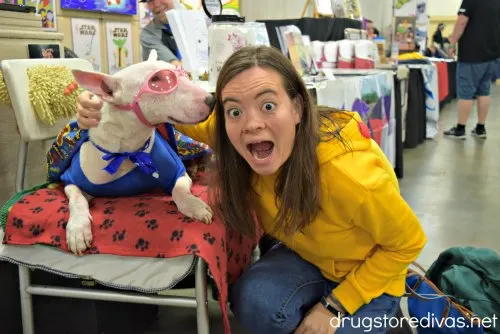 Find a place to board your animals.
Chances are your vacation plans don't include Fido. And that's okay. You also need a break from walking him a few times a day. That doesn't mean he needs a break from being walked, though.
So make sure you make plans to board him somewhere or to have a friend come check on him daily. Make these plans early as friends get busy and kennels get full.
If you do take your pets on your trip, be sure to check out our posts about that for help:
Turn off your water.
You don't want to come home to a disaster. Imagine a pipe bursting and flooding your entire home. That would be awful.
So figure out how to turn off your water — and figure out if that's something you need to do — so that you can have some piece of mind. Ours is outside and above ground; my parents' is outside, but below ground. If you're not sure where your valve is, this video may help.
Just remember to turn your water back on when you get home.
Put a quarter in your freezer.
This is a tip that circulates around Facebook when a hurricane is on the horizon, but it works for extended vacations as well.
Freeze a cup of water, then put a quarter on top. Put the cup back in the freezer. If you get home and the quarter is still on top of the ice, you know the power didn't go out while you were away. If you come home and there has been an outage, the ice will have melted (either partially or completely), the quarter will have fallen, and it will be in the middle or the bottom of the cup.
If you find the quarter at the bottom, you know the power was out long enough to completely melt a cup of ice and you probably need to toss everything in your fridge.
For more details, check out our full post about the quarter on a glass of ice trick.
Find your rides.
If you're flying, you want to arrange airport drop off and pick up before your trip.
You want to book your car service or a friend before you actually need a ride. The last thing you want to do, when you're exhausted from your trip, is start calling everyone you know to see if anyone can pick you up from the airport.
When we went to San Antonio, we didn't have anyone who could drive us to the airport to go home. But, we were lucky that San Antonio is a large enough city to warrant a "book ahead" option on Uber (Wilmington doesn't have that). We booked our Uber to the airport the day we got to town and it was waiting for us the day we left.
Pay your bills.
You don't want to come home from a long trip and realize it cost you late fees. If you have any bills that are due during the time you are gone, pay them before you leave.
If you don't have the money in your account before you leave, set them to autopay when they're due. You can cancel the auto-payment after you return, if you don't like it, but it's good to utilize while you're gone.
Get a tune up for your car.
We've had a few too many road trip nightmares. One was getting hit from behind and slammed into the car in front of us on our way to Washington, DC. One was a pan of some sort rotting out and lubricant dripping all over Charleston.
Different cars too.
The first situation couldn't have been avoided. The second probably could have if we had brought the car to a mechanic before our road trip, just to get it checked out.
We do that every time now … and you definitely should too.
What other things do you do before you leave on a long trip?