Crochet animals, glass tumblers, and air pod cases are just some of the fun Easter Basket Gifts For Teens that you should pick up this year. Find more on this list so you can get major cool points when your teens open their baskets on Easter Sunday.
Make this the best holiday with help from all of our Easter posts.
If you're putting together Easter baskets for teens, it's difficult. I mean, it shouldn't be and everyone should be grateful. But, you want to fill your teen's Easter basket with things that she'll like.
You could spend hours on TikTok trying to find the latest trend … or you can just keep reading this post. We collected some really great ideas that your teen boy or girl will absolutely love and will thank the Easter bunny for.
We have some fun ideas and some practical gifts so that there's a balance in the basket. Of course, you know your teen best. So grab a few of our ideas and a few of your teen's favorite things to make the perfect basket.
Need some more ideas to put together a cheap Easter basket? Check out our Tips For Creating An Easter Basket On A Budget.
15 Fun Easter Basket Gifts For Teens
Affiliate links are included in this post and Drugstore Divas may make a small commission if you use them.
To help make this list a lot easter, we broke it into three categories: Easter gifts for teenage girls, Easter gifts for teenage boys, and gender neutral Easter gifts for teens. Of course, you can purchase anything of any list for anyone, but separating these teen Easter basket ideas into categories felt easiest to
Easter Gifts For Teenage Girls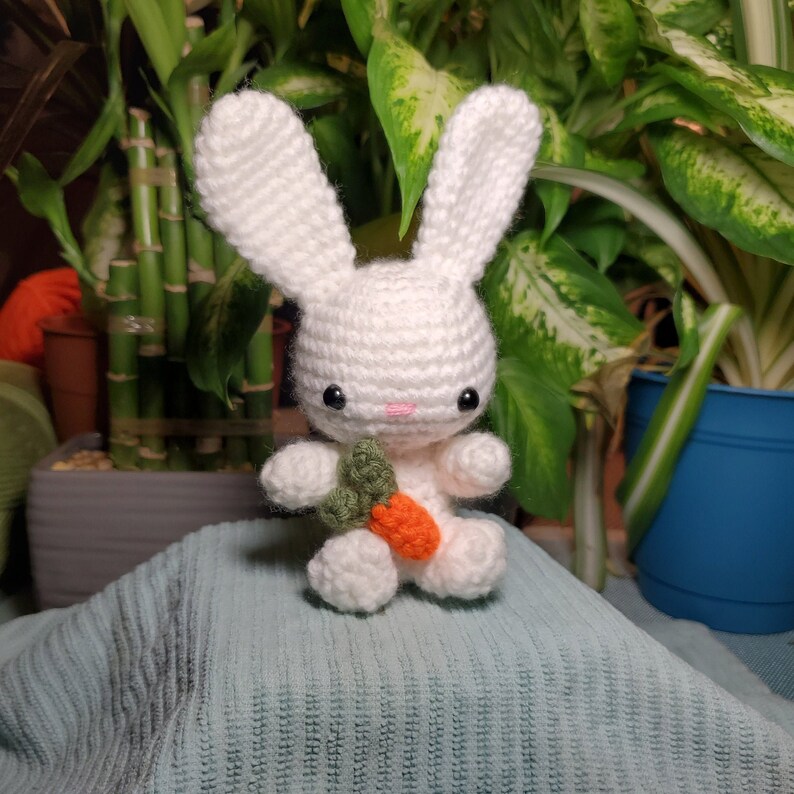 Crochet Amigurumi Bunny
Crochet animals are so popular online right now. So you could purchase art supplies so your daughter could make her own, which she may or may not do. But, to make it easier (and give her a gift, not just the supplies to make a gift), a crochet animal is such a cute idea for a basket stuffer.
Octopus are the most popular amigurumi online, but I vote with you picking a bunny since this is for Easter.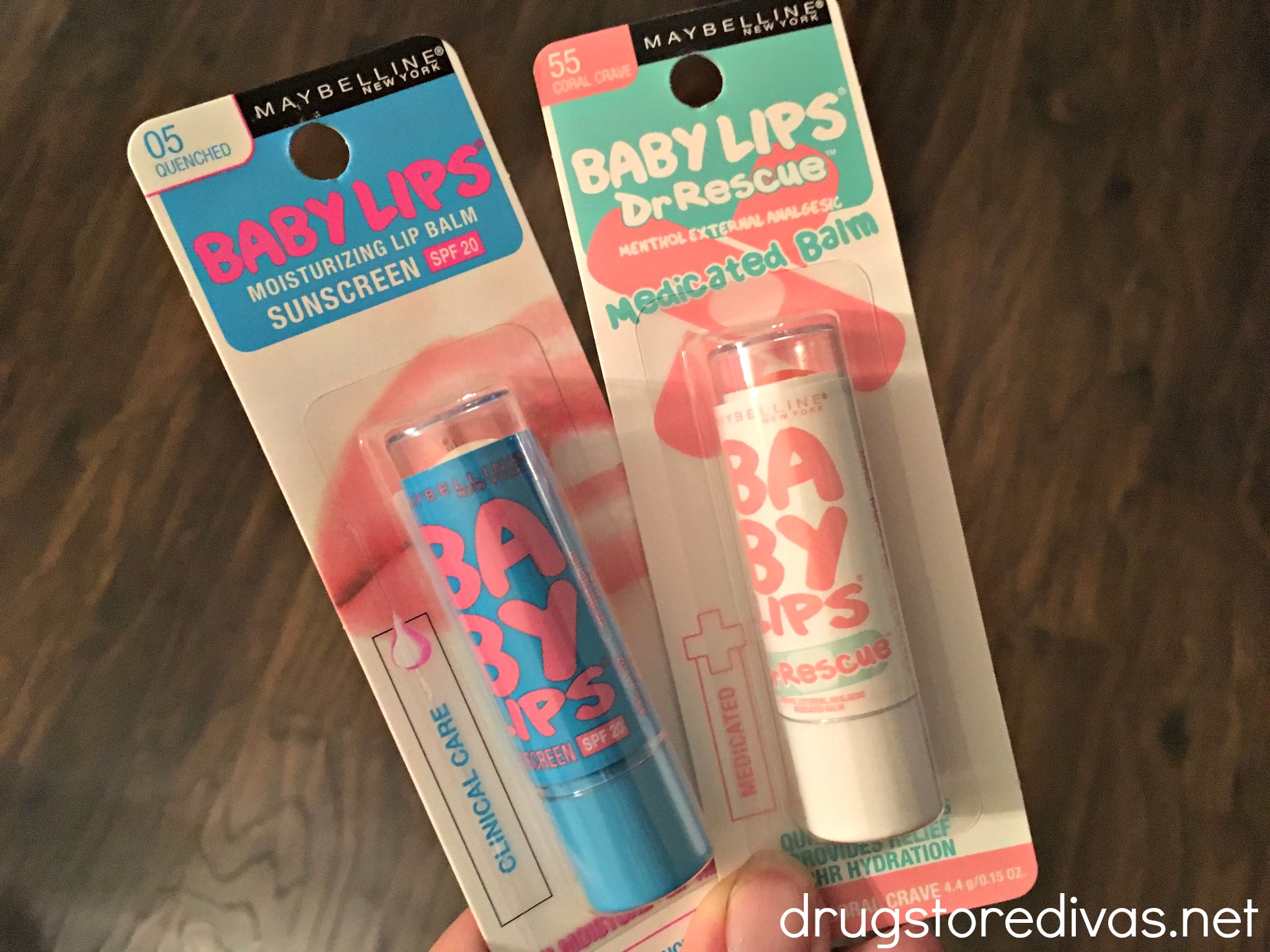 Lip balm
Oh my gosh. The amount of lip balm tubes that teen girls go through is insane. They're very often getting lost. Don't get mad. Just get back ups.
You can purchase a few individually or grab a multi-pack that has a bunch of fun flavors (which is much more fun for teens, honestly).
Claw hair clips
The 90's called … and are wondering why claw hair clips are back. Honestly, I was not the biggest fan of them back in the day, but it doesn't matter. Teens on social media are loving them right now. Claw clips are all over and teens are acting like putting their hair up in them is the greatest hack. Sigh, right?
But, just like the revival of the scrunchy a few years ago, these clips are here to stay. So pick up a few and you'll have a very happy teen.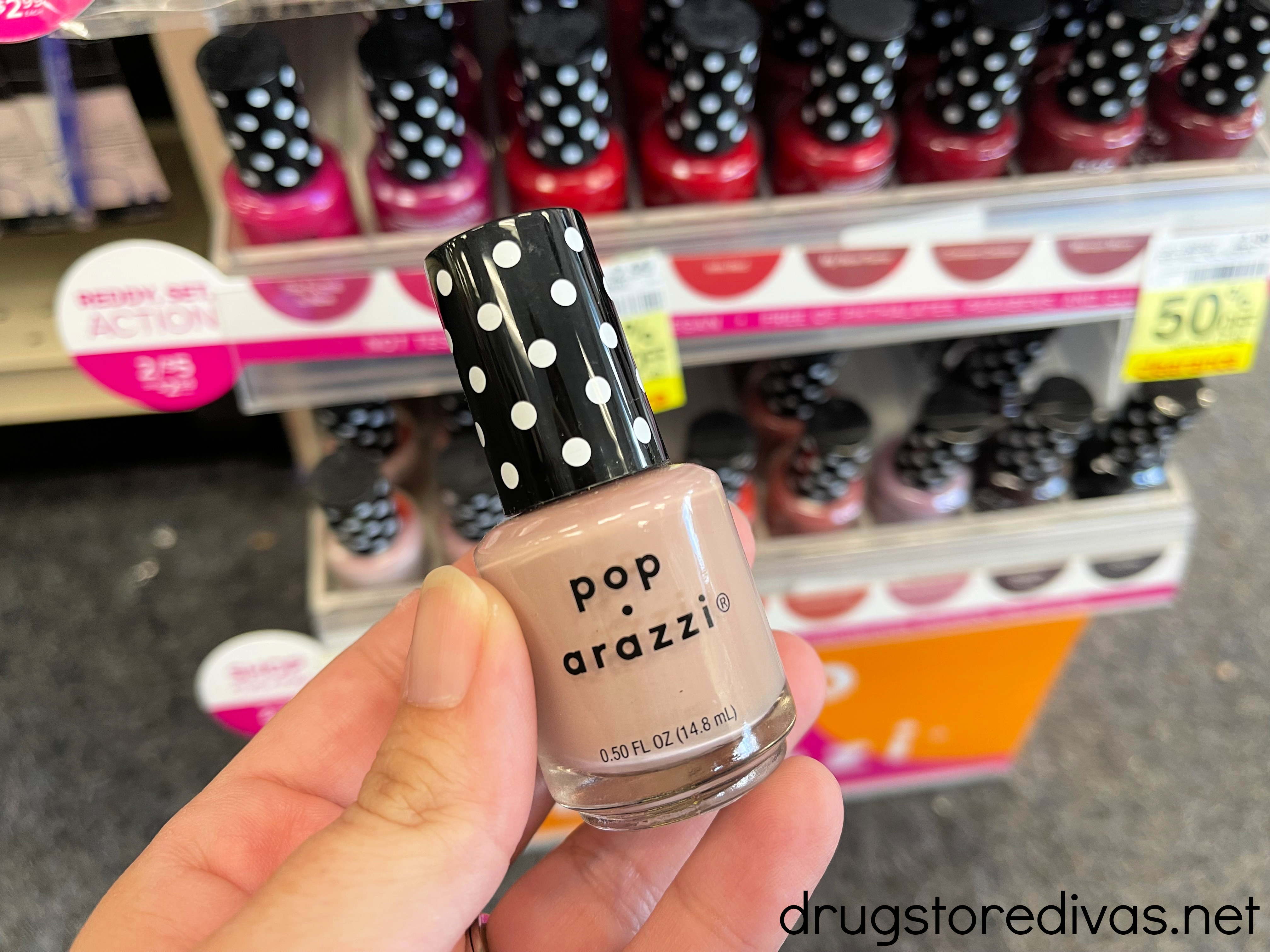 Nail polish
As adults, we usually just wear nail polish for special occasions (or work, if you're not still working at home). But teens? Oh my gosh. They're forever changing nail polish and trying to recreate some of the viral nail polish trends, like glazed donut nails and milky manicures. And perfecting those designs take a lot of nail polish.
So definitely pick up a ton of fun colors, clear nail polish, and glitter top coats, and let your teen go wild. Not as wild as we did when crackle polish was out, but still.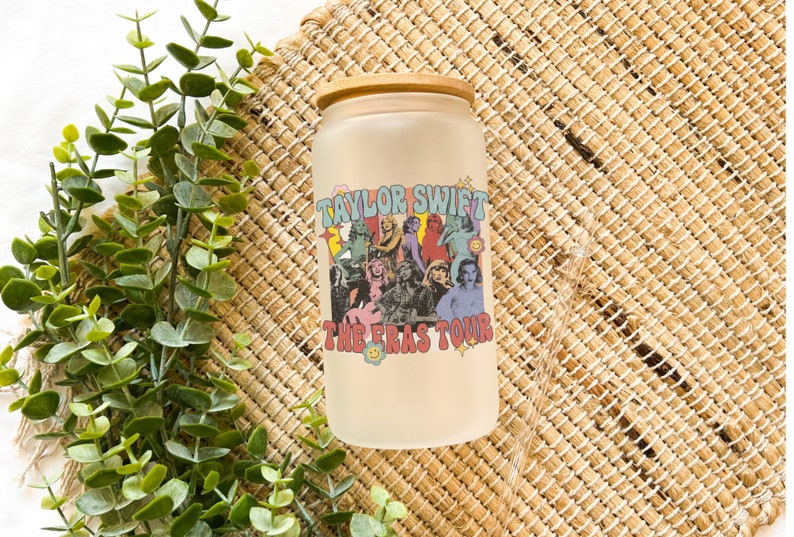 Can glass tumbler
Can glass tumblers burst onto the scene with such a stranglehold on the market, it's not even funny. Clear glass, frosted glass, it doesn't matter. What does matter, though, is it needs to have a very cute bamboo lid. It also needs to have some design on the glass.
There are a ton of options to choose from. Our recommendation is the Taylor Swift The Eras Tour one, above. Because chances are there aren't TSwift tickets in the Easter basket, so this is the next best thing.
Easter Gifts For Teenage Boys
Baseball cap
I can't even remember the number of baseball caps my youngest brother had when he was a teen. He had so, so many. And your teen is probably the same way. No matter how many he has, he still has to drop into Lids every time he's at the mall.
So definitely pick up a hat with his favorite team's logo on it to stick into his Easter basket. He'll love it.
AirPods case
There's a very good chance your teen has AirPods or some version of ear buds. And a fun game you play around your house is, "Have you seen my AirPods?" If they're in a case, there's a better chance of you actually finding them.
You can get plain, neutral cases, but why would you when there are so many fun options? My current favorite is this Sour Patch Kids AirPod case (and, because SPK's are super popular on social media and just ended an extended April Fool's joke on Twitter). But there are really so many great options out there. Just make sure to get one that's vibrant so it's easy to find under your teen's mound of clothing on his desk.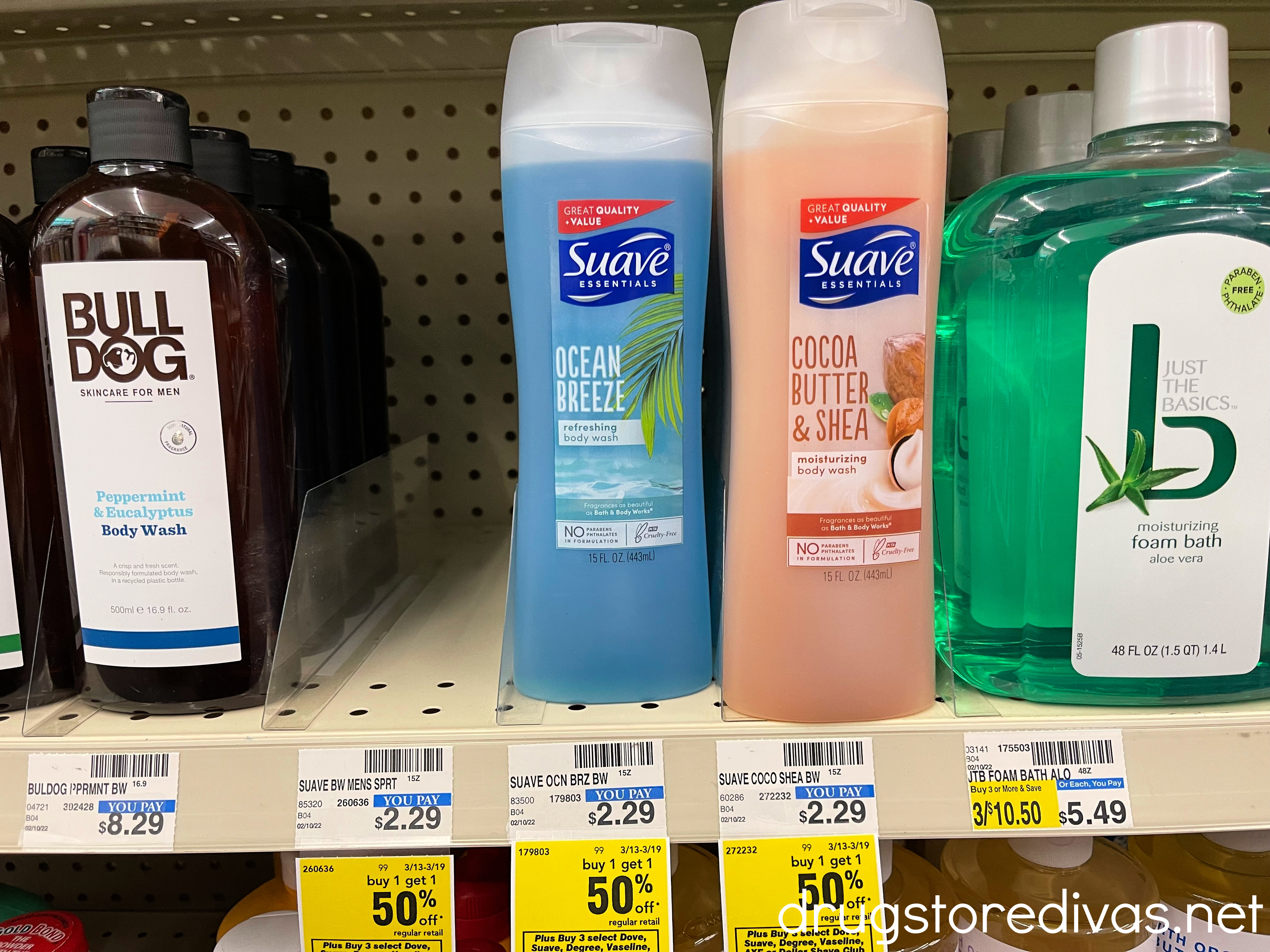 Body wash
There's a very good chance that your body wash has some fruity or lavender or coconut scent to it. Which is fine and delicious … but not to a teen body. So, his own body wash that's a little less feminine is a great idea.
I don't want to say "more manly" because he's still a teen and doesn't need to be smelling like musk, but look for one that says "sport" or "3-in-1" on it. Those are definitely geared towards his age bracket and skin care needs.
Body spray
I don't know why but teens love spraying body spray all over themselves until the can is empty every single day. I can't explain it, but they all spray and spray until their room smells like an Axe body wash factory.
You know what I mean. And you know that means body spray is an absolute necessity for your teen's basket.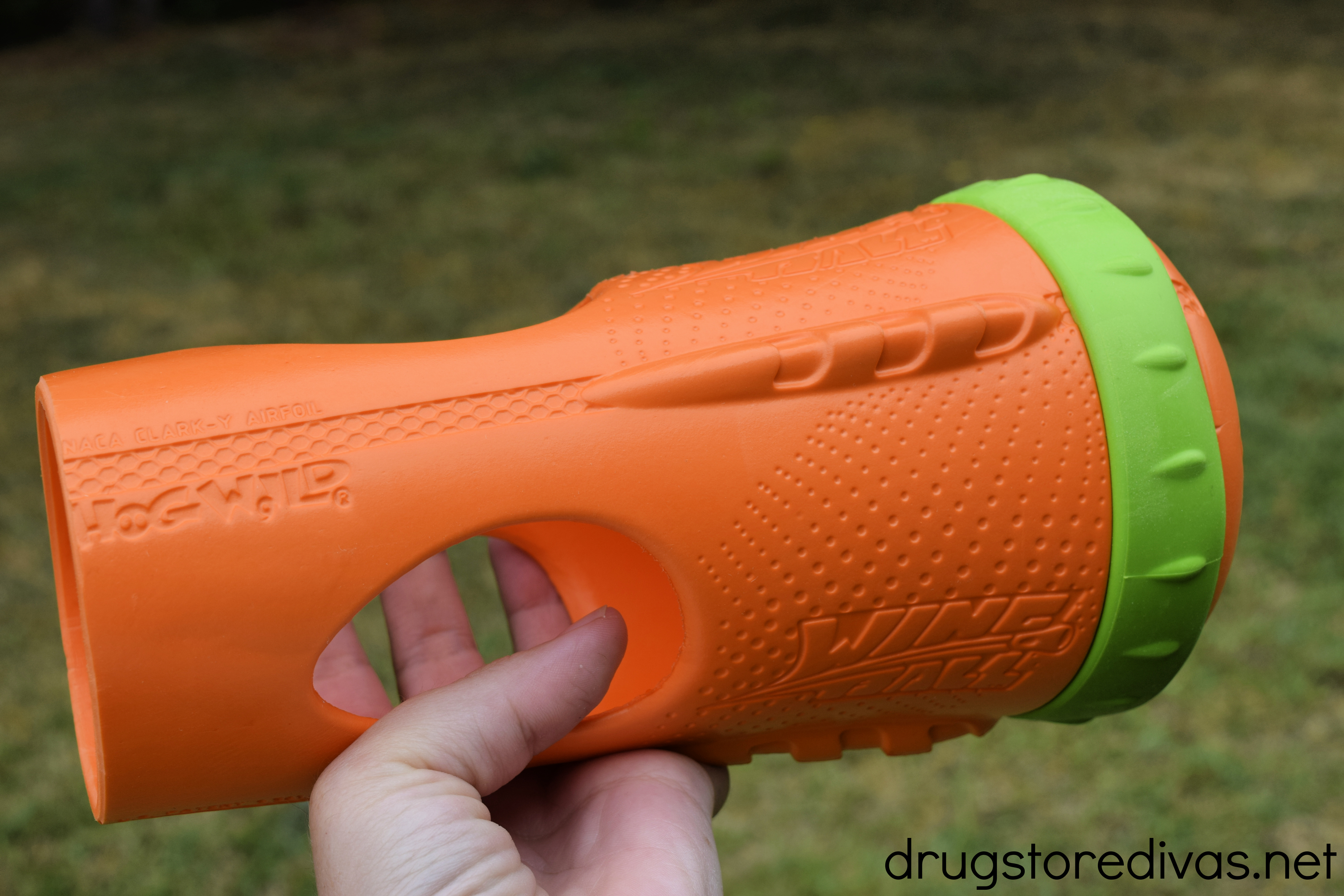 Sports equipment
If you want to keep your teen off screens and not playing a video game, sports equipment is a great Easter basket filler. A soccer ball would take up a lot of room, if you're looking for a big filler. A frisbee is smaller and will take up less space.
Both items, or whatever sports items you can think of, will help your teen stay outdoors and active.
Gender Neutral Easter Gifts For Teens
Easter Candy
Candy is the perfect gift to stick in your teen's Easter basket. Nostalgic candy is always a good idea. So go with jelly beans, peanut butter Easter eggs, chocolate bunnies, that sort of thing.
Of course, if your teen has a favorite candy, definitely grab that.
Water bottle
Water bottles are a great gift because everyone is bringing water bottles to school and everyone is still having fun decorating them with vinyl stickers. That's been the in thing the last few years.
But suddenly, Stanley water bottles are the new gold standard. So if you can get your hands on one of those, absolutely pick it up. It'll be one of the best gifts in the Easter basket this year.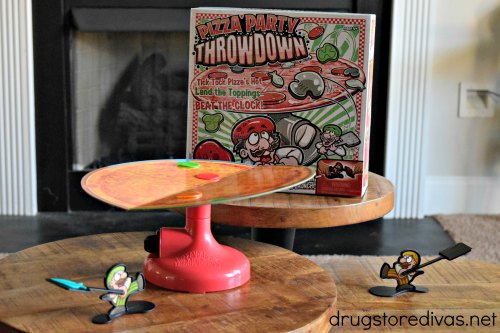 Board games
Another great way to keep kids off screens is with board games. They won't exactly fit in an Easter basket, but you could stick it under an Easter basket and it's still part of the gift.
We recently played the board/card game Sequence and that was a lot of fun. We also love Rummikub. If you want some more ideas, we have this good list of 20 Board Games For Families To Play Together and 10 Fun Family Games To Play Over Winter Break. These are really great for an excuse for family time too, which is always nice.
Beach towel
If your teen is going to camp this summer, or if you're planning any beach vacations, a towel may be necessary. And, at the teen stage, you child is going to be a little more possessive and won't want to share. So this way, your teen will have his or her own towel for the camp's pool or for the beach.
Portable phone charger
Teens are always on their phones, scrolling social media, recording dances, watching videos, playing games, killing the battery. So, picking up an extra phone charger and adding it to your teen's Easter basket is absolutely perfect.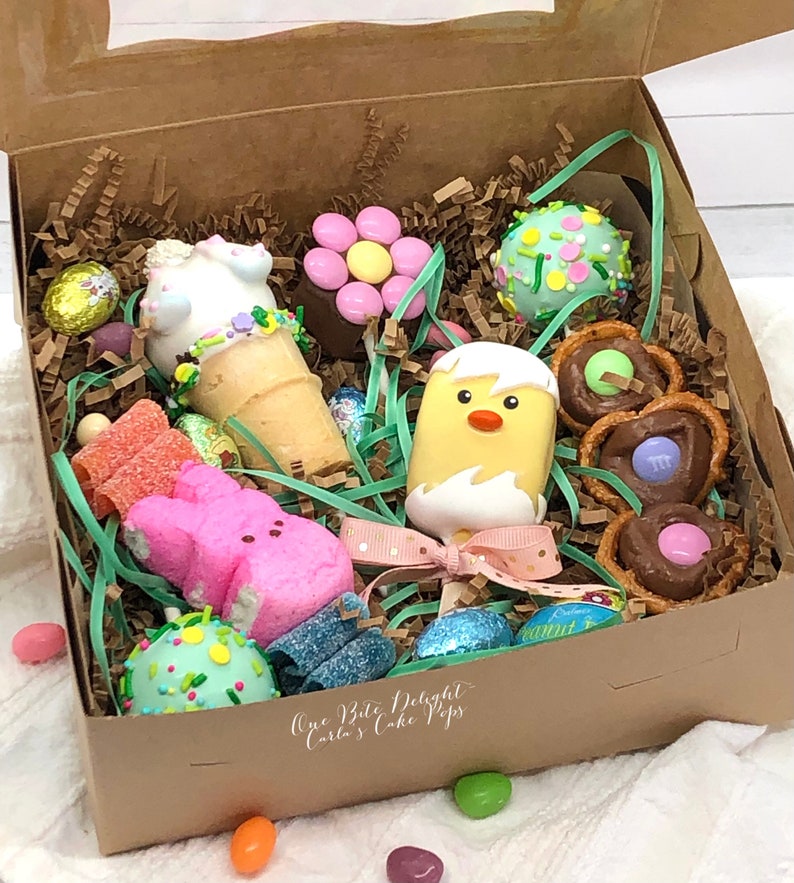 Purchase Easter Basket Gifts For Teens Online:
These are what we consider to be the best Easter basket ideas, but they're not the only ones out there. There are more, like the cute Easter cake pops and treats, above, that are perfect for the 'gram.
For more ideas, check out the following online stores below:
Be sure to check a store's shipping time to make sure the items will arrive by Easter. You can also choose instore or curbside pickup to make sure you get the items on time. For shipped items, check the minimum cart total to qualify for free shipping.
Want more Easter basket help?
I'm sure teens aren't the only ones you're shopping for this Easter season. For more help, check out our Non-Candy Easter Basket Ideas for Kids and our Easter Basket Ideas For Adults posts as well.
Which of these fun Easter basket ideas for teens is your favorite? Let us know in the comments.