Broccoli is such a fun ingredient to incorporate into a variety of dishes. Get inspired by this list of Budget-Friendly Broccoli Recipes.
For more ideas of what to serve with these, check out all of our recipes.
I love broccoli. Ever since I was a little kid, it was one of my favorite vegetables. We used to have it on the side of our main meal, but it can be more than just a side dish you throw on your plate. These broccoli recipes make it the star of the meal.
Fresh broccoli can be sort of expensive, though (at least, it's unnecessarily expensive here), so you might not buy it often. But, if you do buy some, you want to use it in a delicious way that features the broccoli, but doesn't break the bank.
So you're in luck. All of these broccoli recipes are budget friendly. You can splurge on the broccoli, but not on the rest of this recipe.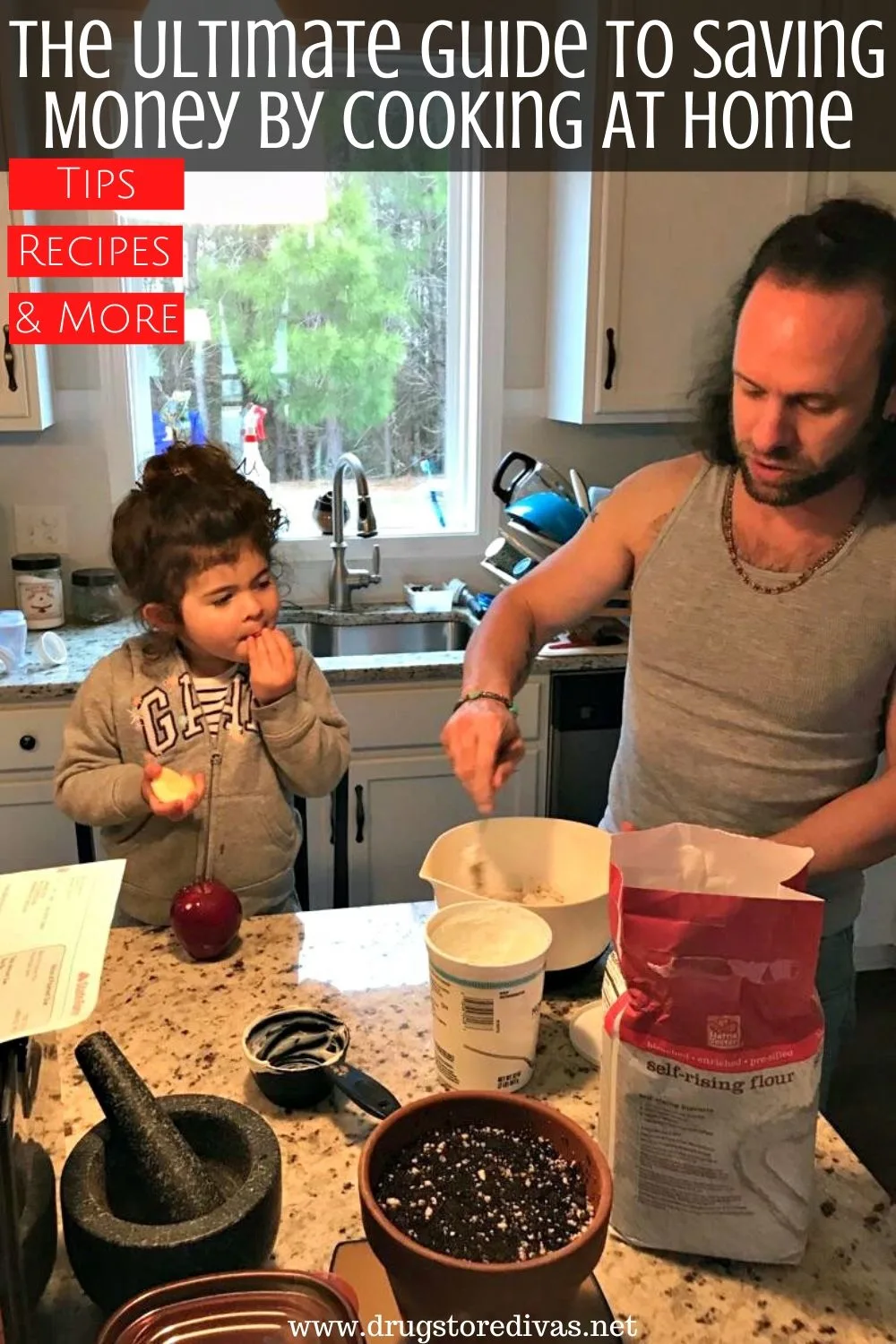 If you're looking up these recipes because you want to cook at home and save money on your food budget, you're in luck.
We have a huge post that can help. Check out The Ultimate Guide To Saving Money By Cooking At Home.
Budget-Friendly Broccoli Recipes
Affiliate links are included in this post and Drugstore Divas may make a small commission if you use them.
As we add more broccoli recipes to Drugstore Divas, we will update this post. So, if you like broccoli, be sure to pin this, save it, bookmark it (however you save posts) and come back to it from time to time to see what we've added.
Broccoli Salad
This Broccoli Salad is one of my favorite pot luck dishes. Everyone loves it — and not just because of the addition of bacon. All the ingredients, including two heads of broccoli, work so well together.
This is a recipe you need to plan ahead of time, though. It needs to sit overnight to give the ingredients time to meld together.
Some recipes for a similar salad call for the addition of sunflower seeds and/or dried cranberries, but honestly, I don't think this salad needs it. They don't add that much, but they do add to the overall cost of the salad.
Roasted Panko Parmesan Broccoli
If you want to make broccoli as a side dish, this Roasted Panko Parmesan Broccoli is the perfect way to do just that.
Two heads of broccoli are roasted, along with a few other ingredients, to make this tasty and easy dish. It's perfect to serve with chicken or fish (or really, anything you feel like serving it with).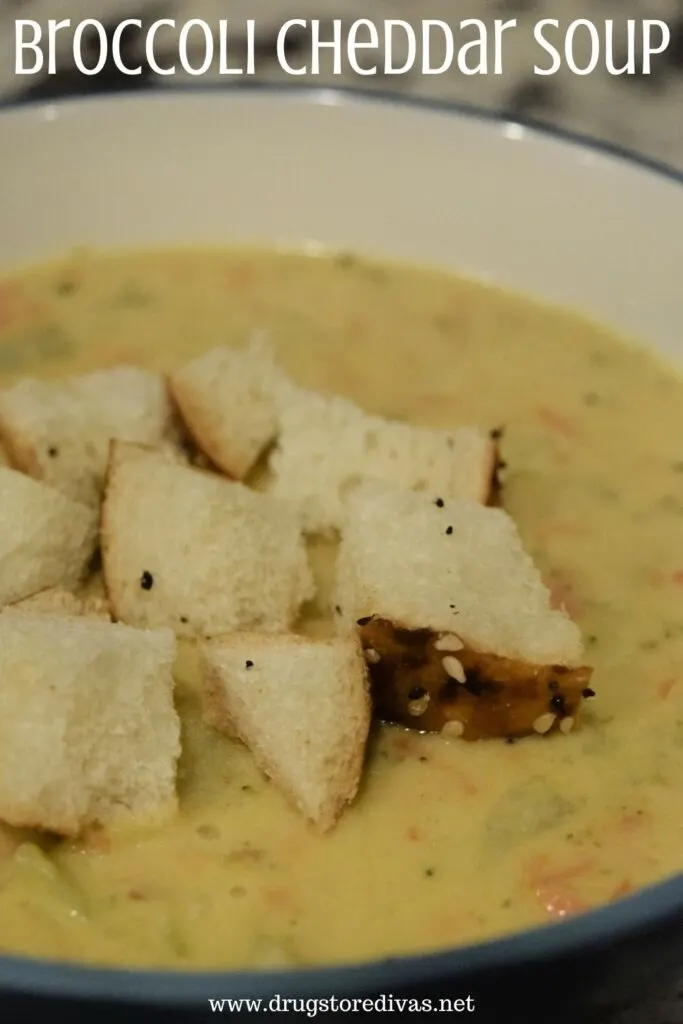 Broccoli Cheddar Soup
Broccoli Cheddar Soup is such a restaurant staple. And this recipe is, dare I say, even better than a restaurant.
Ten ounces of broccoli are added to a bunch of other ingredients to make this incredible soup.
What's great about this recipe is you can use frozen broccoli to make it. So, if you find broccoli on sale and freeze it, or if you just happen to have a frozen bag of broccoli in the freezer, you can use it to make this tasty soup.
Broccoli Recipes: Frequently Asked Questions
What is the season for broccoli?
Fall and winter is when broccoli is at its peak, but you should be able to find broccoli at your grocery stores all year round.
How do you pick broccoli at the grocery store?
If you're at the grocery store, look for broccoli that is firm to the touch. You also want to make sure the florets are dark green and tightly closed. If you see any yellowing, you want to leave that broccoli behind.

You want the stems of the broccoli to be thin too. Thick stems indicate that the broccoli is old.

Another indication of old broccoli is any flowers. You're more likely to see this on broccoli you find at a farm or farmer's market than at a grocery store, but it's something to look for.
Can you freeze broccoli raw?
Freezing raw broccoli isn't ideal. If you have an abundance of broccoli that you want to freeze, you'll want to blanche broccoli first and then freeze it.
What can you eat with broccoli?
Broccoli pairs best with chicken or fish recipes, but you can eat broccoli with any protein. You can even eat it by itself or raw with some vegetable dip.
Which of these Budget-Friendly Broccoli recipes is your favorite? Let us know in the comments.