Freebie: Free Pitch Perfect 2 Movie Tickets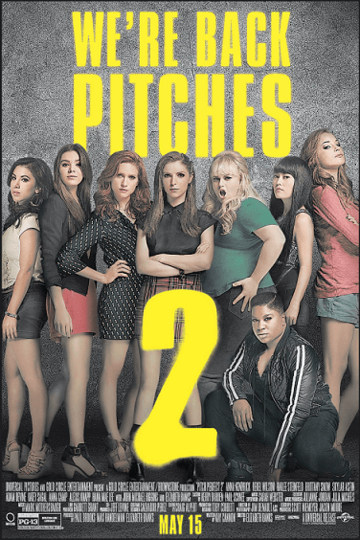 This is aca-mazing.
Right now, you can get free Pitch Perfect 2 movie tickets. This will get you into an advanced screening of Pitch Perfect 2. This is for limited theaters only. The showings are at 7pm on May 6. Pitch Perfect 2 opens on May 15 so you'll see it a week and a half before everyone else.
The amount of theaters and seats is limited, so definitely click that link and see if you can get tickets. We actually got tickets through this site to see The Age of Adaline the other day. It was so easy. You type in your email and a confirmation is emailed to you. You bring it with you to the theater, they scan in, and you get to watch for free.
To refresh your memory on the series, you can purchase Pitch Perfect on DVD for only $12.15 on Amazon.
For more freebies, be sure to check out our free stuff link.