No one likes tax day, but everyone likes free stuff! Find out what Tax Day Freebies and Discounts you can get today. Updated for 2022!
For more freebies, check out all our posts about free stuff. Be sure to follow us on Facebook too because that's where we post most of the day's freebies and deals.
Tax Day is today, April 18. I know, I know, not really a day to get excited over. If you don't have to rush to the post office to get your taxes postmarked, you'll have time to check around to pick up this year's Tax Day freebies and deals.
Be sure to keep in mind that some individual franchise owners may opt out of these deals, so be sure to call ahead of time if you're running out just for these.
Tax Day is just one of the fun National Days that restaurants and shops celebrate annually. Check out our list of the Top 20+ National Days For Freebies And Deals to make sure you don't miss any fun days this year.
Tax Day Freebies And Discounts For 2022
This list is a lot leaner than it has been in the past. A lot of the restaurants and stores that had participated in the past aren't doing anything for Tax Day 2022.
Affiliate links are included in this post and Drugstore Divas may make a small commission if you use them.
Half chicken individual meal, with two sides and cornbread, plus a regular drink and a cookie for $10.40, no coupon required, 4/18 only.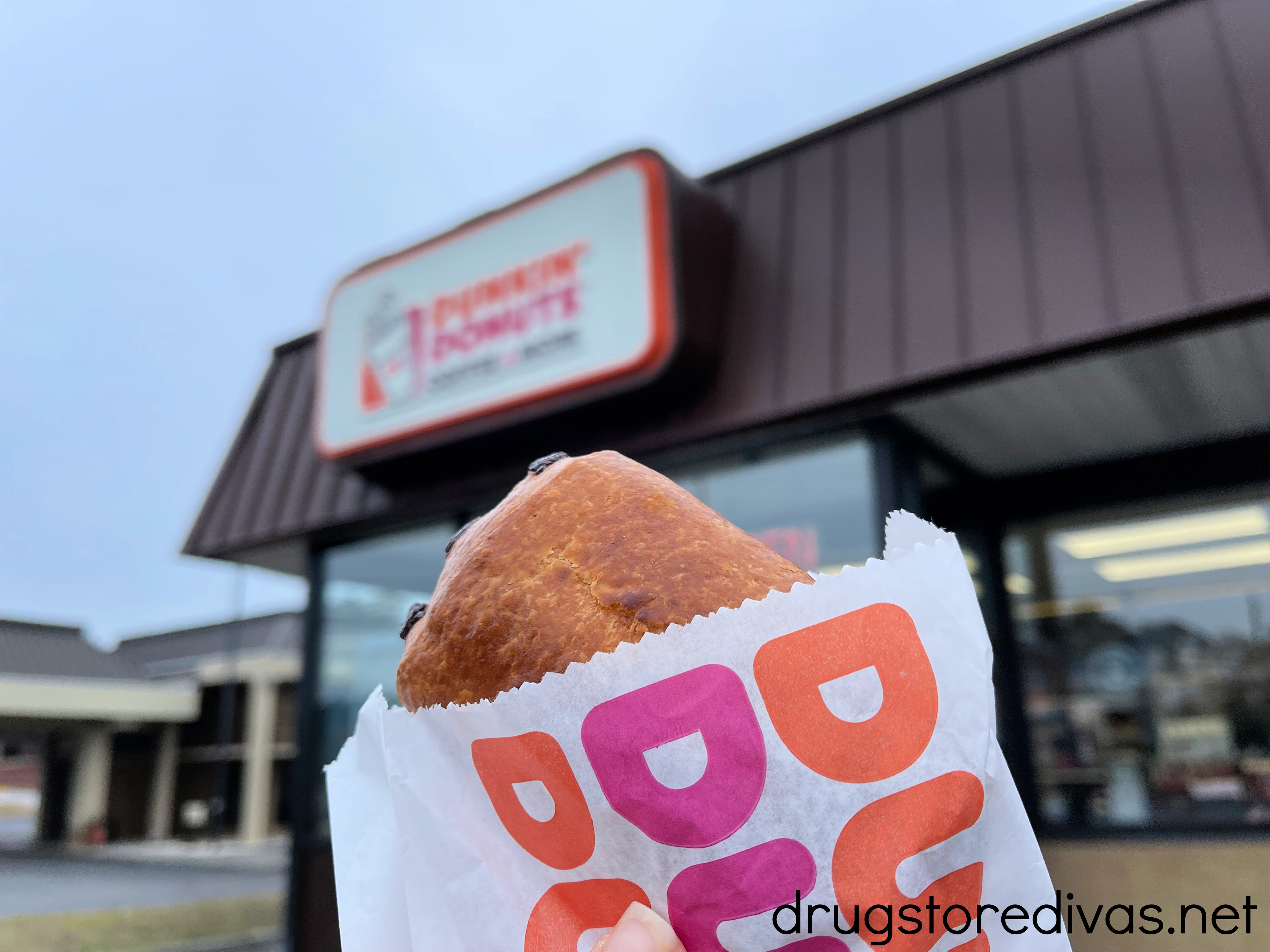 Dunkin'
DD Perks members get 100 bonus points with any mobile offer on 4/18.
Great American Cookies Co.
One free chocolate chip cookie with any purchase on 4/18 only.
Free medium sub with the purchase of a medium or large sub, chips, and drink with this coupon on 4/18.
Save 50% sitewide on full priced items or get additional 20% off clearance items with the code FIFTY20 at Haggar.com til 4/19.
The Spring Black Friday sale has been extended through 4/18.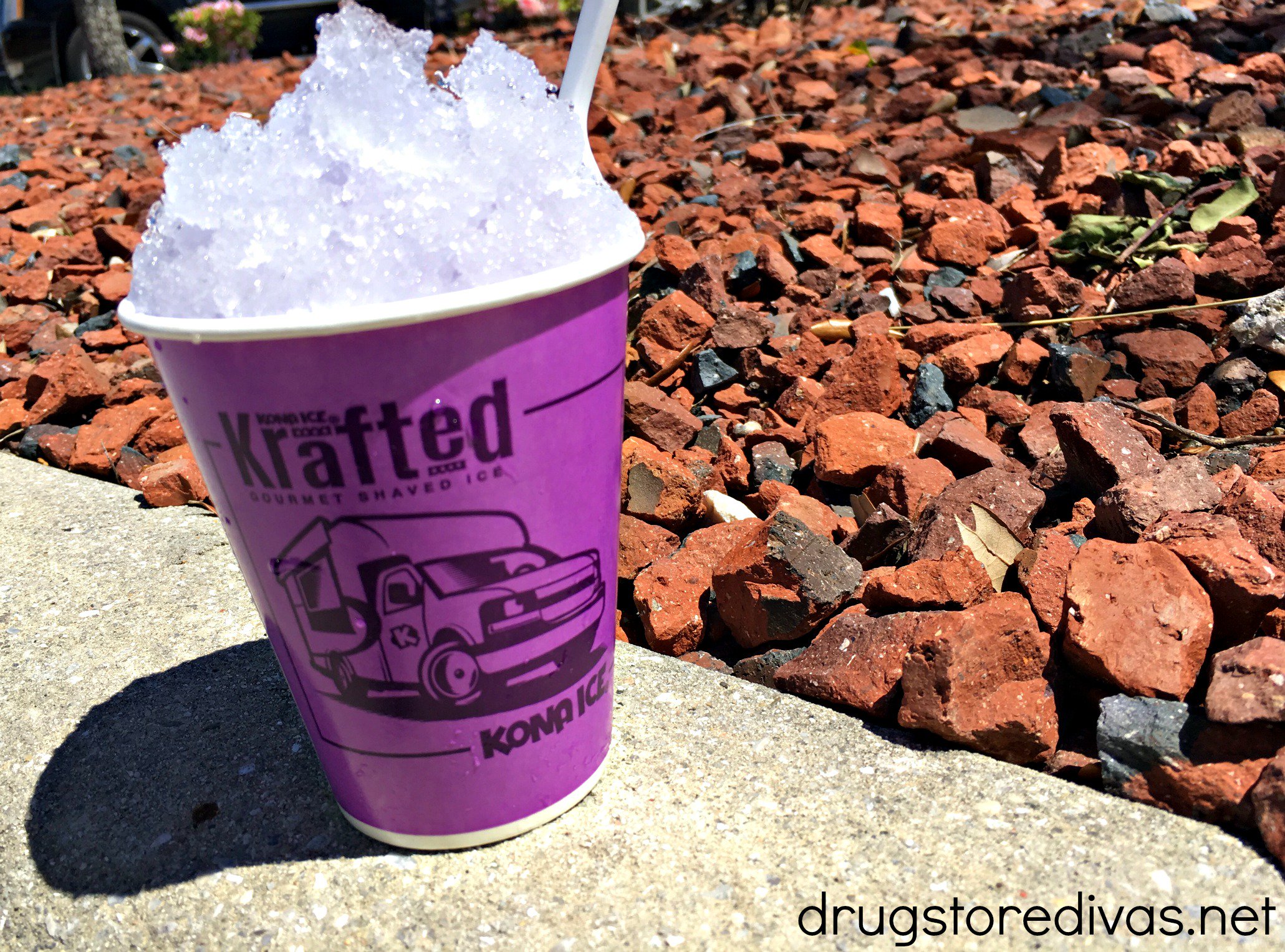 Free Kona Ice at participating locations on 4/18 only.
Save 30% off your entire order on 4/18 only (no coupon required; discount automatically applied at checkout).
Free workout and HydroMassage from 4/15 to 4/18. You must fill out your information (when you click through via this page) to get your coupon.
Get a free original sized sandwich when you buy one when you use the promo code BOGO online or in the Potbelly app on 4/18.
Smokey Bones
Bones Club members (Smokey Bones' free loyalty club) will get a coupon for $10 off $25 for 4/18. This is also valid if you sign up on 4/18.
For more about the restaurant, read our full Smokey Bones review.
Free photo print with the coupon code EASTERPRINT on 4/18 only.
Which of these Tax Day freebies and deals are you running out for?