Celebrate Earth Day with these Earth Day freebies and deals, updated for 2022. How do you celebrate Earth Day?
I like Earth Day. It's one of those holidays that always sneaks up on me because I always forget that it has a set day, even though it's the same day every year. But then I get excited because there aren't gifts I have to run out and buy. I just have to remember to keep recycling and keep using travel mugs and I'm good. Honestly, I celebrate Earth Day every day. But there are stores that celebrate it annual with Earth Day freebies and deals.
Be sure to celebrate Earth Day (April 22 every year, by the way) with these fun offers.
There are a few freebies and deals going on today for Earth Day that I had to make a post about all of them.
Earth Day Freebies And Deals 2022
Affiliate links are included in this post and Drugstore Divas may make a small commission if you use them.
This list is updated for Earth Day 2022.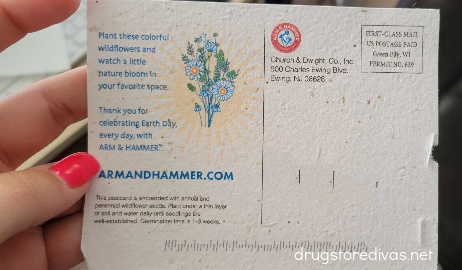 Airwick – Free Wildflower Seeds
You can request a free package of wildflower seeds from Air Wick here.
Alex & Ani
Sunflower styles are on sale to celebrate Earth Day on April 22. Don't forget to shop through Top Cashback for an extra 8% cash back.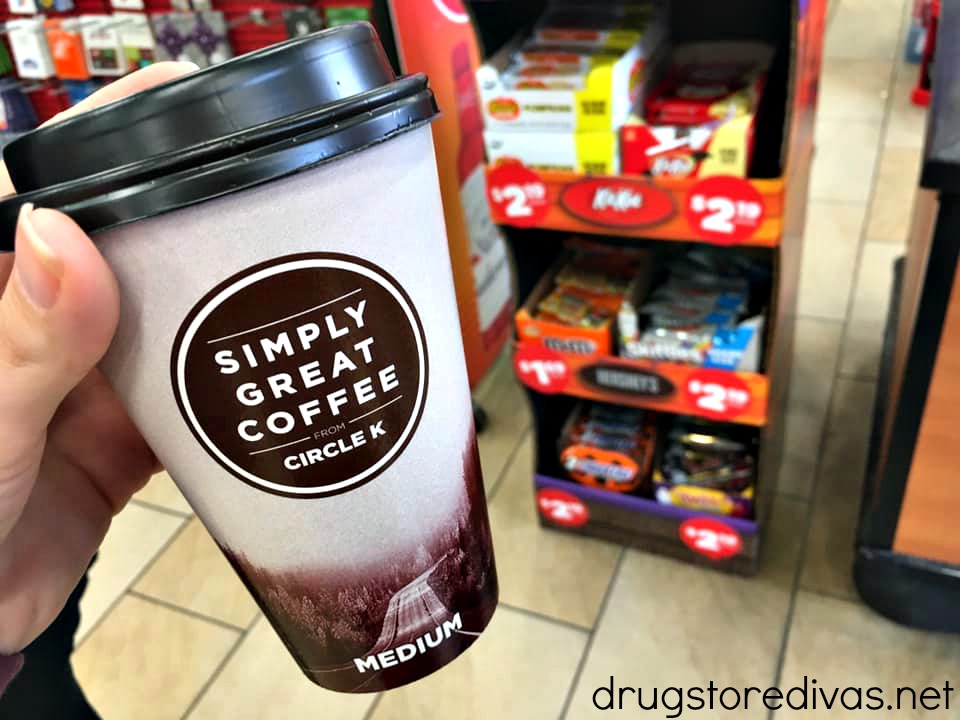 Circle K
Text DRIP to 31310 to get a text with a coupon for a free any size cup of Circle K's fresh ground, 100% sustainability sourced coffee, hot or iced. Valid through April 24.
Earthbound Farms
Get a free downloadable Organic Farming with Lilly the Ladybug kid's activity book here.
You can also enter for a chance to win one of three RadExpand 5 Electric Folding Bikes here. Also, 3,500 reusable bags will be given away to entrants as well.
Electrify America
On April 22, you can get free electric car charging at an Electrify America charging station. There's no promo code needed. More details here.
Free organic milkshake at all EVOS locations on April 22.
Food Lion
MVP Card members can load a coupon for buy one, get one free reusable bags to their cards. The coupon is valid through April 24.
GetUpside
Sign up for the GetUpside app here, which is an app that gives you cash back for purchasing gas and get $10 when you make your first gas purchase. The app is also offering additional bonuses to celebrate Earth Day, which you can receive when you join.
GetUpside is one of our top 10 Free Apps To Make Your Vacation Easier.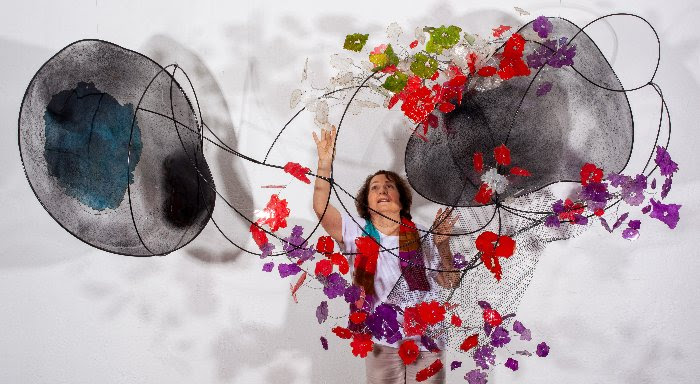 Mira Lehr Exhibit at the Kimpton EPIC Hotel
Eco-friendly artist Mira Lehr, who founded one of the country's first artist collectives for women, will have her artwork on display on the 16th floor of the Kimpton EPIC Hotel in Miami.
The exhibit will be on display through April 25, in honor of Earth Day.
There is no cost to view the exhibition, which is on display as part of the EPIC Art initiative program at the hotel, but there is a $26 parking charge if you park at the hotel.
Free admission on April 16 to kick off National Parks Week.
Speaking of National Parks, we have a few posts that might interest you about parks (in case you can't get to any this week):
Starbucks
When you use PayPal to reload your gift card or make a purchase of at least $5 at Starbucks through 4/30, you'll get a coupon for a FREE reusable mug (valid until 5/7).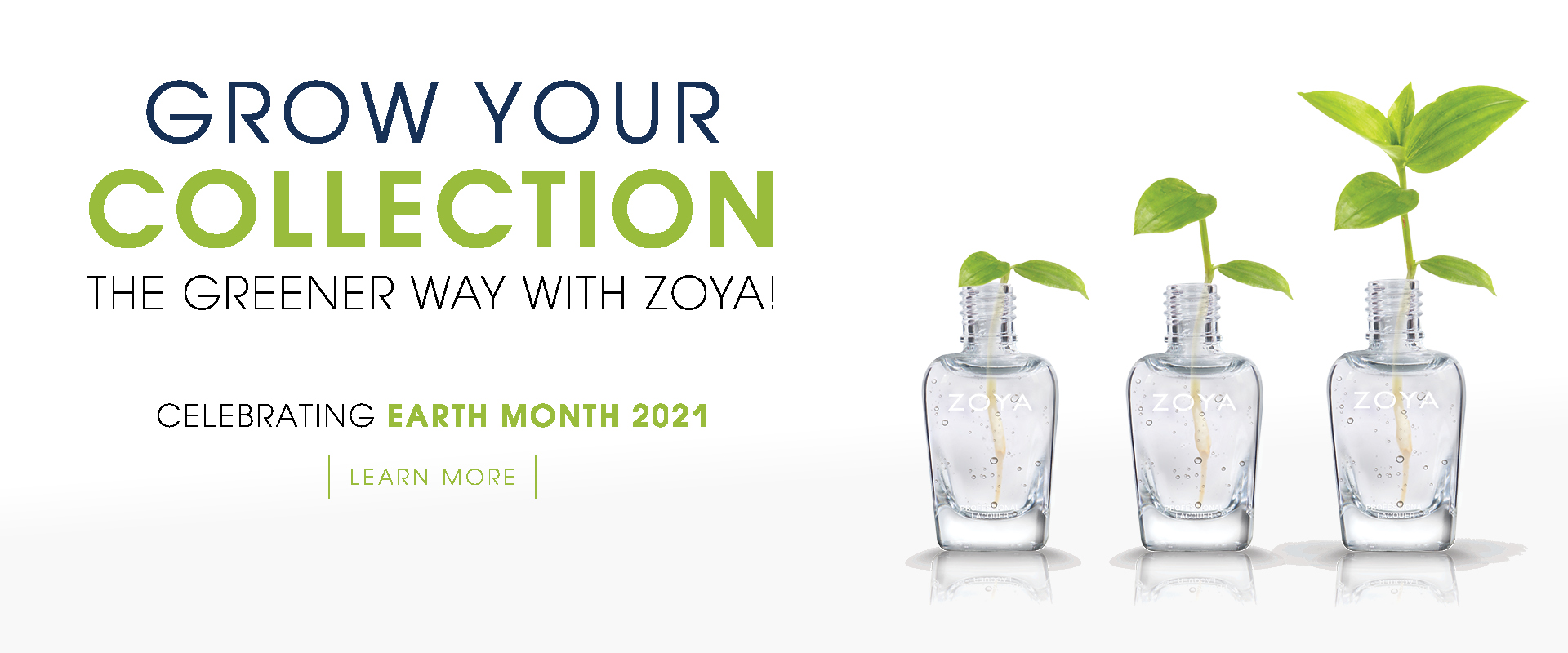 Add six or more open bottles to your cart. Apply the code GREEN22 to get a $5 credit per bottle. You can either send those open bottles back to Zoya or donate them.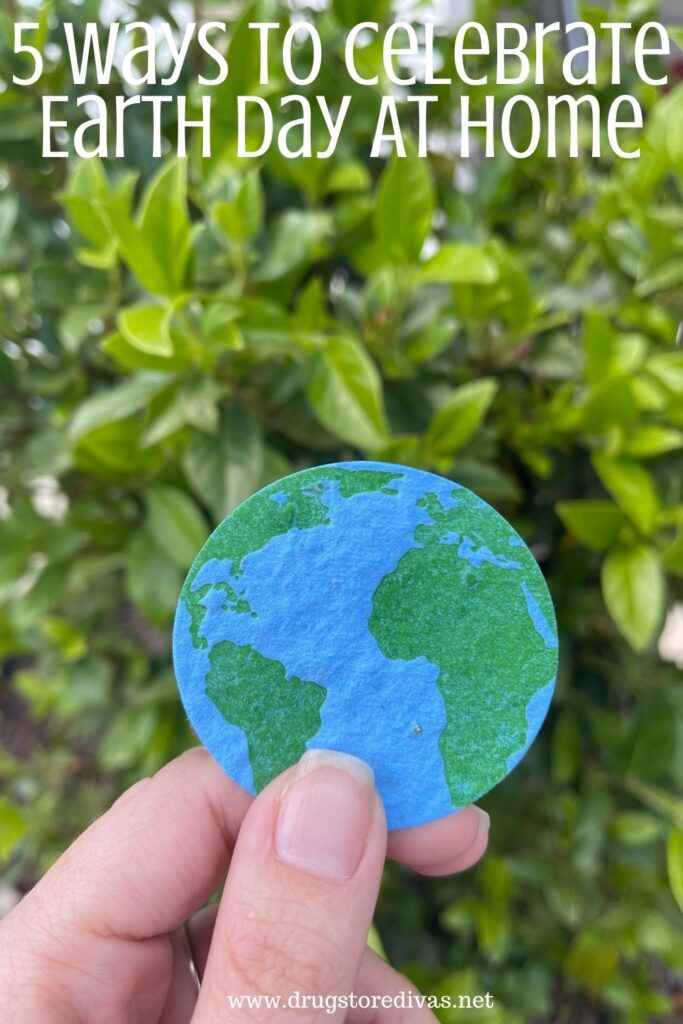 Celebrate Earth Day At Home
If you're looking for a ways to celebrate today, we have a great post with 5 Ways To Celebrate Earth Day At Home.
Plant-Based/Meatless Meals For Earth Day
Earth Day is a great day to eat plant-based/meatless meals to reduce the impact on the environment.
But don't worry, even if you're a meat eater. We have a ton of really delicious plant-based/meatless meals that you'll love eating today (and maybe a few other days of the year as well).
Do you know of any more Earth Day freebies and deals? Let us know in the comments so we can add them to the post.