Find out how you can get free personalized bookmarks at Walgreens. You can upload your own images and text to make them your own.
If you're looking for gifts to pair these with, check out our list of 10+ Gifts For Young Book Lovers.
For the last couple years, we've been giving Pete's nephews a book each as part of their Christmas gifts. I love giving them things to play with, but I also want to give them things to read. Anything without screens, right? Right now, we can get free bookmarks at Walgreens, so I'll make those and add them to their gifts.
Free Personalized Bookmarks At Walgreens
Affiliate links are included in this post and Drugstore Divas may make a small commission if you use them.
Today (March 7, 2022), you can get a set of 4 free personalized bookmarks at Walgreens. If you choose instore pickup, you get free shipping as well.
To make your bookmarks, head over to this link and choose your design. You can choose to upload your own photos to completely make your own set. If you choose that option, just make sure your design is 2×7 in order to fit on the bookmark.
If you don't feel like putting that much effort into it, you can start with one of Walgreens' bookmark templates, change any words, and add your own photos.
Add a set of four to your cart and enter the code SPRINGBOOK4 at checkout to bring your total down to $0.
Not all Walgreens locations are able to print these bookmarks, so be sure to doublecheck the list of stores when you're choosing instore pickup. You may not be able to pick up your set at your local Walgreens.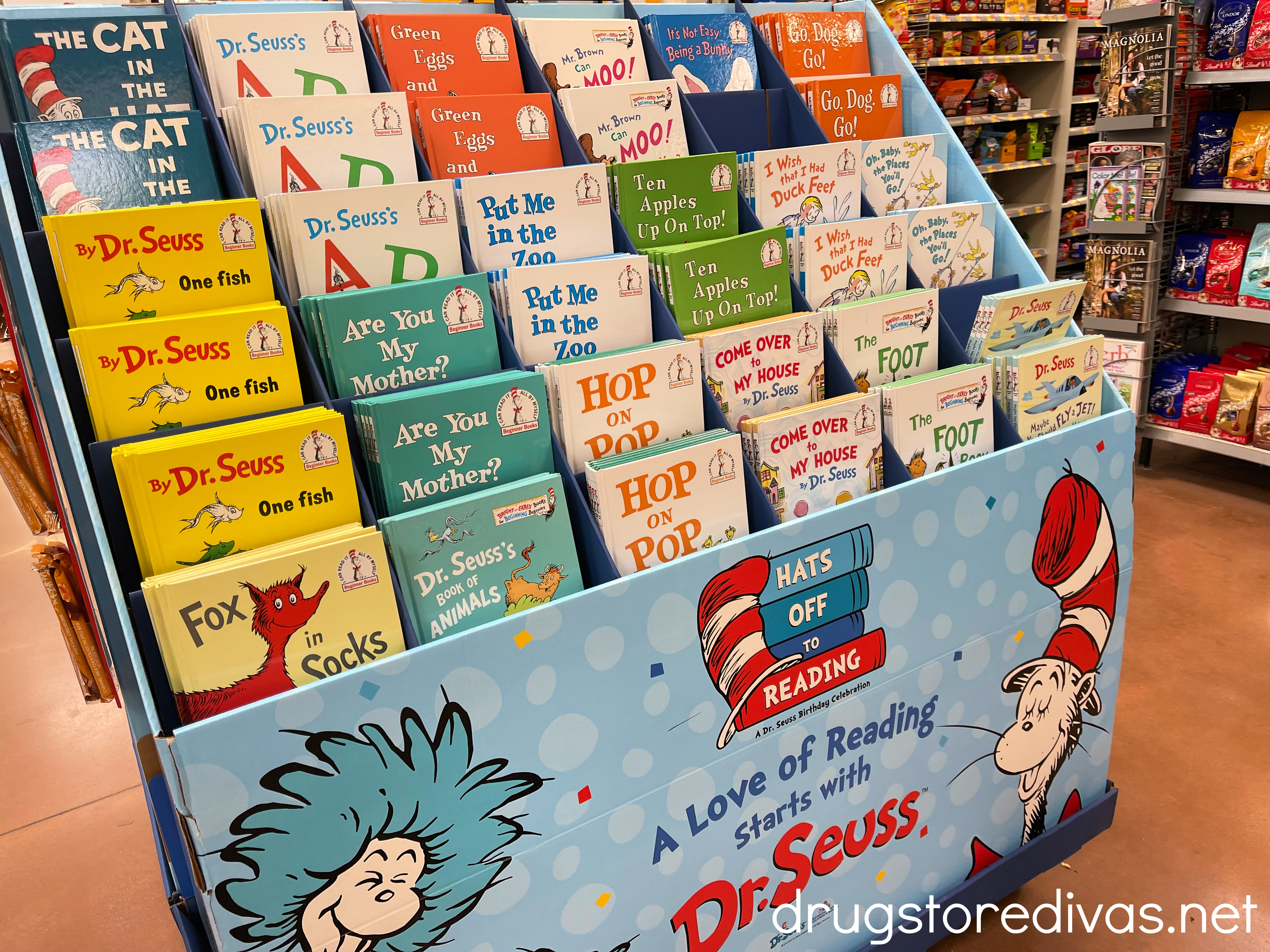 Book recommendations:
Wondering what type of books to give as gifts to accompany these bookmarks? We've got you covered. We have a few book lists on the blog to help you choose.
What type of bookmarks did you choose to make with this Free Bookmarks At Walgreens offer?