I hope you weren't planning a diet between Thanksgiving and Christmas. That would go right out the window because all December 2021, you may be able to get free bagels at Panera Bread.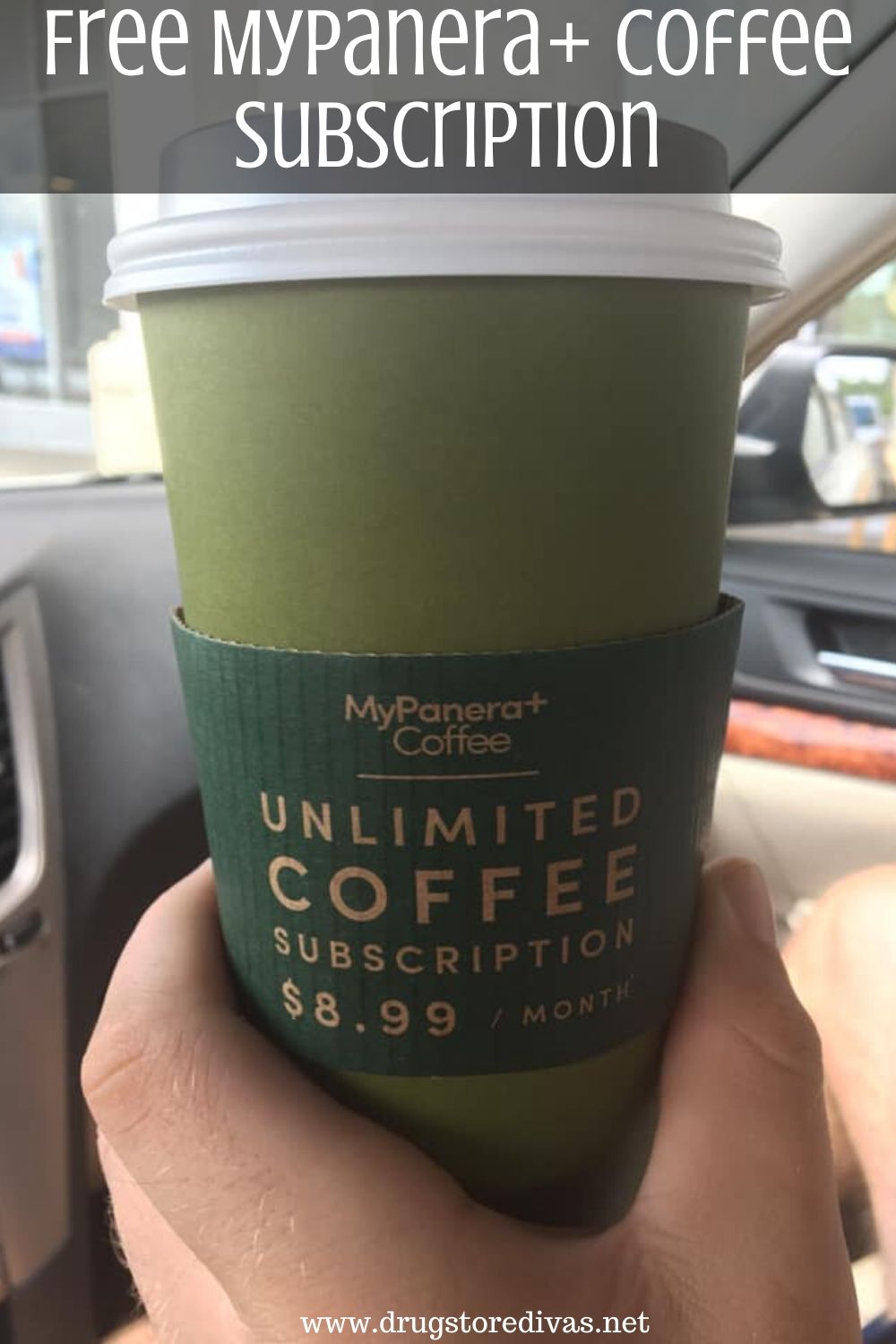 Don't forget to pair this with your free MyPanera+ Coffee Subscription.
Free Bagels At Panera Bread All Month
Panera Bread has a free-to-join loyalty program called MyPanera. By signing up, you can earn rewards for every purchase you make at Panera. You'll also get a free treat on your birthday.
Select MyPanera members got an email with an offer for a free bagel every day in December 2021.
I actually got this one (I'm usually never picked), but my friend Beth (who always gets picked) didn't get it. So it's hit or miss.
Getting cream cheese on that free bagel is pretty expensive (last time I got cream cheese, it was over $1), but my friend Mallory went once and let me know that butter was free. So let that be your condiment of choice if you're on a budget.
You can order your bagel ahead online and it will be waiting for you at your local Panera, in the Rapid Pickup section. That saves you just a bit of time because sometimes, the lines at Panera can get really long.
And, if you do try to order online and your favorite bagel is out of stock, close the app and try again in a little while. When bagels are in the oven, they'll show sold out in the app but will be available for purchase when they're done baking.
Homemade Bagel Recipes
If you weren't selected, to get a free bagel at Panera, you can make your own bagels using one of our homemade bagel recipes below.
Did you get this free bagels at Panera Bread offer?