Heading to a housewarming party? Grab something off this Housewarming Gift Ideas post. There's photo gifts, practical gifts, and more.
For more gift ideas, check out all of our gift guides.
We had a housewarming party a handful of months after we moved into our home. We moved in in March, but waited until June because Pete's dad was coming to visit. We had a barbecue, bought some beer, and just wanted our friends and neighbors to come and hang out. We didn't want them to bring any housewarming gifts. Their presence was our presents, ya know?
But you can want what you want, but you have to let people do what they want.
People were so kind and bought us very nice and thoughtful gifts. And, in turn, when I am invited to a housewarming party, I try my best to bring thoughtful gifts. I also give a gift if someone has moved but they're not having a party. Because it's not all about the party.
If you're looking for unique housewarming gift ideas, this post will help you out.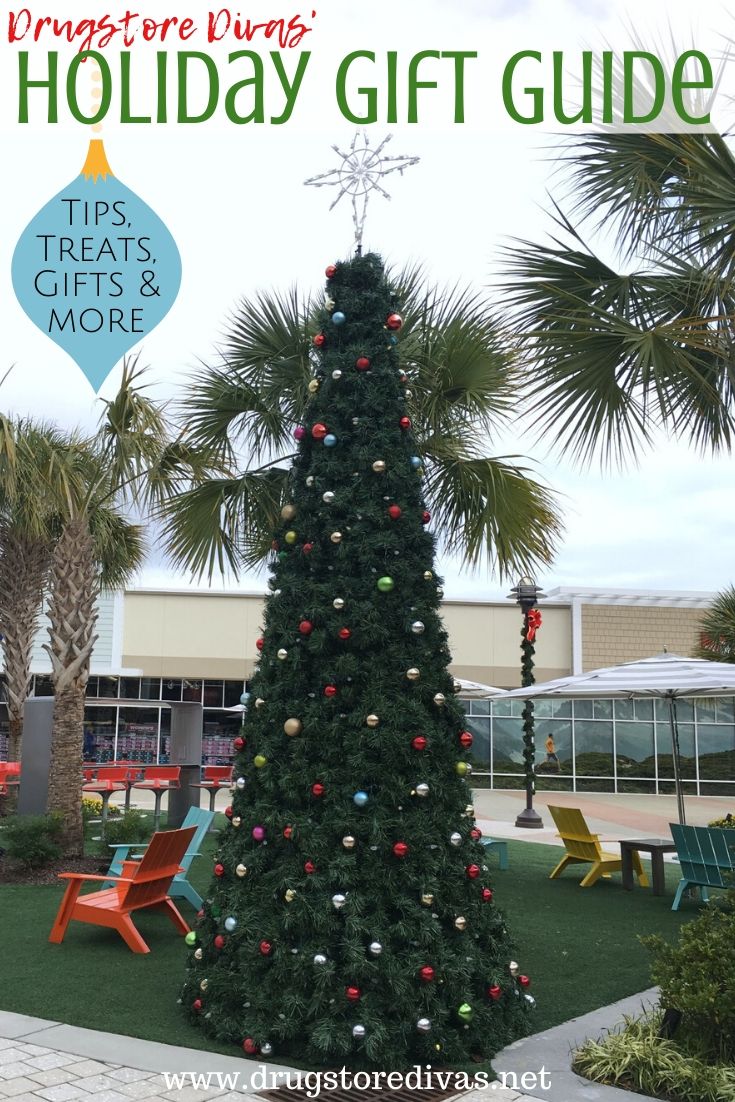 For more gift ideas, be sure to check out our full Holiday Gift Guide. It's broken down by category, and there's more than just gifts for the holidays there.
10+ Housewarming Gift Ideas
Affiliate links are included in this post and Drugstore Divas may make a small commission if you use them.
House Portrait Art
My parents moved from our home in New York a few years ago, and every so often, I have a friend who drives by and sends me a photo of the house. It gives me such nostalgia … and a bit of sadness that I can't see the house every day.
How fun would it be if you could?
Minted makes House Portrait Art. You upload your photo and a custom line drawing will be created from it. You can also choose to add text, so you can add the address. It will be a touching way for a family to remember their last residency or their new home.
Welcome Mat
When we moved into our home, we moved our old doormat with us. We had grown attached to it.
We actually moved two with us, but we had four options for doormat placements in our new home. So, we used a leftover carpet sample that the builders used to wipe their feet, and put that where a third and fourth doormat would go. A doormat (or two) would be have been a great housewarming gift idea.
There are a ton of doormat options online. Try and find one that fits your recipient's humor (if they have one) or just go with a simple hello.
Fire Extinguisher
I had a long conversation once with a friend who told me a fire extinguisher was the perfect housewarming gift idea. I never thought about purchasing one in my life. When I lived at home, I assumed my parents had that covered. And when I lived in apartments, they came standard.
Not in this house. Not even though we had it built brand new.
We got a blanket, water bottles, and a gift card for pizza from the builder. All thoughtful ideas, but a fire extinguisher would have been good too.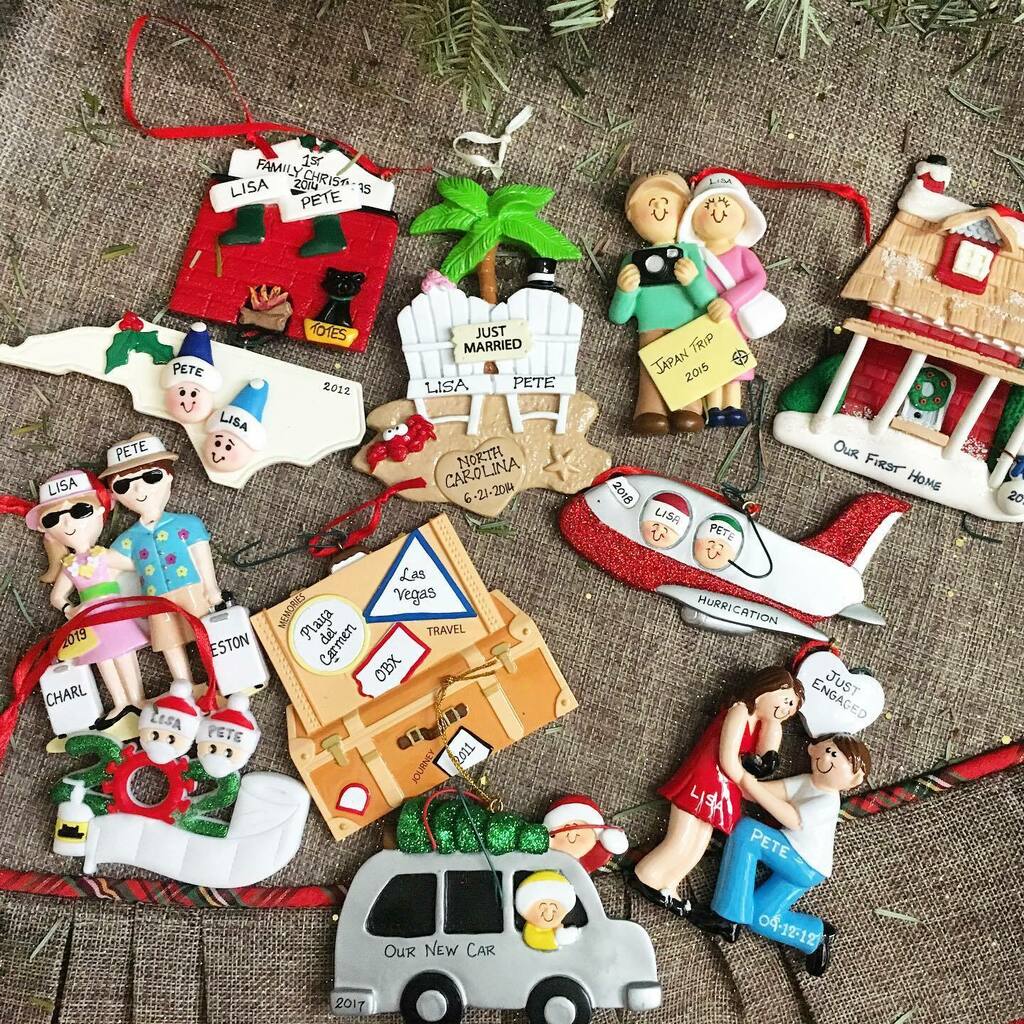 New Home Christmas Ornament
We get a new Christmas ornament every year to signify what's going on in our lives. So of course, we had to have a new home Christmas ornament from 2016.
That's something your friends might not think about buying for themselves, so that's a really cute idea. Plus, you can actually buy Christmas ornaments year round, not just at Christmastime. So you can pick up a new home ornament no matter when the housewarming party is.
Storage Bins
Holy moly. I can't even begin to count the number of fabric storage bins we have in this house. We have four or so in the laundry room, at least three in the linen closet, I have four in my office, we have one in our bathroom … there are a lot.
They're also pretty non-committal storage containers when you've just moved into a home. You don't know exactly where you are going to put things, so it's easy to fill these bins and move them to another room if you've changed your mind. But no one really has a lot of storage bins, so gifting them is a great idea.
Gift Cards
When we moved in, it was so much work to unpack everything and set up the house. The last thing I wanted to do was cook after an entire day of unpacking. That's why it was so nice that our builder got us a gift card for pizza.
If you're going to a housewarming party and you're looking for some practical housewarming gifts, gift cards for fast food joints or local restaurants would be perfect.
If you're getting a gift for someone who is moving to a town where you don't live, find a restaurant online that is near their home and see if you can get a gift card from there. That would be really sweet.
Address Stamp
I love gifting address stamps when people get engaged because it just makes the wedding planning process so much easier. Instead of having to print or hand write return addresses on save the dates, wedding invitations, and thank you cards, an address stamp works perfectly.
So I'm a huge fan of giving an address stamp as a housewarming gift too.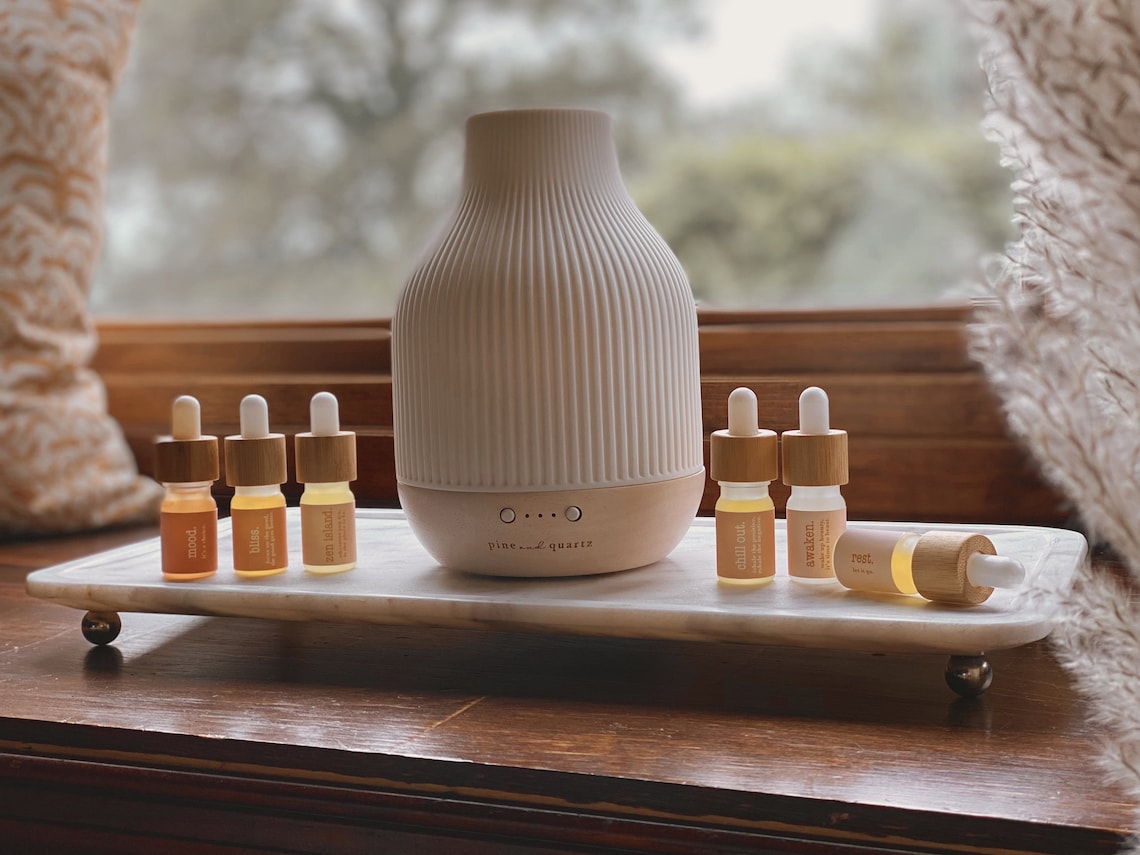 Essential Oil Diffuser
An essential oil diffuser, like the Ceramic and Bamboo Ultrasonic Diffuser above, is a really nice gift idea that people don't really think about buying themselves. Depending on the oil blend you use, you can add tranquility or pep into your home.
Even if your gift recipient doesn't know anything about essential oil blends, that's fine. Essential oils help your home to smell nice, and that's reason enough to gift one.
Personalized Wall Decor Sign
When we moved into our house, all the walls were brand new. So I didn't want to hang anything on our walls at all. If your friends are a little less nervous about holes in the wall, personalized wall decor signs are the perfect housewarming gift idea.
If you specifically want this one with the family name and state, you can order it here. If you just want to browse, you can find a bunch of personalize wall decor signs online.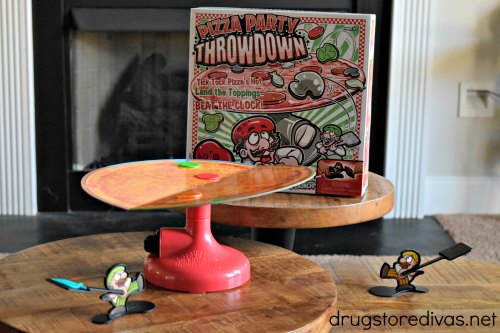 Board Games
We love having game night at home. And when you have a new home, you definitely want to have things to do at home. Board games are perfect.
You can purchase your favorite and then write a note saying you'll come over for game night with snacks when your friend is settled. If you don't have a game in mind, check out our list of Board Games For Families and pick something off there.
DIY Housewarming Toilet Paper Roll Cake
If you're more into DIY housewarming gift ideas, this DIY Housewarming Toilet Paper Roll Cake is perfect. It's filled with a ton of essentials that your friend will actually need in his or her new house.
And toilet paper. Lots of toilet paper. And we all need that.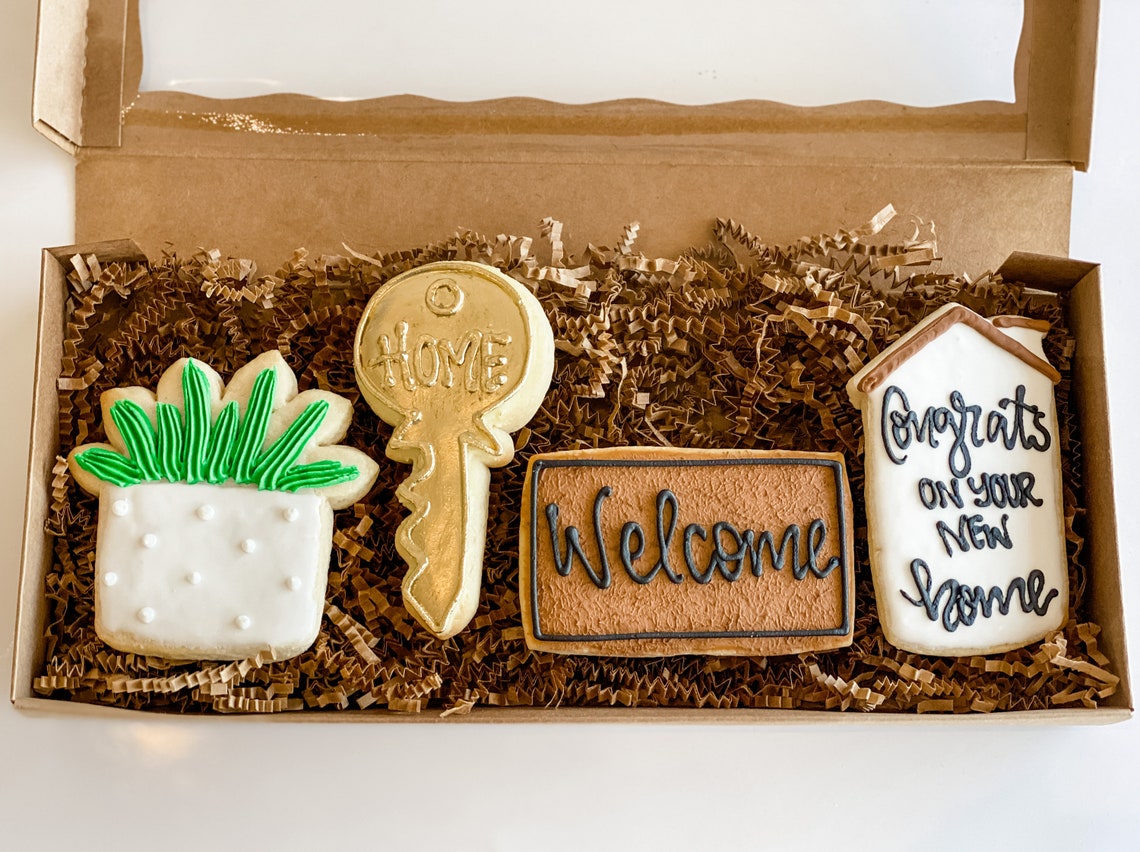 Purchase Housewarming Gifts Online:
These aren't all the housewarming gifts online. We had to omit some, like the Housewarming Cookies above. For more ideas, check out the following online stores:
Be sure to check a store's cart minimum to qualify for free shipping. Also, consider instore or curbside pickup to avoid shipping charges.
What other housewarming gift ideas do you have? Be sure to leave them for us in the comments.