Coupon Alert: $10 Off At Yankee Candle (Til 12/2)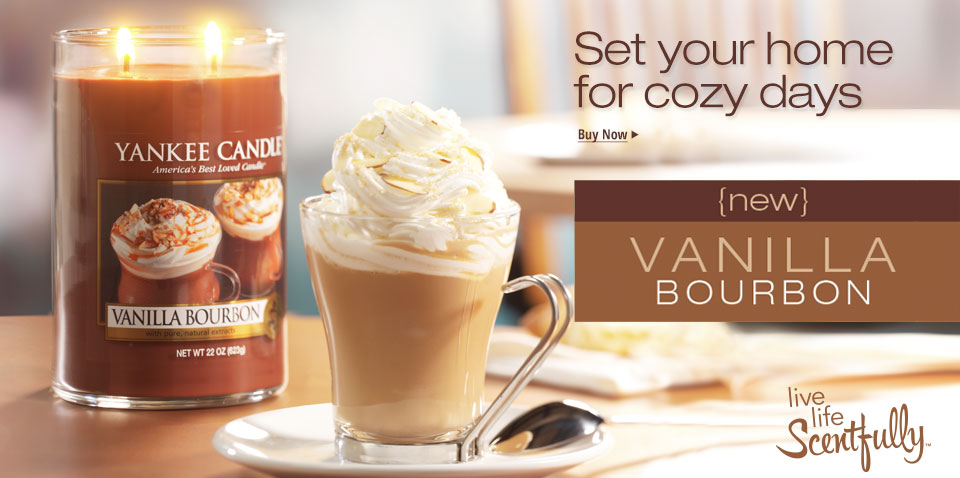 Right now, you can head over this link and print out a coupon for $10 off any $10 purchase at Yankee Candle. The coupon says it's a one-time use coupon, but that means one use per customer, not for the actual coupon itself. Look for an email from Yankee Candle with the subject: Get excited for fall gatherings—$10 Off Any Purchase. The coupon is in there. Or, you can just print it from the link above. Everyone has the same bar code, so no worries. You can print it once and give it to a friend and go to the store together.
The coupon is only valid until December 2, so don't miss your chance at scoring a freebie. I'm planning on grabbing another Christmas gift with my coupon — completely for free. The more I can pick up for free now, the less I'll spend later. I can't tell you what exactly I got — just in case you're the recipient of it come December. Last time this coupon was available, some items were on sale for $5 each. You could pick up two of them for free. That was great! My store didn't have a problem with anyone using the coupon on sale items (I asked), but your store may differ.
And, speaking of candles, they're great to have on hand in case of an emergency. We didn't lose power during the hurricane that hit in October, but we were ready with candles … just in case. Be sure to check out our Hurricane Lighting Options post here.
Did you head out to Yankee Candle with this coupon? What did you buy with it?