I really like to snack on raw peppers. It makes me feel like I'm eating a healthy snack. I don't dip them in anything, just eat them as they are. I know a lot of people don't like raw peppers, but love them cooked. If you're one of those people, you're in luck. I put together a list of 15+ pepper recipes.
To kick it off, I have a lot of tips about peppers, like how to cut them and how to store them, so you should definitely check those out. And then we'll get to the recipes.
As we add more recipes using peppers to Drugstore Divas, we'll add them to this list. So be sure to bookmark it and come back later.
Peppers Recipes: Frequently Asked Questions
How do you cut a bell pepper?
You can easily cut a bell pepper in a couple steps.

Step 1:
Slice off the top of the pepper to remove the stem.

Step 2:
Cut the pepper in half, longways.

Step 3:
Carefully cut or scoop away the fibrous innards of the pepper. Remove the seeds as well. Rinse the inside and outside of the pepper to remove any stubborn seeds.

Step 4:
Lay the pepper with the inside up and cut it into slices. You can then dice the slices if you want diced pepper.
Are green peppers ripe?
So, technically, green peppers are unripe. Green is the first stage of a pepper. Yellow and orange peppers are ripening, and red peppers are completely ripe.

It takes quite a bit of time for peppers to go from green to red, which is why green bell peppers are the cheapest in the grocery store and red are more expensive.

You can eat green peppers, of course, even though they're technically not ripe. They're edible, just not as sweet as red peppers. So you do need to season green bell peppers more than you would a red bell pepper.
Will peppers ripen after you pick them? Will bell peppers ripen off the vine?
The best way to ripen peppers is to let them ripen on the vine. But, if you do pick green bell peppers early, they will ripen off the vine and on the counter.

Keep in mind that store-bought green peppers will probably rot on the counter before they go from green to red, so don't try to continue ripening them off the vine.
How long do green peppers last?
Most peppers can last about two to three weeks in the fridge. The best way to store them is in the vegetable drawer in the refrigerator.
Can you freeze peppers?
You can freeze peppers in three ways. Before you freeze peppers, you need to know how you will use them unfrozen because that will determine how you freeze them.

Freezing peppers to use them raw:

If you're going to eat the peppers raw after you defrost them, that's easy. Just cut the pepper according to the method above (cut off the stem, cut it in half, clean the insides, cut into slices).

Place the pepper slices on a cookie sheet. Put that in the freezer until the peppers are solid. Then, transfer the pepper slices into a freezer-safe bag and keep them in the back of the freezer.

Freezing peppers to cook them:

If you're planning on cooking the peppers after you freeze them, you'll need to blanch them first. Blanched peppers should not be used raw, so please keep that in mind.

Freezing bell peppers to use as stuffed peppers:

Cut the top of the pepper to remove the stem. While leaving the pepper whole, clean the insides. Follow the instructions above to blanch the pepper (for 3 minutes in the boiling water, then three minutes in the ice water).
Fill the pepper with your stuffed pepper mixture. Put the stuffed peppers in a cake pan (with high sides) and put the pan in the freezer until the peppers are frozen solid. (This could take a few hours.)
When they're solid, wrap them in plastic wrap and put them in a freezer-safe bag.
When you want to cook them, remove the plastic wrap, thaw, then cook.
How long will frozen peppers last?
In the freezer, peppers will keep for up to 12 months. Although with all these delicious pepper recipes, I can't imagine you waiting that long.
How to blanch peppers:
Cut the stem off the pepper and clean the insides. Then, cut it in half, strips, or dice it depending on what recipe you'll need them for.
Boil a pot of water. Add the bell peppers and cook them (2 minutes for slices and diced peppers, 3 minutes for halves).

Transfer the peppers to a bowl of ice water for 3 minutes. Drain them.
Put them on a cookie sheet — making sure the pieces do not touch — and put it in the freezer until the pieces are frozen solid. Keep in mind, it can take hours for them to freeze completely. Transfer them to a freezer-safe bag and keep it in the back of the freezer.

When you want to cook them, thaw slightly then cook.
15+ Pepper Recipes
To keep things organized, I split this list up by pepper type. There are bell peppers recipes, sweet peppers recipes, and jalapeño peppers recipes.
Of course, you can substitute any bell pepper in any of these recipes, although swapping a bell pepper for a jalapeño completely takes the heat out of the recipe.
Bell Peppers Recipes
TikTok is making green pepper recipes a trend. So get ahead of the curve with these tasty bell peppers recipes.
Also, keep in mind that green peppers can be substituted for any colored pepper. So if you need to be a little more budget-conscious and only green peppers fit your budget, turning these into green bell pepper recipes is fine.
Hawaiian Chicken Kabobs
Red and yellow peppers shine in this grilled Hawaiian Chicken Kabobs recipe. They're set on a skewer with chicken, pineapple, zucchini, and onion and really stand out amongst everything.
Grilled Sausage Kabobs
A red bell pepper and a yellow bell pepper are threaded on a skewer with onion and sausage to make these tasty Grilled Sausage Kabobs. Even though the sausage is spicy, the peppers hold their own and shine in this recipe.
Rice & Sausage Stuffed Peppers
Rice, sausage, onions, and peppers and stuffed into a delicious green bell pepper, then topped with cheese and baked in the oven.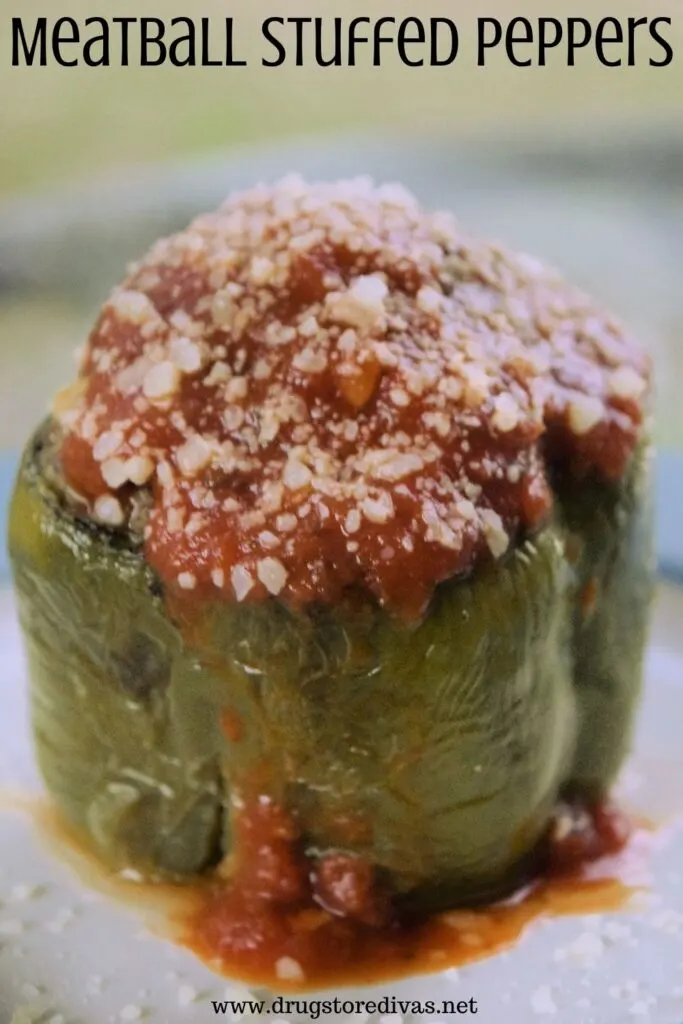 Meatball Stuffed Peppers
A tasty meatball mix is dumped into a red bell pepper and cooked to perfection. Top with homemade marinara sauce for the perfect finish.
Grilled Shrimp Kabobs
Red bell peppers are layers with shrimp and onions to make these fantastic grilled shrimp kabobs. They're Weight Watchers and keto-friendly, but also great if you're not on a diet.
Shish Kabobs (Made In The Oven)
Red, green, orange, and yellow peppers are skewered with chicken and baked in the oven to make these colorful kabobs.
Chicken Chili
Red and green bell peppers shine in this soul-warming Chicken Chili recipe.
Chicken & Sausage Bake
Red and yellow peppers, plus potatoes, sausage, and chicken bake together to make this rustic Chicken & Sausage Bake.
Ground Turkey Sloppy Joes
There's a (no so hidden) green bell pepper in this Sloppy Joes recipe, which is a great way to sneak some vegetables into your meat-heavy dinner.
7 Layer Salad
One of the layers of this super popular 7 Layer Salad is chopped, raw green bell pepper.
Sheet Pan Sausage And Peppers
Three colored bell peppers make this Sheet Pan Sausage And Peppers recipe super pretty — and delicious. Their sweetness is a great way to balance the saltiness that comes from the sausage.
If you only have green bell peppers, those would work in this too. It just wouldn't be as aesthetically pleasing.
Sweet Peppers Recipes
Sweet peppers are similar to bell peppers, but are sweeter because of a thinner skin.
Spicy Chicken Quesadillas
The spicy flavors of these Chicken Quesadillas are balanced by the sweet peppers in the recipe.
Orzo Greek Salad
A mix of red and green peppers are some of the (many) ingredients in this Orzo Greek Salad, which works as either a side dish or a main.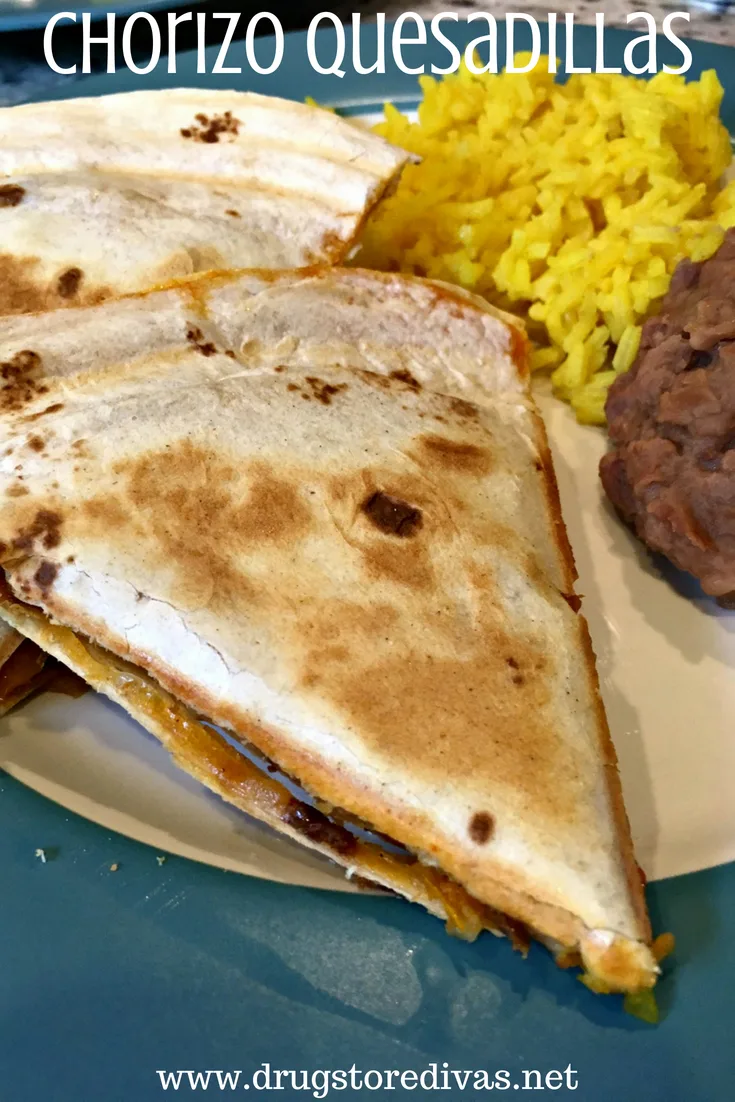 Chorizo Quesadillas
These spicy Chorizo Quesadillas benefit from the sweetness of the sweet peppers in this recipe.
Fiesta Chicken Quesadillas
These Chicken Quesadillas have a little kick to them, because of the spicy cheese, but are perfectly balanced because of the sweet peppers.
Jalapeño Peppers Recipes
Jalapeño peppers are not for the faint of heart. But if you like them, you'll love these recipes.
Spicy Tuna Jalapeño Poppers
For a twist on a jalapeño popper, go with these Spicy Tuna Jalapeño Poppers. They use a can of tuna, cheese, and spices (plus hot sauce) to make a really tasty appetizer.
Fully Loaded Totchos
Jalapeño peppers are optional in this Totchos recipe (which is nachos, but made with tater tots instead of chips), but we suggest that you opt in.
Super Spicy Salsa
The jalapeño peppers in this recipe add the heat, so keep that in mind when you're add them to this salsa.
Jalapeño Jelly Meatballs
Jalapeño jelly, which is also known as cowboy candy, is a lot sweeter than you expect — although these meatballs do pack a punch.
Jalapeño Popper Wonton Cups
Fresh or canned jalapeño peppers work in this twist on a jalapeño popper.
Grilled Mexican Street Corn Salad (Grilled Esquites)
A grilled jalapeño pepper goes into this Grilled Mexican Street Corn Salad. Just be careful as you add it. Grilled jalapeño peppers get very hot.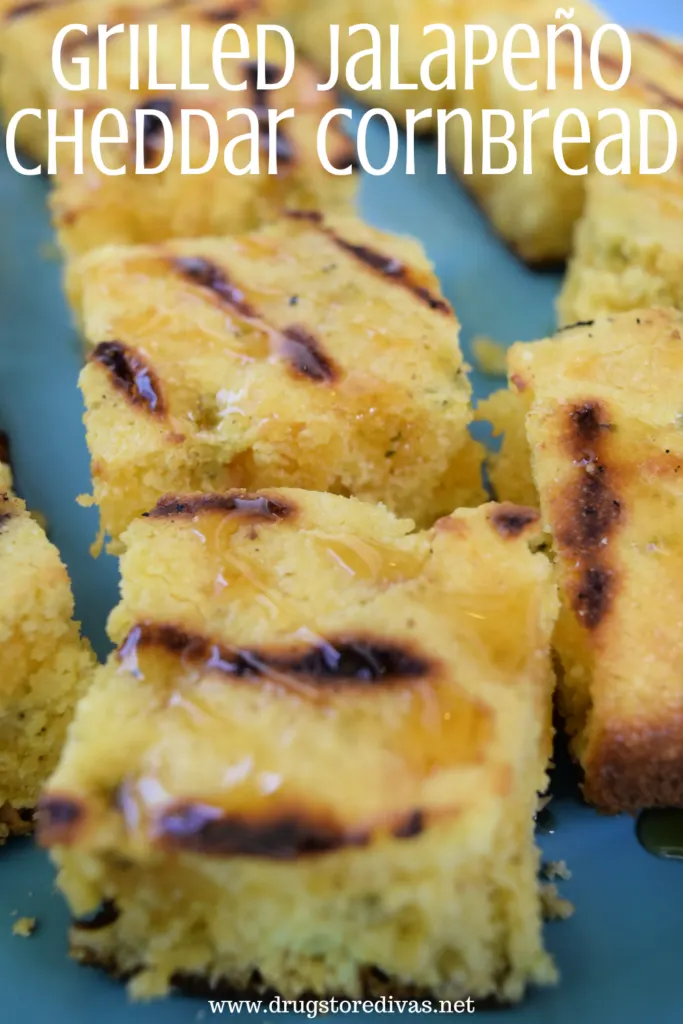 Grilled Jalapeño Cheddar Cornbread
If you have an extra jalapeño pepper, grill it and add it to a batter to make this Grilled Jalapeño Cheddar Cornbread. Grilling jalapeños can bring out their heat. But, if you don't think this is a spicy cornbread, you can go ahead and top it with a hot honey to add some more spice.
Which of these pepper recipes will you make first? Let us know in the comments.