This National Coffee Day Freebies & Deals 2022 post has been updated with all the offers we can find. As we find more, we will continue to update this post, so be sure to come back to it.
For more, check out all of our coffee posts.
September 29 is National Coffee Day. Does this make you excited? It's, probably, my favorite non-holiday holiday. I mean, it's a holiday to coffee shops. But it's not like Christmas. This is just a National Day turned celebration, and I'm here for it. I like it a lot more than, say, National Take Out Your Recycles Day.
Which I just made up to make a point.
Except I didn't make it up.
It's November 15. Seriously. That's "America Recycles Day."
I like recycling, I really do, but I like coffee so much more. And if you're with me on that, you're in luck. To celebrate National Coffee Day, there are a bunch of coffee shops and stores giving out free coffee and more. Check out the list we put together below to find this year's National Coffee Day deals.
National Coffee Day is just one of the fun National Days that restaurants and shops celebrate annually. Check out our list of the Top 20+ National Days For Freebies And Deals to make sure you don't miss any fun days this year.
National Coffee Day Deals 2022
Affiliate links are included in this post and Drugstore Divas may make a small commission if you use them.
All deals are specific to Thursday, September 29, 2022 only unless otherwise noted.
Aroma Joe's Coffee
All customers can get a free 16 oz. hot or iced coffee on National Coffee Day. Plus, AJ's Rewards Members will get an offer for a free up to 24 oz. hot or iced coffee in the app to use between September 29 and October 6.
Bad Ass Coffee of Hawaii
Get a free 16 oz. brewed 10% Kona blend, hot or iced, at participating locations. Also, rewards members will get 33 bonus points with any purchase made on National Coffee Day.
Get a free 20 oz. hot or iced brewed coffee with this coupon.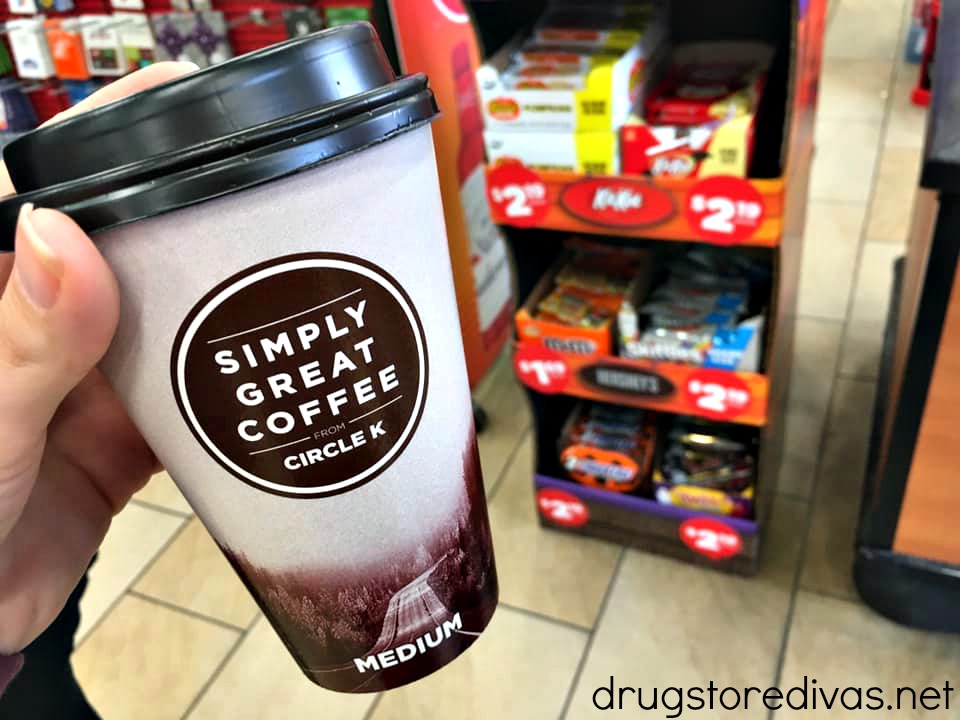 Circle K
Get a free medium hot or iced coffee with the coupon in the Circle K app.
Get a free medium coffee or cold brew with any donut purchase.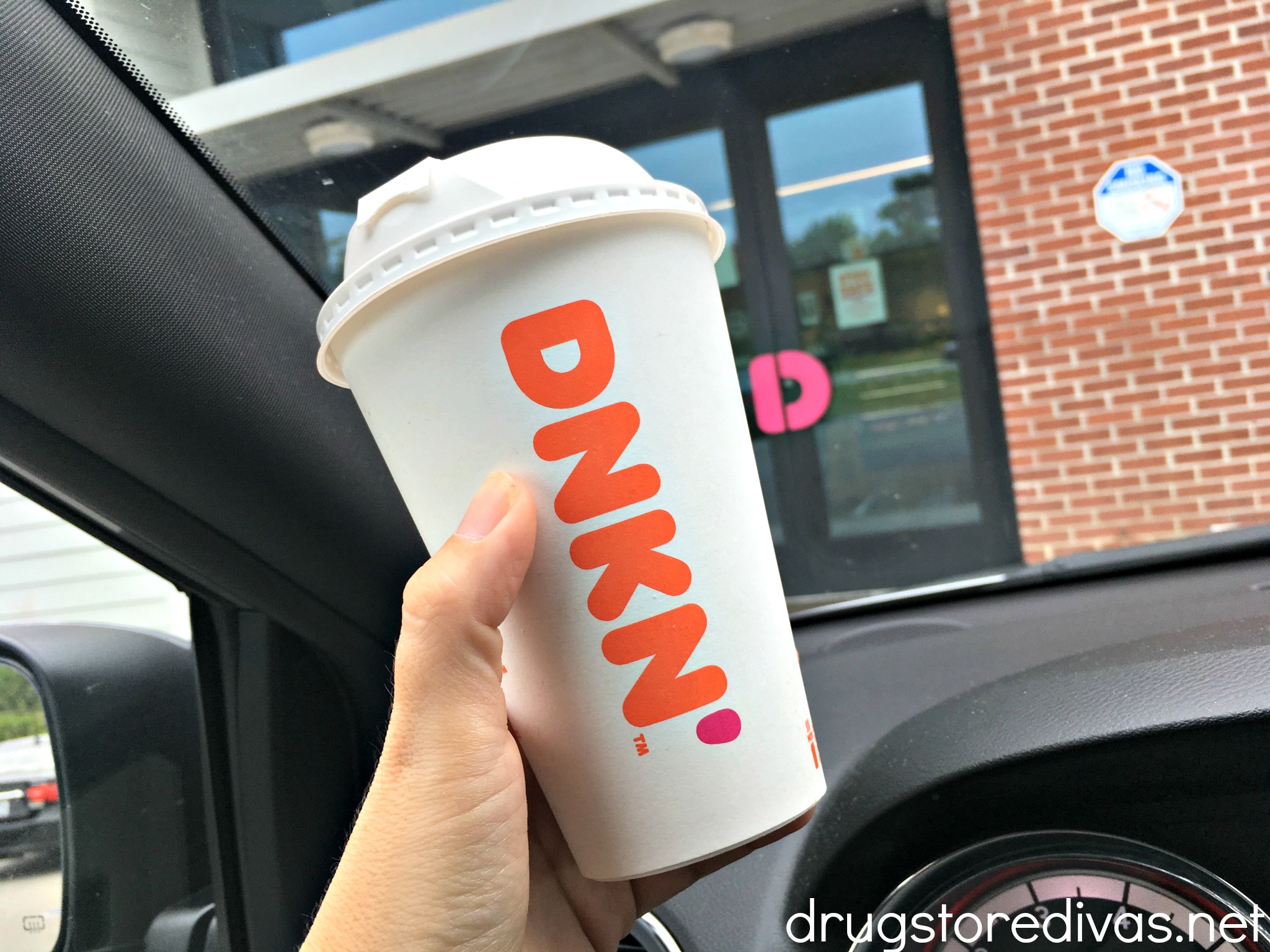 Dunkin'
DD Perks members can get a free medium hot or iced coffee with any purchase.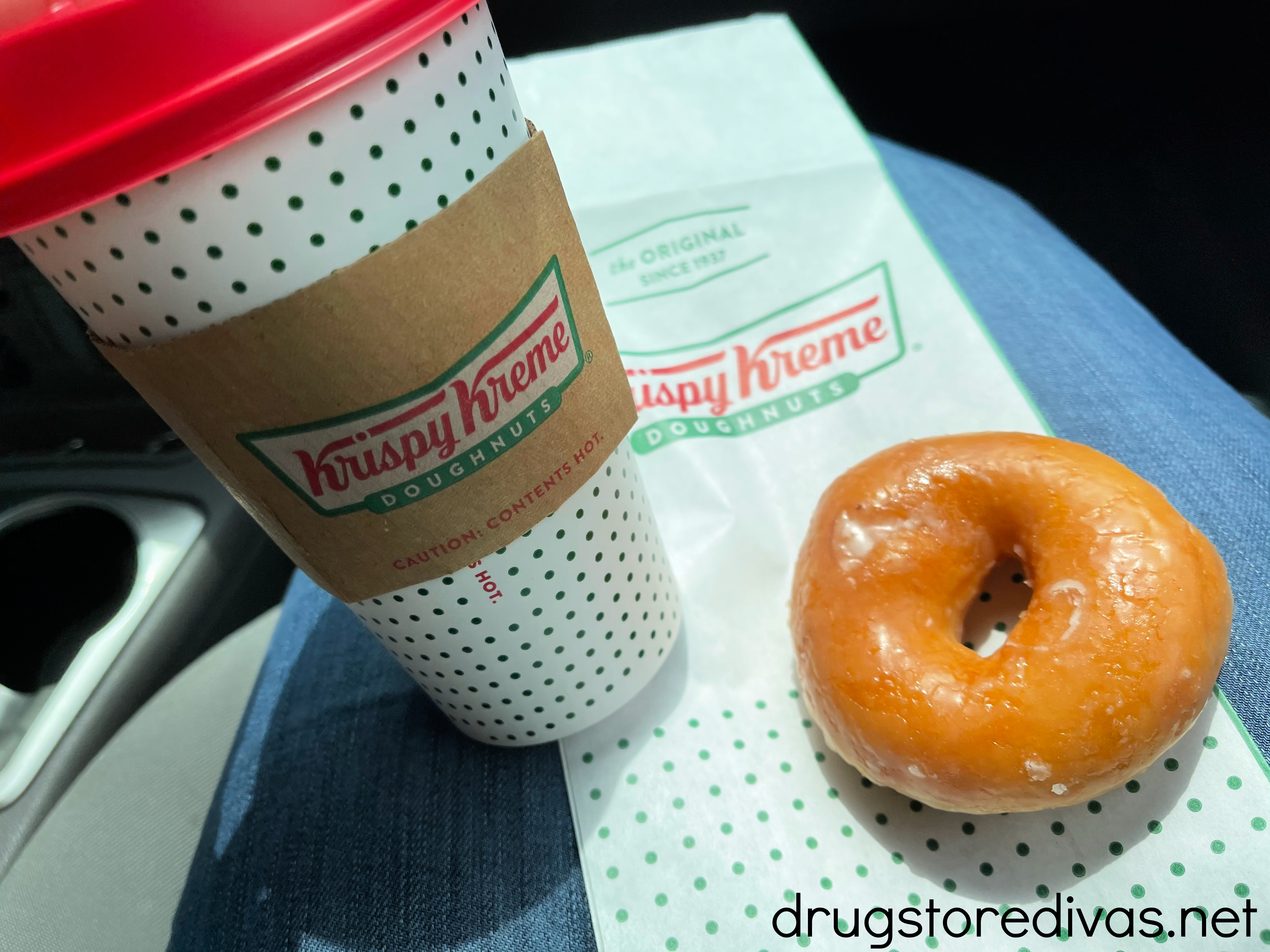 Krispy Kreme
Free coffee and any doughnut for rewards members. Free coffee for non-rewards members.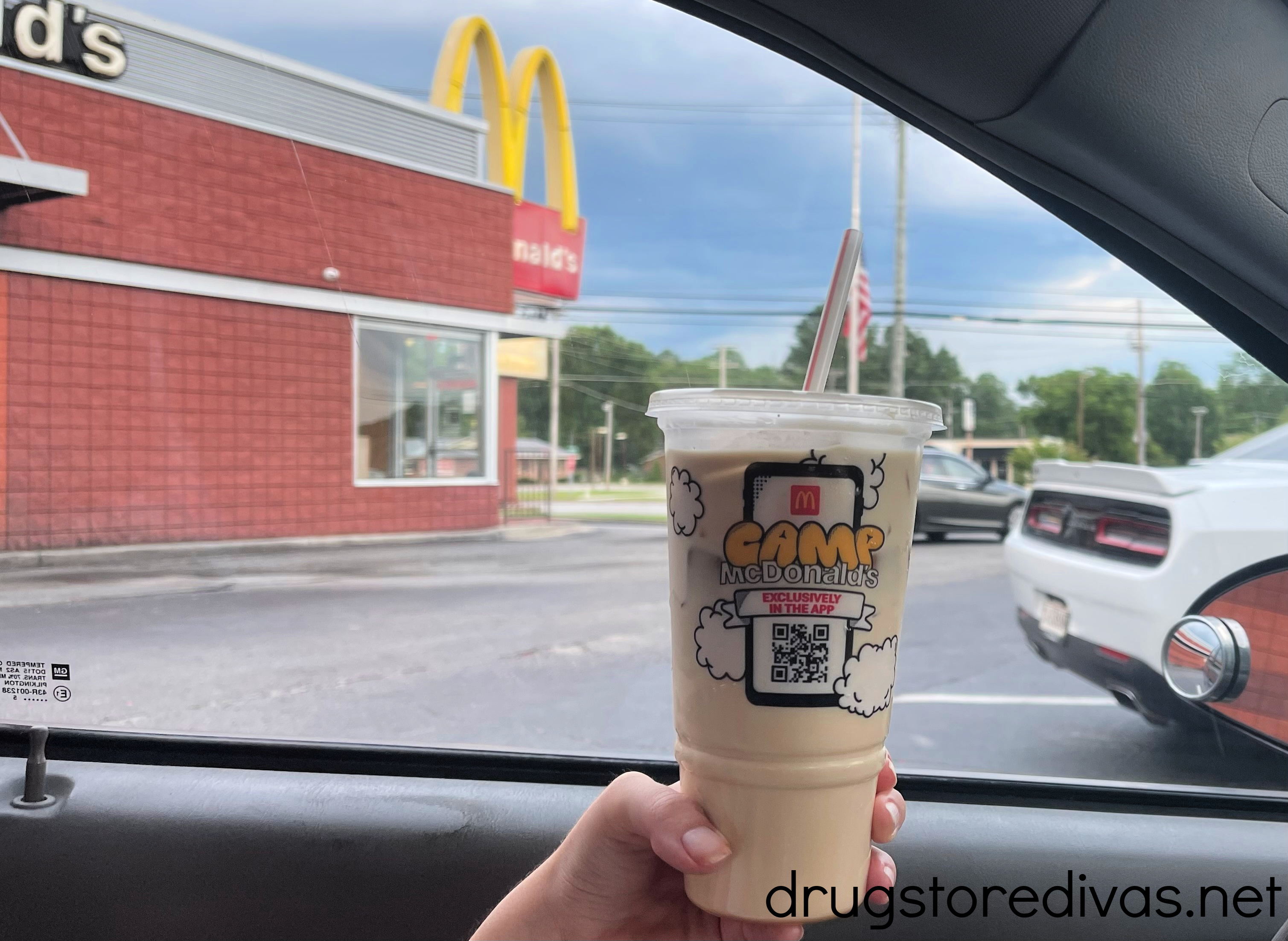 McDonald's
Get any size premium roast or iced coffee for $.99 with the coupon in the McDonald's app.
OXO
Get the OXO 8-Cup Coffee Maker for 20% off, plus get a free bag of custom-roasted coffee when you purchase it here.
Panera Bread
New Unlimited Sip Club subscribers who subscribe will get two months free. Existing members will get $2 off select barista beverages and smoothies.
Peet's Coffee
Get a small drip coffee with any purchase on National Coffee Day.
Also, get 20% off beans, K-Cup pods and espresso capsules in store; get from 20% off sitewide at peets.com; $0 delivery fee for orders placed through the Peet's app from Thursday, September 29 through Sunday, October 2.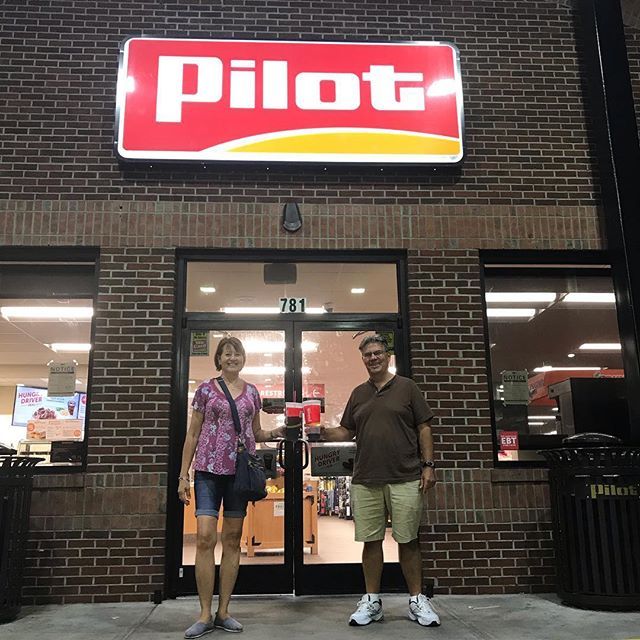 Get a free cup of Pilot Coffee: hot, iced, cold brew, or the new frozen Pilot coffee. The offer will be loaded to the Pilot/Flying J app.
Free 12 oz cold brew or hot coffee when you use the promo code COFFEE at check out in the mobile app.
Port City Java
The coffee shop said there will be a deal in the app for National Coffee Day, but haven't said what the deal is.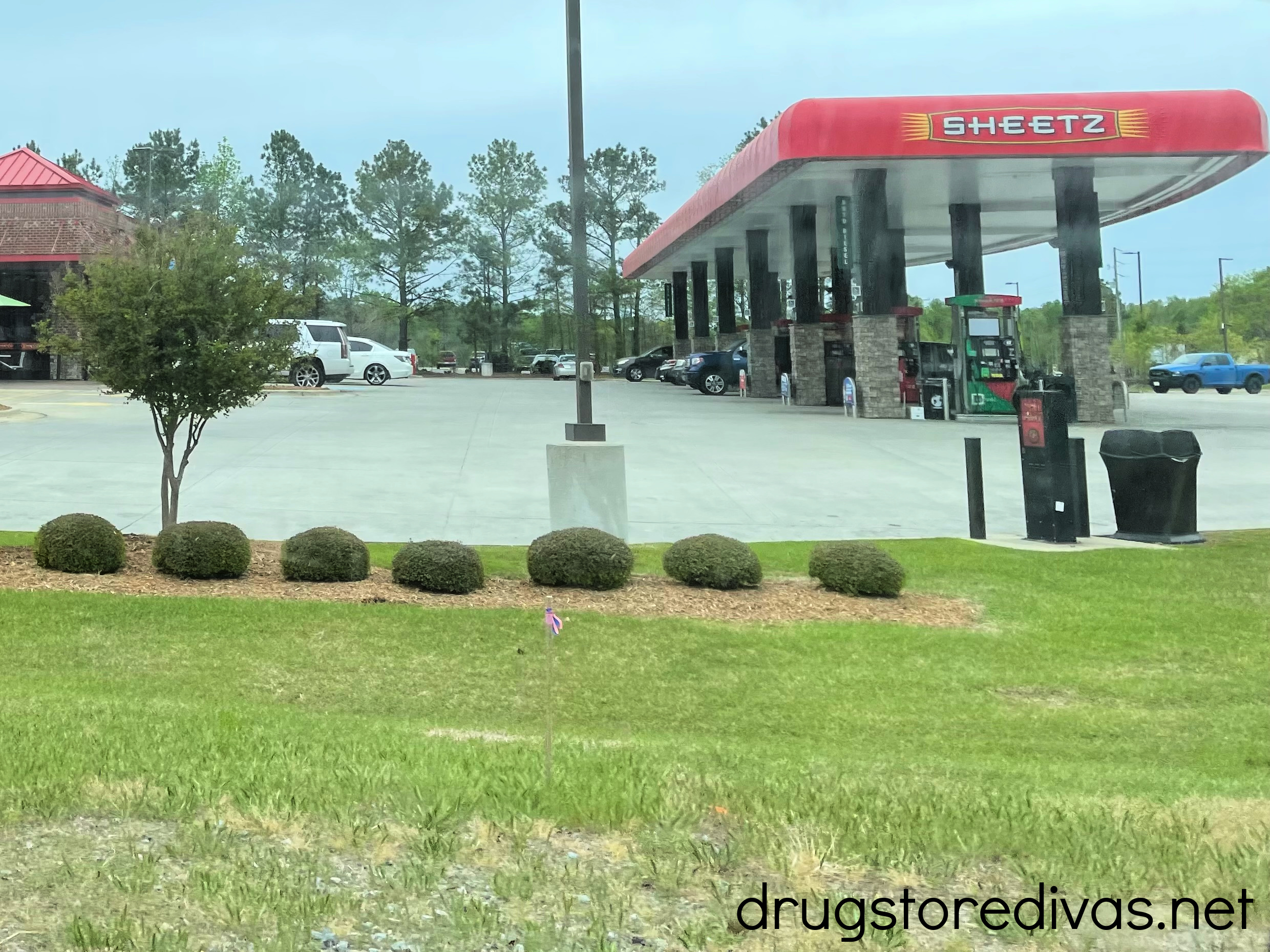 Sheetz
Free cold brew or nitro cold brew with any purchase in the app or in store.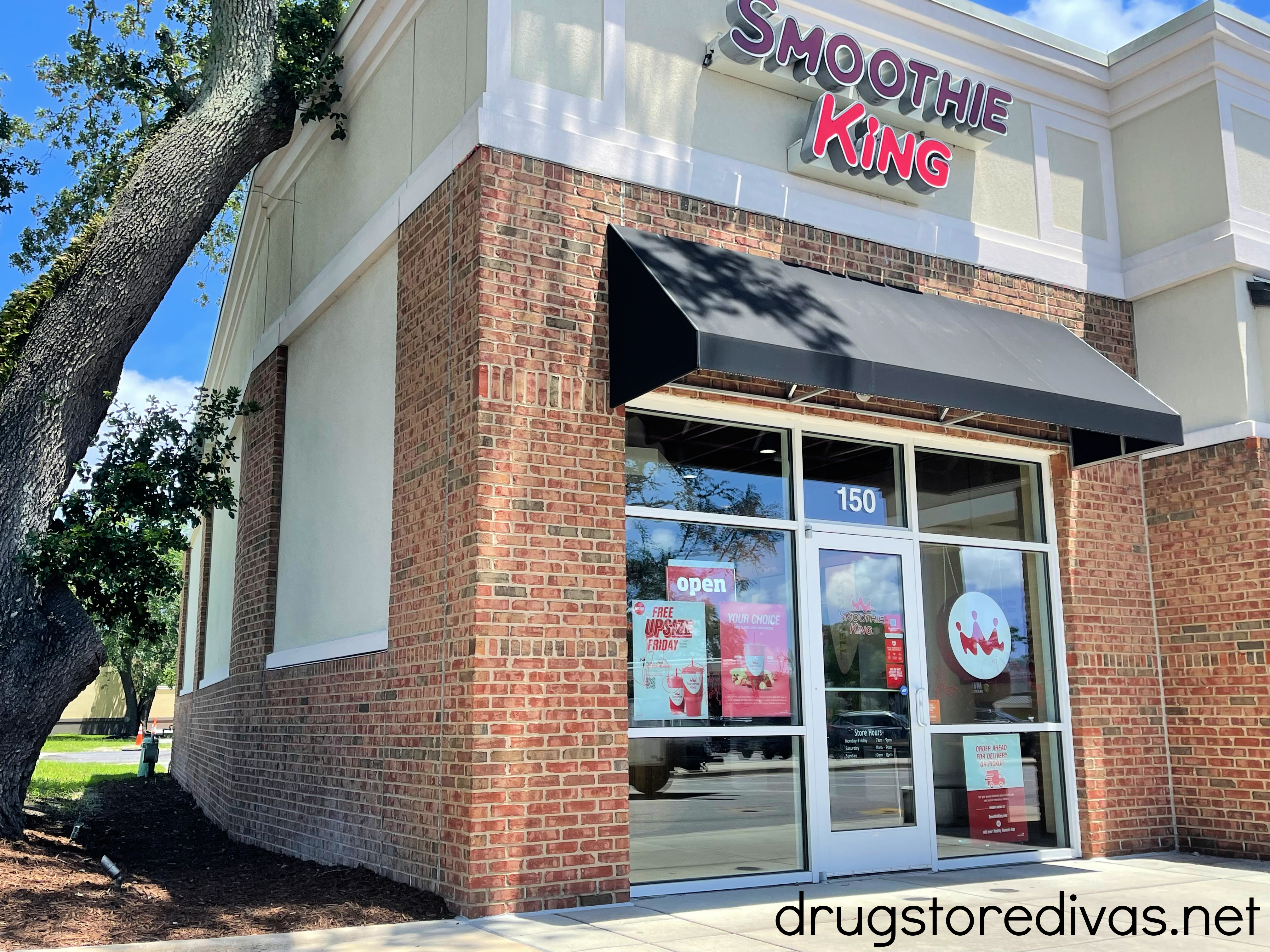 Smoothie King
Get a 20 oz. coffee smoothie for $5 plus tax before 11 am.
The Coffee Bean & Tea Leaf
At specific The Coffee Bean & Tea Leaf locations, there will be Coffee Cams. Snap a photo of you and your drink, post it to your Instagram story or profile, tag @thecoffeebean and use #CoffeeBeanCoffeeCam, for a chance to win a free brewed or iced coffee promo code to be added to your app.
The participating locations are 3rd Street Promenade (1312 Third Street Promenade, Santa Monica) and Manhattan Village (2616 N. Sepulveda Blvd., Manhattan Beach).
Get a hot or iced coffee for $.25 when you order online or through the Tims Rewards app.
Waffle House
A free cup of coffee with this coupon (valid through October 14).
Coffee Discounts:
A lot of coffeeshops (and places that sell drinks) offer a discount when you bring your own travel mugs. Find out where you can save and how much you can save in that link above.
Coffee Drink Recipes:
If you like drinking coffee, you probably have a favorite way to drink it. If I'm at home, I drink coffee with a little bit of sugar and no milk or creamer.
But sometimes, I like to make my own fancy coffeehouse drinks. Because why not.
If you want to try a few, check out our list of coffee recipes below:
And, next time you're at a hotel, try out our hack of How To Make The Perfect Mocha … In A Hotel.
Recipes Using Coffee:
You can actually use coffee as an ingredient in recipes too. So you're not only drinking your coffee, you're eating it. And that's fine by me.
If you want to cook with coffee, we have a few recipes that use coffee as an ingredient below:
Coffee Projects:
If you want to celebrate National Coffee Day by being a little crafty, I get it. I've actually made a few crafts that were coffee inspired.
Click the links below to check them out:
Coffee Gifts:
If you have a coffee lover on your shopping list, you're in luck. Just choose one of the gifts on our shopping lists below.
Or, if you're the coffee lover, just send these lists over to anyone who wants to buy you a gift.
Purchase Coffee Online:
If this whole post has made you realize that you actually don't have any coffee at home, you can order some from the following stores online:
Be mindful of a store's minimum cart total to qualify for free shipping. Also, consider instore or curbside pickup to avoid shipping charges.
And, if all else fails, order through Instacart and have someone bring it to you.
Have you seen any deals that we have missed (either in our travel mug post or in our National Coffee Day freebies and deals post)? Be sure to leave us a comment below and we'll get those added to the post.