A lot of our trips consist of us visiting family, then running around to see our friends when we can. It doesn't matter if we're traveling up north or down south, there's always family-time involved. And if we have company, it's family and friends visiting us. We were actually supposed to have nine family members visiting for Easter next week. But, we've been keeping in touch. So I decided to put together a few tips so you can figure out how to keep in touch when you can't travel too.
How To Keep In Touch When You Can't Travel
Video Chat
I put video chat first because it's what we've been using the most. We do a monthly video call with Pete's friends, but now it seems like everyone has jumped on the bandwagon.
I listed our four favorite video chat platforms. There are a lot more out there, but since we don't personally use them, I didn't feel comfortable promoting them.
If you have an Apple phone, iPad, or MacBook/desktop, FaceTime is the easiest way to video chat. Anyone with an Apple product already has a FaceTime account linked with a phone number (or email address). Personally, I prefer to use it on my iPad because I have a keyboard that props it up. Group FaceTime can handle up to 32 people, which is a lot of people to look at on a tiny phone screen.
If you have a Gmail email address, you can use Google Hangouts. You can use it on your computer easily by signing into gmail.com. If you are using it on a tablet, you need the Hangouts app (which is free). This is a great option for anyone who doesn't have a smart phone or if you need a way to talk to someone who has an Apple phone but you have an Android.
We use Skype monthly with Pete's friends and it's really convenient. You can use it on your phone, tablet, or PC. As long as you're making Skype-to-Skype calls, it's free. If you're calling a landline from Skype, you may have to pay a premium charge. What's good now is that one-to-one calls and group calls are free. You used to have to pay for group chat on Skype if you wanted to actually see everyone (if not, you just saw someone's avatar). Skype is what Pete and I used to talk on when he first moved to North Carolina and I was still in New York.
Snapchat
I like Snapchat. I snap with Michelle (who you may recognize from some posts here on Drugstore Divas) all day long. And I post a daily video whenever we have a new post on Drugstore Divas. I also snap a lot of people during the day because it's the easiest way for me to take a photo and write or draw on it. I don't have another app that does that because I don't have room on my phone for another app. So this is a great way for me to send funny photos and easily keep in touch with people.
What I don't use, but is actually an option, is video chatting. You can get up to 12 people on the call (as long as they're already in a group chat). Personally, that's a lot of people for me to manage on my phone at once. But, if you're already on Snapchat anyway, sending dog-face filtered photos to your friends, you might as well hop on a video call and hangout that way for a little bit.
Phone
Sure, you phone is a great way to watch funny cat video, but don't forget that it can actually be used to (gasp) actually call people. I know, I know, sometimes it's easier to shoot a text to someone because talking on the phone can last forever sometimes. But what else are you doing? You're not going out on the weekends, so you have a little extra time to call your friends, your siblings, your parents, your grandparents, that neighbor down the block. Just maybe don't drunk call your ex.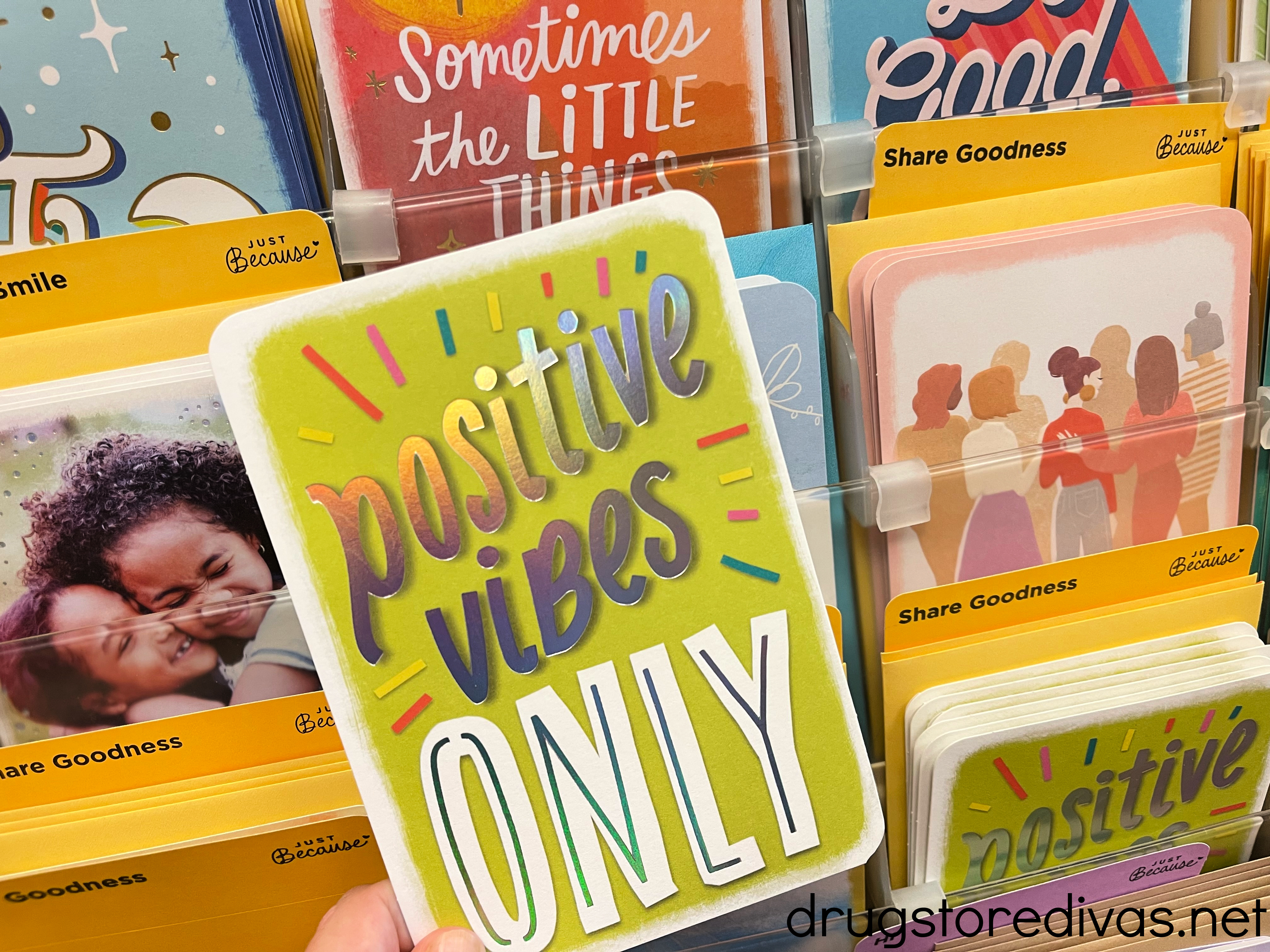 Write letters
I love sending cards for any occasion. A birthday, a happy moment, a Tuesday. It doesn't matter. I want to send a card with a long-winded handwritten note inside.
If you don't have cards handy, don't worry. A handwritten note works. And, if not that, when our nephews were young, they used to draw us pictures and send them to us. It was adorable. And of course, we hung them on the fridge.
Use Facebook Messenger
If you have a Facebook account, you can video chat with anyone on your Facebook friends list. You can use it either on your PC or via the Facebook Messengers app on your phone or tablet. This is actually really helpful if you don't actually have phone numbers for your Facebook friends but you want to chat with them. Plus, almost everyone has Facebook open at all times, so you have a good chance of someone getting your call and answering.
And if you don't feel like talking to them on video, that's okay. You can use Facebook Messenger just like an instant messenger. You can just type whatever you want to say, hit send, and your friend will get your message. This is a really easy way to check in on people quickly and easily.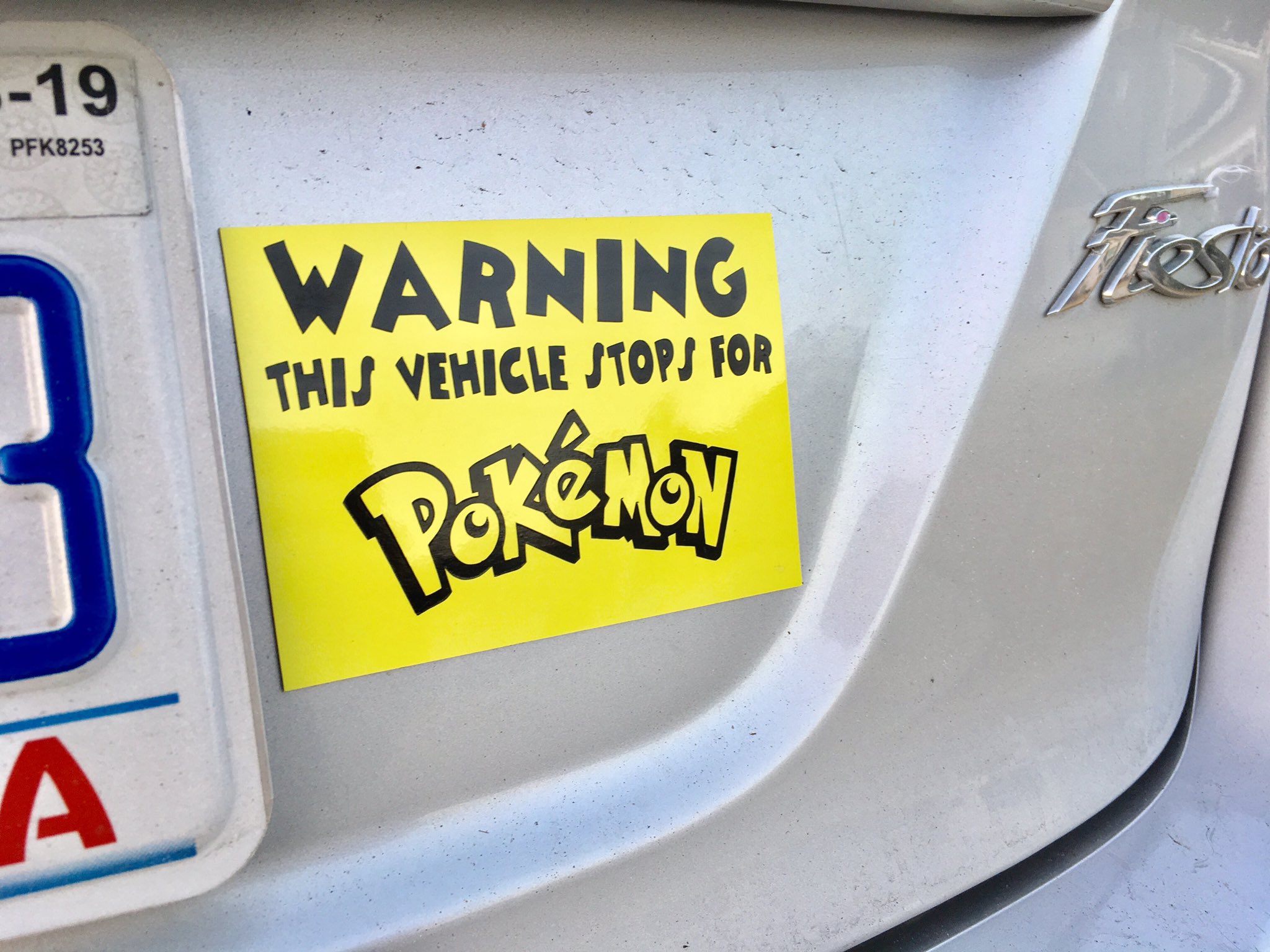 Play Digital Games
We've been playing a lot of games during our video chats (we LOVE the Jackbox Party Games — Fibbage and Quiplash are our favorites). But, you can also play other games together.
When my brother was younger, he got some game where you had a headset and could talk to people. This was ages ago, before technology was really there for this. And I remember putting on the headset and being amazed I could talk to his friend through the game. Now, of course, there are so many games like that where you can play and talk to your friends and just hang out with them without needing to be in the same room.
Me and that same brother, when we were living in different places, both had Animal Crossing. We could send each other notes through the game and then, if we were both playing at the same time, we could hang out and visit each other's villages. It was so much fun.
And even now. I still play Pokemon Go every day. You can send gifts to friends, and, even though you can't attach a note or anything, it makes me feel like my friends are thinking of me any time I get a gift from them. So definitely look for little in-app methods like that to send a quick hello to your friends.
Which of these ways to keep in touch when you can't travel are you using now?