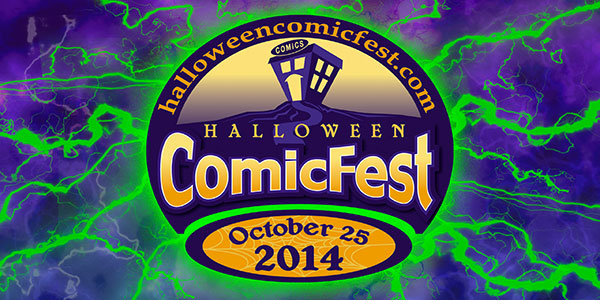 I always give out candy to the trick or treaters on Halloween, but growing up, our aunts made us candy bags that had small toys too. It's nice to give out something other than candy.
If you'd rather take your kids trick or treating for something other than sweets, head to your local comic book shop. The Saturday before Halloween (October 25) is Halloween ComicFest. Your local shop will be giving away a free Halloween ComicFest comic. No purchase necessary.
To find your local participating shop, check out this link.
If you're local to me in North Carolina, you can stop by the following shops:
MEMORY LANE COMICS
5214 Market Street
Unit 105
Wilmington, NC, 28405
(910) 392-6647
FANBOY COMICS
419 S. College Rd.
Suite #32
Wilmington, NC, 28403
(910) 452-7828
If you're local to me in New York, you can stop by the following shops:
FUNNY BUSINESS
130 Main Street
Nyack, NY, 10960
(845) 348-4747
THE SPIDER'S WEB COMICS & COLLECTIBLES
887A Yonkers Avenue
Yonkers, NY, 10704
(914) 709-8787
Thanks YDF.