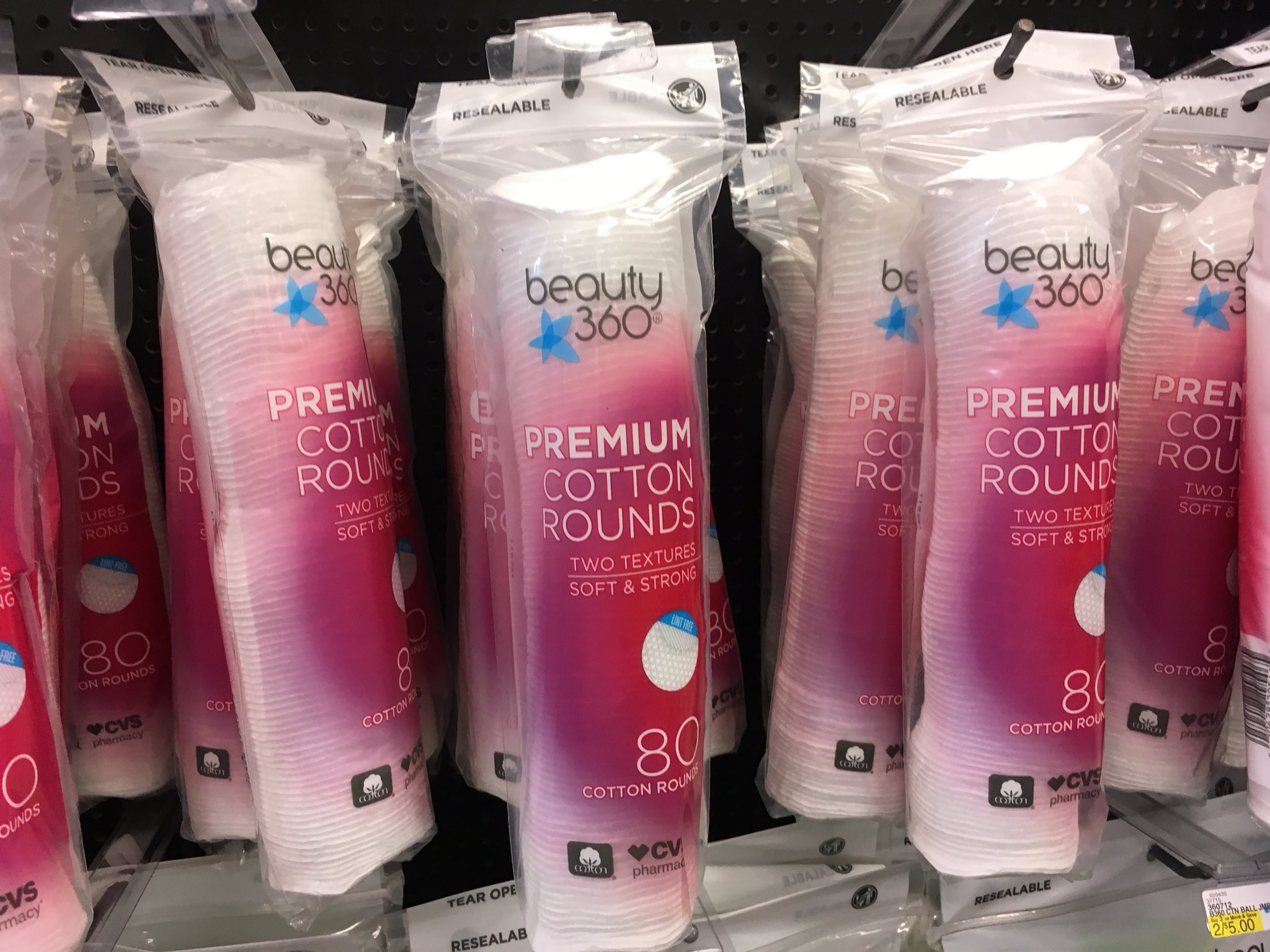 Do you have the CVS app yet? If not, you should get it because you can get a free weekly gift in the CVS app every week until July 31, 2021.
Free Weekly Gift In The CVS App
Each week, a coupon will be loaded into your CVS app for a free item. You do have to go into the app and select the coupon to add it to your card. Then, purchase the item and the full purchase price will be deducted at checkout.
The coupon will be valid for the whole week, and can be added all week long as well. But, as we know from the past, freebies sell out quickly. So your best bet is to run to CVS as early in the week as possible so you don't miss out.
The freebies are as follows:
June 20 to 26th: Free Beauty 360 Nail Clipper (up to $4, excludes jeweled)
June 27 to July 3rd: Free Gold Emblem Bagged Candy (up to $2)
July 4 to 10th: Free Beauty 360 All In One Nail Perfector or Cotton Rounds (100 count)
July 11 to 17th: Free Gold Emblem Abound Popcorn
July 18 to 24th: Free Gold Emblem Abound Veggie Chips
July 25 to 31st: Free CVS Health Acetaminophen or Ibuprofen
Download the CVS app
Downloading the CVS app is easy. You can find it in the Apple App Store or the Google Play store. Or, you can simply text App to 287277 to receive a link to download the app.