Kids heading back-to-school? Find out where to find the best back-to-school clothing deals online. There are tons of stores and items in the list.
For more help getting ready for the school year, check out all of our back-to-school posts.
It's crazy to me that it's back-to-school time already. The teachers here went back a couple weeks ago and kids are following close behind. So that means dressing your kids and finding back-to-school clothing deals.
Part of my favorite thing the new school year was back-to-school shopping. We were able to pick out an outfit for the first day, new shoes for the year, and then a few new tops and bottoms. Are your kids excited about that too?
It's so different now than when I was in school. See, then, we went to the mall and had a great time going from store to store, looking for deals and checking out the clearance racks. Now, you can just shop online and find a lot of great deals.
And to help you, I've put together a list of all the best deals I've found on back-to-school clothes. Yup, this is basically your online mall, your one stop shopping for back-to-school-clothing deals.
This list will be changing as stores update their back to school clothing sales. And, keep in mind, many of the deals are for a limited time only, so if you see something you love, you better grab it.
To help you a little more, we have a great list of Back to School Tips. It's filled with posts about Disney Lunch Boxes, a printable back to school morning routine, tips for using stickers to labels your kids items (like water bottles, lunch bags, gym shoes, etc.), and more.
Tips For Back To School Clothing Shopping
Start by looking in your child's closet, packing away anything that doesn't fit or isn't appropriate for school (like items with big holes). That's a great way to see how much your child actually has to wear that fits, and you'll know what items you need to buy for back to school.
When you're shopping, add some cute items to your cart along with some practical ones. Tank tops that can be worn alone at the warm beginning and end of the school year, and then layered during the cooler months, will help you stretch your budget since your child can wear them all year.
Buying one pair of high end sneakers now, which will last all year, is a better use of your money than buying a cheap pair now and having to replace it later in the year.
If you're shopping in store, look at the clearance racks. Stores usually put the current season on clearance to make room for the next season. So it's the perfect time to find a good deal on items that your child can wear now.
Where To Find Back-To-School Clothing Deals
Affiliate links are included in this post and Drugstore Divas may make a small commission if you use them.
To make your back to school shopping a little easier, we picked out favorite boy and girl item from each store and linked you to those directly. Of course, you don't have to buy the ones we like (we'll never know), but I thought it gave you a good starting point for items to look at. If you just open a website and try to shop without any direction, it can be super overwhelming.
Amazon
Deal: Tons of back-to-school deals here
Our Favorites:
For Boys: I'm Ready To Crush Kindergarten Dinosaur Shirt
For Girls: Back to School Apple Embroidered 2 Piece Outfit
Carter's
Deal: Back to school items start at $5. Plus, shop through Top Cash Back for a 2% cash back.
Our Favorites:
For Boys: Construction Graphic Tee
For Girls: Ballerina Graphic Tee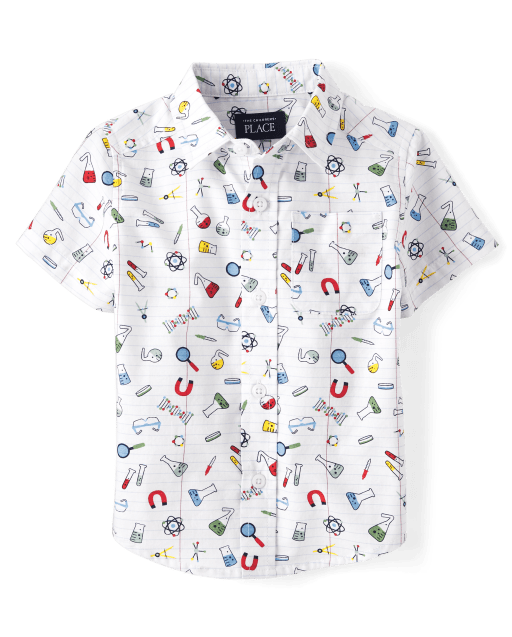 Children's Place
Deal: Everything is up to 80% off, plus you can get an extra 20% off with the code GIMMIE20. Plus, shop through Top Cash Back for a 2.1% cash back.
Our Favorites:
For Boys: Science Doodle Poplin Button Up Shirt
For Girls: Education Graphic Tee 4-Pack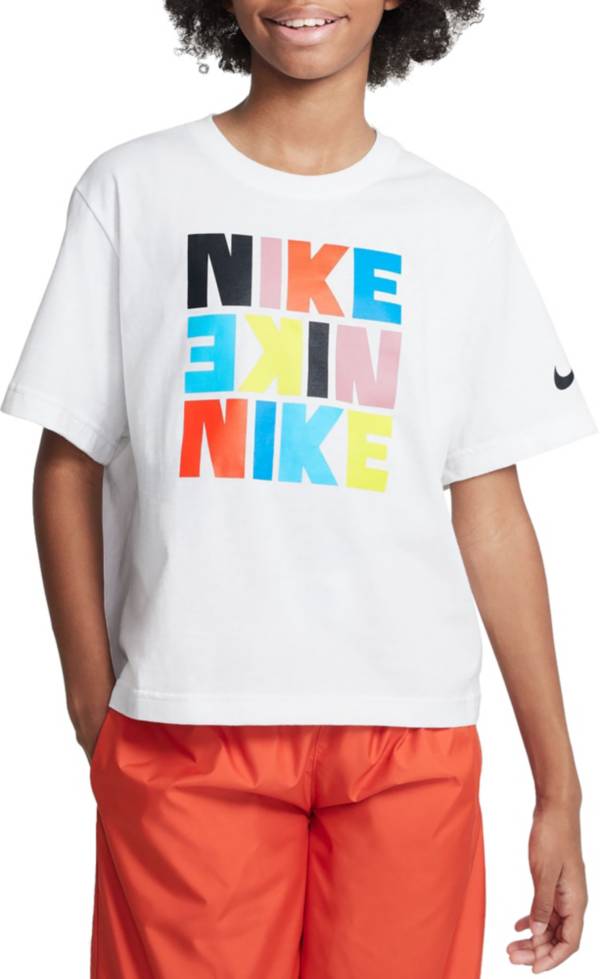 Dick's Sporting Goods
Deal: Up to 50% off select styles and an extra 25% off clearance. This includes Nike shoes, which are really good for gym class.
Our Favorites:
For Boys: Nike Little Boys' Jordan Jumpman Playground T-Shirt and Shorts Set
For Girls: Nike Big Kids Sportwear T-Shirt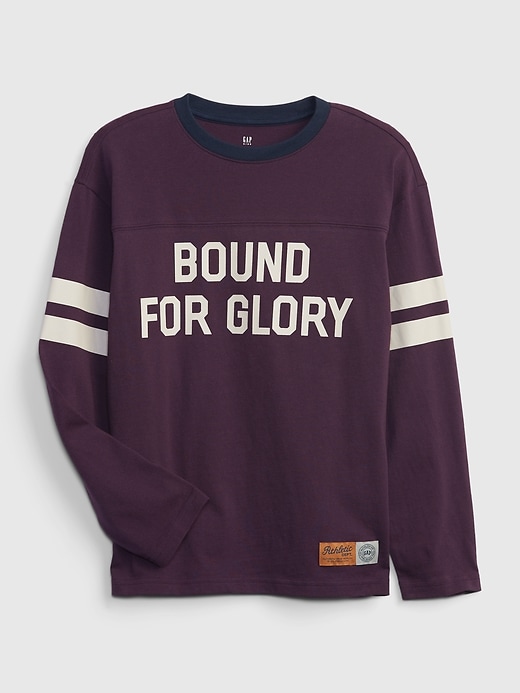 Gap
Deal: 50% off sale items with the code GOSHOP; 10% off regular priced items with the code PERK
Our Favorites:
For Boys: Bound For Glory Shirt
For Girls: Forever Positive Smiley World Tee
Gymboree:
Deal: Up tp 60% off everything. Plus, shop through Top Cash Back for a 5.25% cash back.
Our Favorites:
For Boys: Embroidered School Bus Top
For Girls: Embroidered Owl Top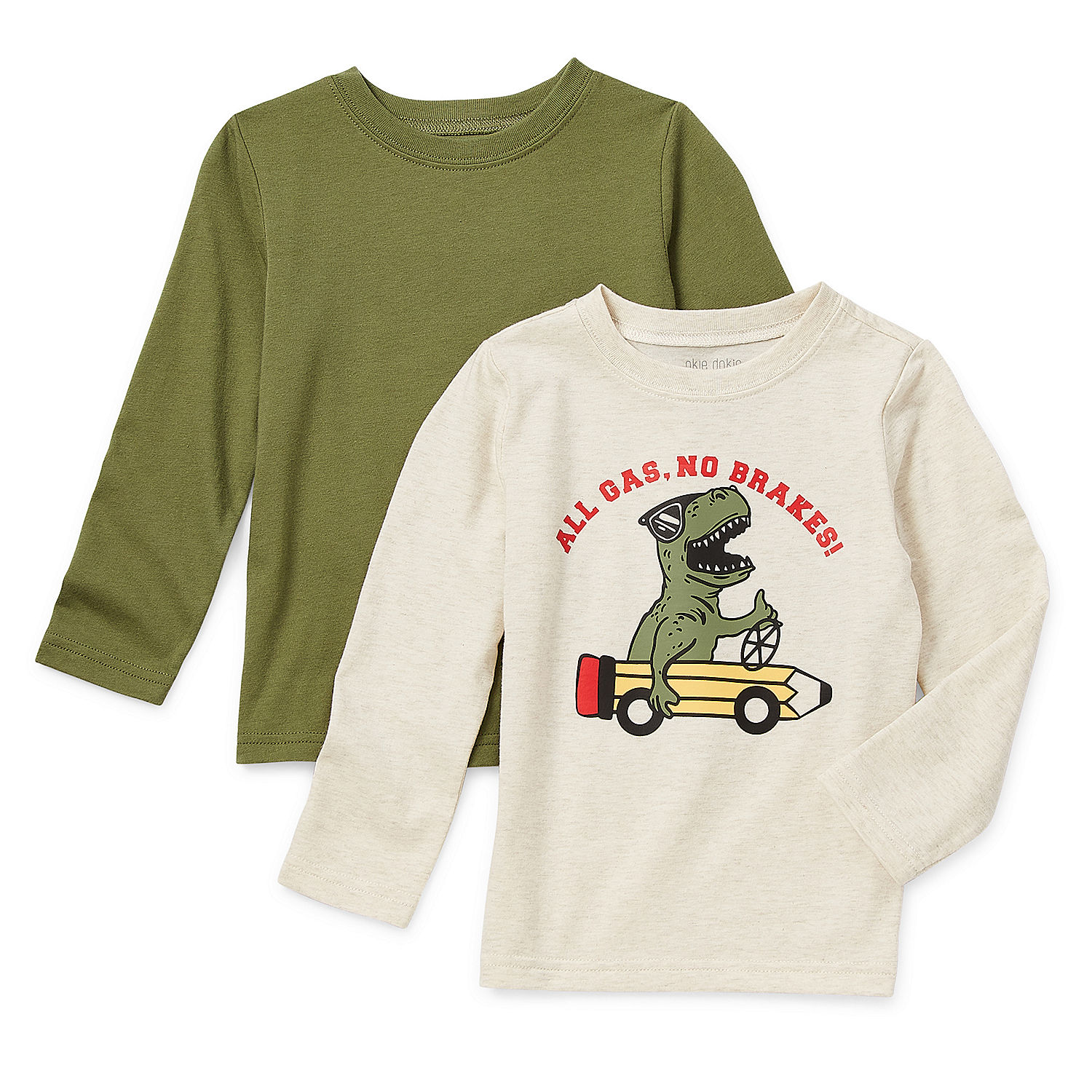 JC Penney:
Deal: Up to 70% off clearance
Our Favorites:
For Boys: All Gas No Breaks Shirt
For Girls: There Are No Limits Shirt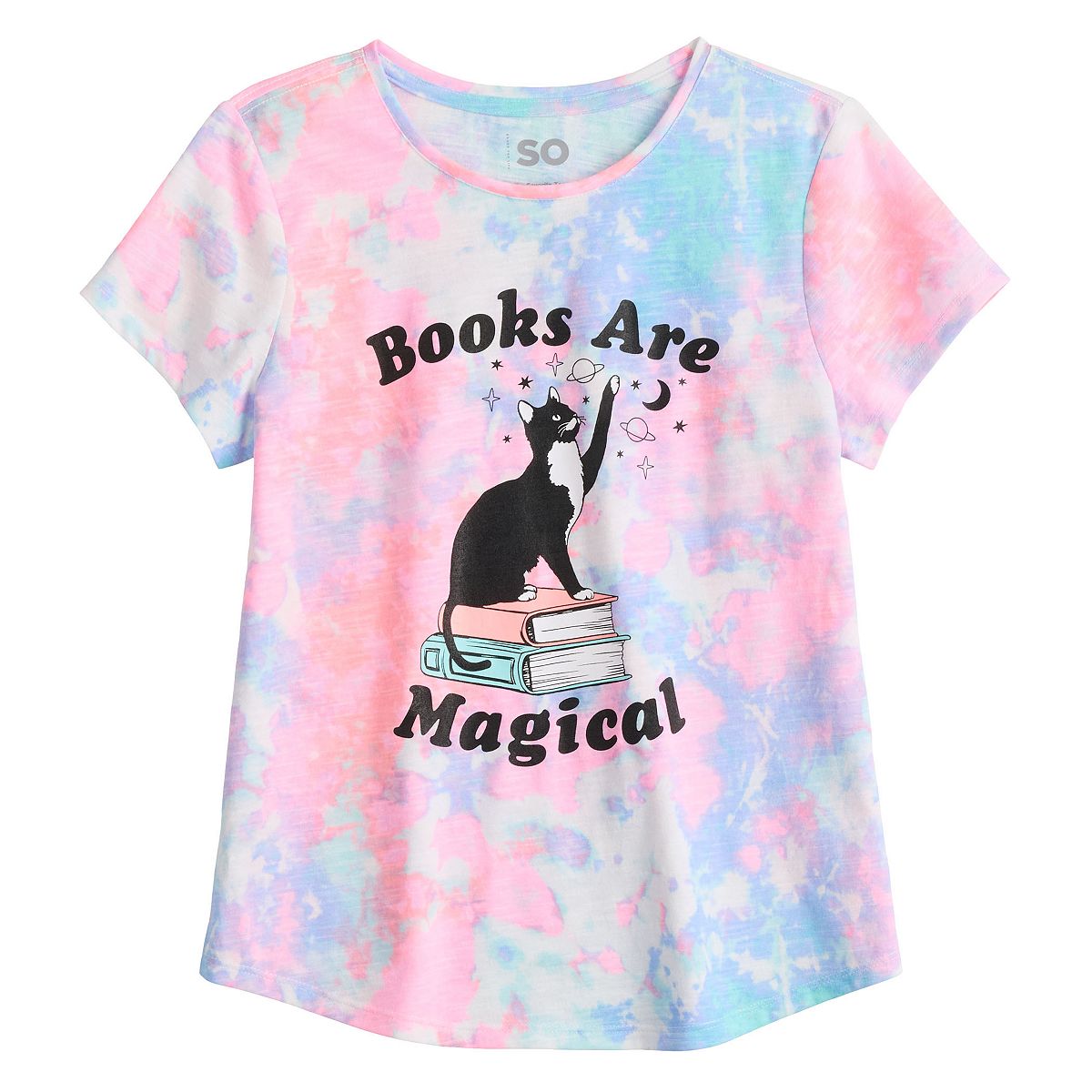 Kohl's
Deal: Get 20% off online with the code FRIENDS20. Don't forget to use any Kohl's cash you might have for some big savings.
Our Favorites:
For Boys: Tek Gear Graphic Skateboard Tee
For Girls: Books Are Magical tie dye shirt
Old Navy:
Deal: 30% off everything when you sign up for an account.
Our Favorites:
For Boys: Do Your Best Shirt
For Girls: It's A Good Day To Have A Great Day Shirt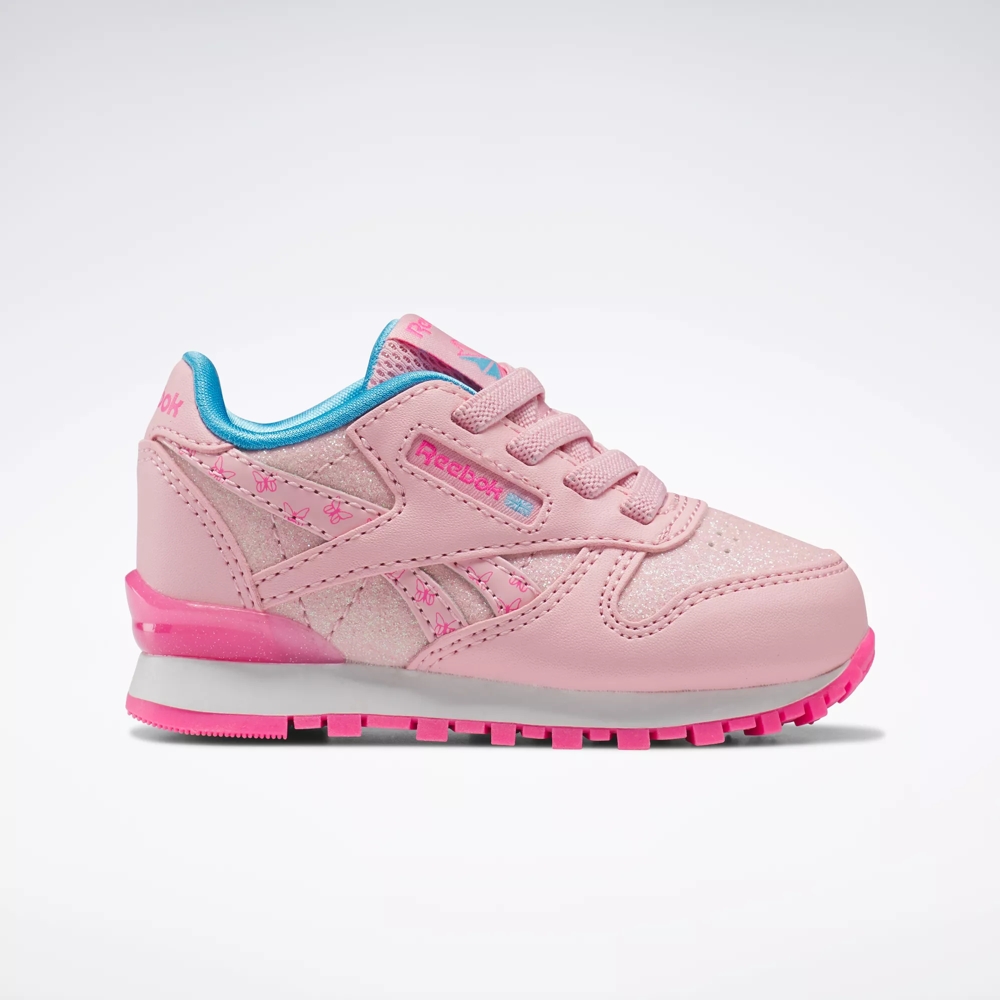 Reebok
Deal: Up to 40% off select styles.
Our Favorites:
For Boys: Zig Dynamica 2 Shoes
For Girls: Step N Flash Shoes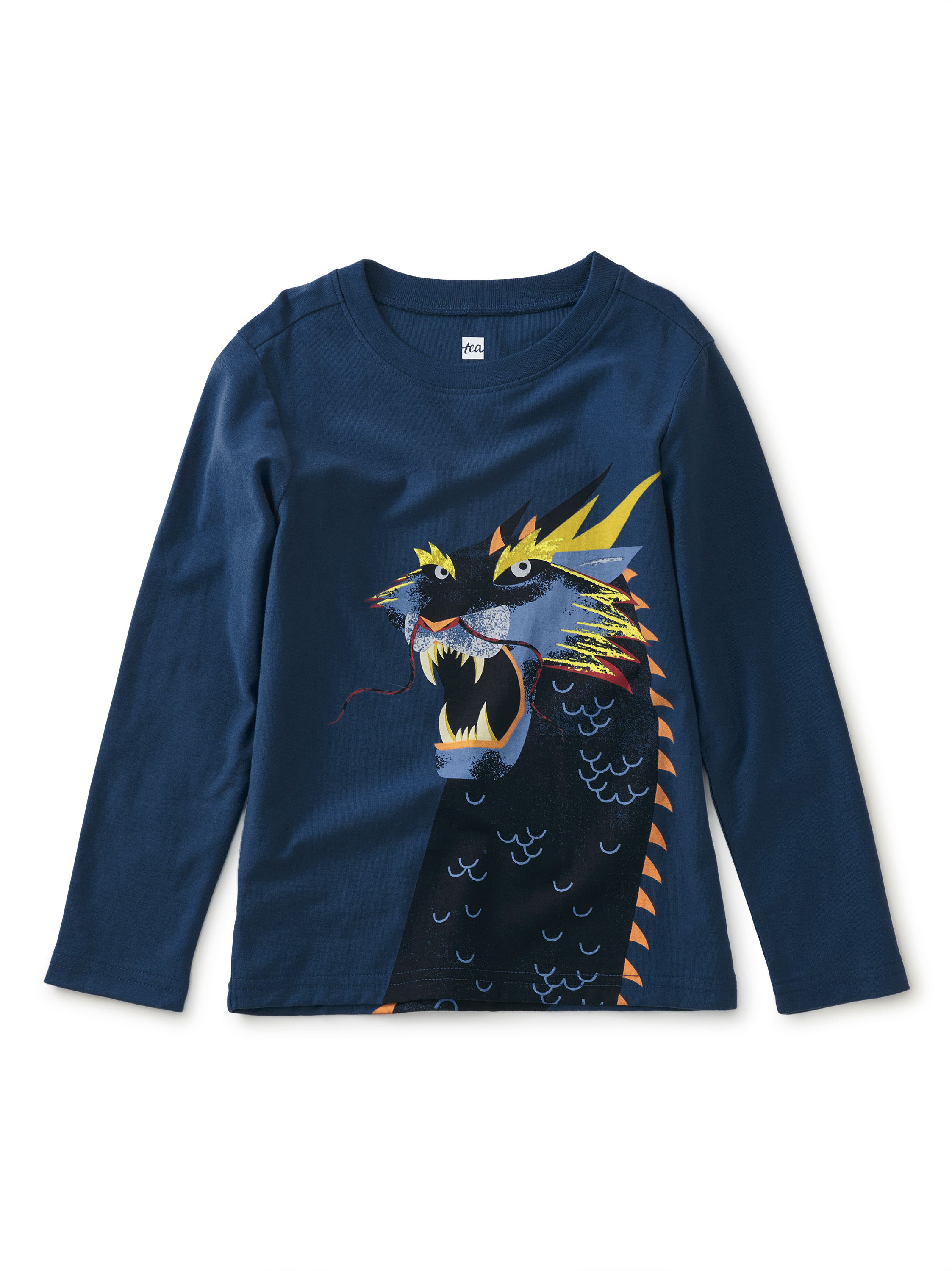 Tea Collection
Deal: None right now.
Our Favorites:
For Boys: Dragon Roar Graphic Tee
For Girls: Spaghetti Strap Trapeze Dress
Zulily
Deal: None right now.
Our Favorites:
For Boys: 'Just a Kid Who Loves Tractors' Tee
For Girls: 'I Axolotl Questions' Hoodie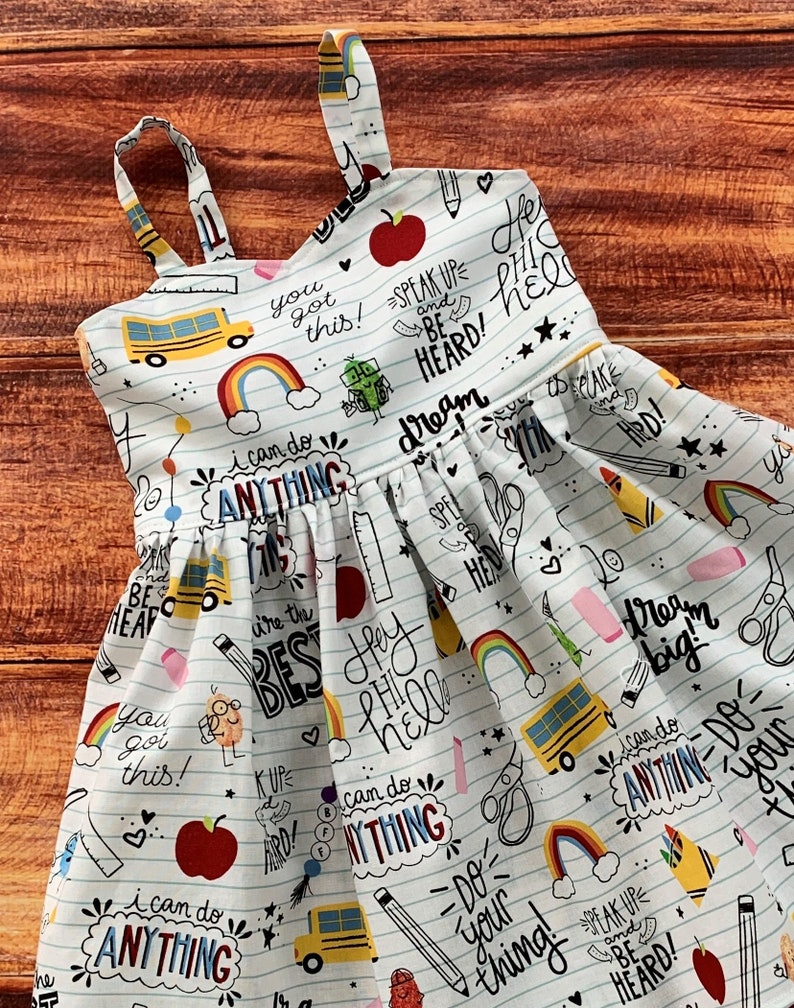 Purchase Back To School Clothes Online:
These are our favorite retailers for back to school clothes sales, but they're not the stores where you can find great prices. This list is just filled with the best places offering best savings that we've found this back to school season.
There are other stores online where you can find fun, new clothes, like the Back To School Dress above, but don't have deals. Some great places (not highlighted above) are:
Abercrombie Kids (I used to work here and I still have some items from that store that I wear myself. Side note: you should always shop in the kids section if you can fit)
American Eagle (this is better for middle school or high school kids)
Fanatics (for sports team clothing, not for sports gear)
Finish Line (great for sneakers)
Hanna Andersson (there are really cute family outfits here too, if you're looking for that)
The North Face (for outerwear)
Be sure to check a store's minimum cart total to qualify for free shipping. Also, consider instore or curbside pickup to avoid shipping charges.
Which of these Back-To-School Clothing Deals is your favorite? Let us know in the comments.