Crazy 8: All Jeans $8.88 & 30% Off Your Purchase (Today Only!)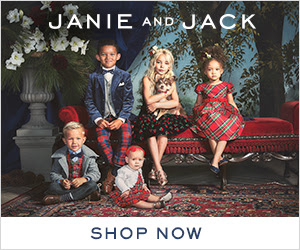 Crazy 8 is celebrating leap day this week with a couple of really hot deals. If you need any clothes for your kids or gifts for the kids in your life, now is the time to shop.
Today (February 28), you can save up to 70% on everything at Crazy 8 when you take 30% off your total. What's nice is you don't even have to enter a code. The discount will come off automatically. This code includes markdowns, too.
Even better, all jeans are only $8.88. There are also pants starting at $5.59 and tops starting at $3.49. Sounds like a good time to pick up some new outfits.