Tips To Keep Your Family Warm This Winter #SierraTradingPost #TrailTime #spon
This post — Tips To Keep Your Family Warm This Winter — is sponsored.
It's getting cold.
Okay, not here in North Carolina. Gate Night was yesterday and I wore shorts. And we slept with the air conditioning on. And the night before, I wore a spaghetti strap dress. But it's getting colder other places right now. New York, where we're from, already had a bit of snow. And in a couple weeks, it'll be chilly here too. That might get you reaching for the heat. It can get expensive to keep that on all night long, so we've put together a few tips to keep your family warm this winter — that don't include turning on the heat.
If you have your own tips, be sure to leave those in the comments. We'd love to hear what you do to stay warm!
Tips To Keep Your Family Warm This Winter
Wear A Long Jacket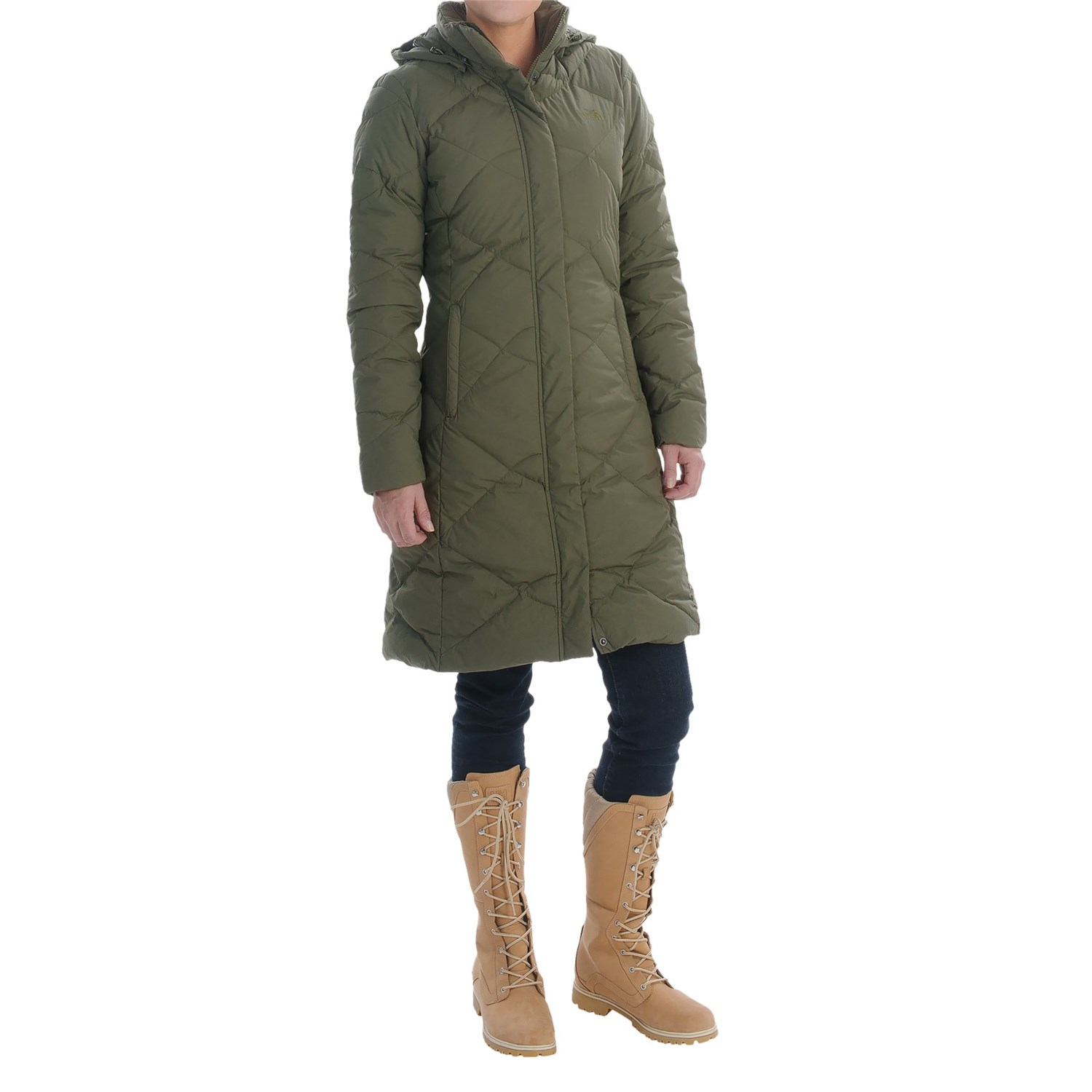 Wearing a jacket is definitely a must when it's cold. Plus, a long jacket like this The North Face Miss Metro Down Parka from Sierra Trading Post is a good choice. I hate short jackets that allow a bit of wind to blow on your lower back. That sends a chill up your spine that never leaves! A long jacket prevents that.
You also want to make sure to have gloves and a hat in your jacket pocket. I actually keep a pair in every jacket, so I always have a set no matter what jacket I wear. And a scarf is great too!
Cook Soup

I am such a fan of making soup in the winter. I'll find all different recipes online and make them in either the slow cooker or the stove top. Serve them warm (okay, I probably serve them too warm), and they will warm up your family's bellies.
What I really like about soup is how well it freezes. You can make a huge batch, serve it, freeze the leftovers, and then pull them out on a day when you've spent it outside playing in the snow and you're too tired to cook a meal.
Speaking of soup, the one in the photo is our Cauliflower Soup. It's definitely one of my favorite winter meals.
Use Boots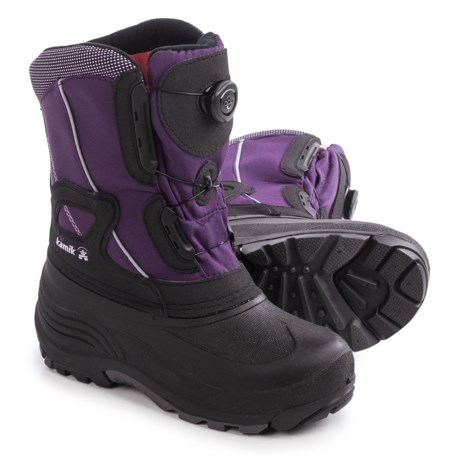 If it snows by you, boots are so important. If your kid — or even you — are outside in the snow in sneakers, your feet will get so cold. And that will flow through your entire body. So boots are a must. I love these cute Kamik Backwood Pac Boots from Sierra Trading Post. They have a heat-reflective liner and waterproof construction to keep out the elements, so you won't have to worry about cold toes.
I would pair these boots with snowboarding socks, even if you're not snowboarding in them. Those are the only socks that kept my feet really warm in cold New York winters, so I swear by them now.
Snuggle

Seriously, one of my favorite things to do is to snuggle. And when the weather is right, it's perfect. Grab a blanket and have a family snuggle while watching TV. It really doesn't get much better than that as far as family bonding.
Plus, when you are all snuggled together and sharing body heat, everyone stays warm — no matter what the weather is doing outside.
What tips do you have to keep your family warm in the winter? Be sure to leave them for us in the comments. And if you want to pick up some new warm, winter gear for your family, check out Sierra Trading Post. You can get free shipping on orders of $75 or more, now through November 14. This is valid within the 48 contiguous U.S. states only.