Cents Of Style: Mint & Peach Accessories 50% Off (Today Only!)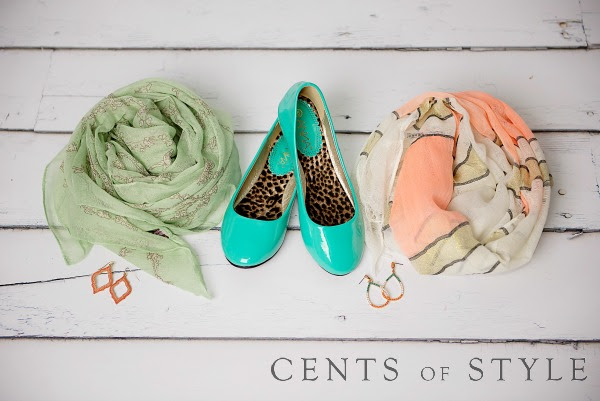 Mint is so hot right now. It's definitely the color of the season.
If you want to be trendy at a fraction of the cost, Cents Of Style has you covered. Today (March 27), mint and peach accessories are on sale for 50% off with the code MINT. All items will ship free too, which is great. Almost all items will be under $20 and some of the items are only $5 shipped. The Secret Garden Scarf is $5.97; June earrings are $9.97 shipped; and more.
This deal is available today only, while supplies last, so don't miss out.