Kiwi Crate: 25% Off Your Subscription (& DIY Ideas)
FTC Disclosure Statement: This post contains affiliate links and I will be compensated if you make a purchase after clicking on my links.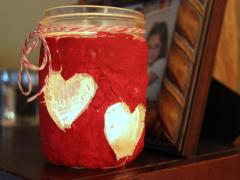 How's the snow by you? I know so many people are stuck inside with kids who are complaining that they're bored. Horrible, right? Kiwi Crate can help you beat those blues. Kiwi Crate is a monthly subscription box that sends everything you need for a project, right to your door. It's so much easier than looking for something on Pinterest, seeing what you have, and then heading to the store for the rest. By then, your kids are over it.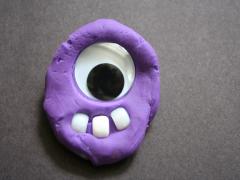 You can order a subscription too, so you don't have to think about renewing every month. It will just arrive. Start with the Limited Edition: Valentine's Day Pop-Up Kids' Project and save 25%, plus get free shipping with the code LOVE at checkout.
There are crafts for everyone. Plus, you can get a ton of ideas for easy projects too. Play Doh monster anyone?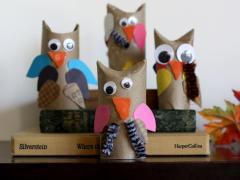 Or what about these cardboard tube owls? Whatever you're looking for, and whatever your kids skill level is, Kiwi Crate has a project. Sounds like a good enough excuse to pick up a subscription to me. Plus, wouldn't you rather your kids do arts and crafts than play another round of Angry Birds?