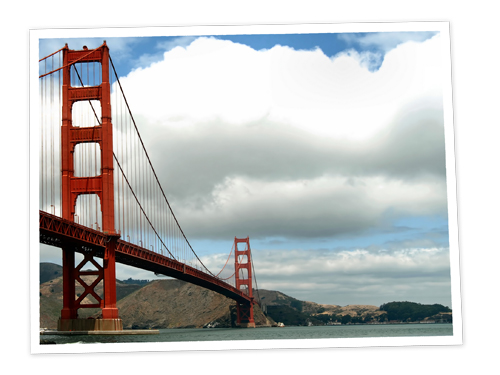 I love taking pictures. Pete and I both have the fantastic habit of taking way too many pictures. It also means I want to print way too many pictures … and that definitely adds up.
So I'm super excited that through March 16, you can get two free 8×10 prints from Shutterfly with the code BIGSMILES. These are usually $3.99 so this is great.
Even better, new Shutterfly members get 50 free 4×6 prints.
You will have to pay shipping for these, but it will run you under $2, so I'm definitely okay with that.
Remember, you only have today and tomorrow to select and order your prints, so don't miss out.